This Fog Filled Bubble Machine Might Be The Ultimate Halloween Toy
By Ryan on 10/11/2022 11:18 AM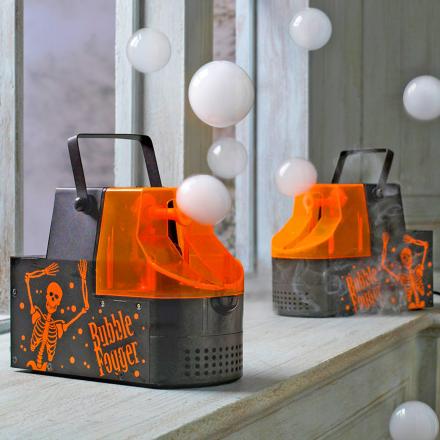 Everyone loves fog machines, and everone loves bubble machines. So what if I told you that someone combined the two machines to make glorious fog filled bubbles?! The fog filled bubbles machine is a bubble maker that blows out bubbles that are filled with fog, and would be a great addition to your next halloween party, disco, hootenanny, or rave.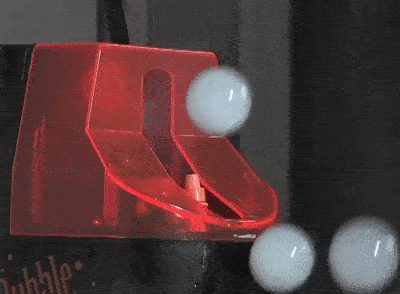 The incredible fog filled bubble machine can create up to 150 bubbles per minute! I don't know about you, but I feel like I could sit in front of this machine and be entertained for hours straight, just popping all of the smoke filled bubbles that come out!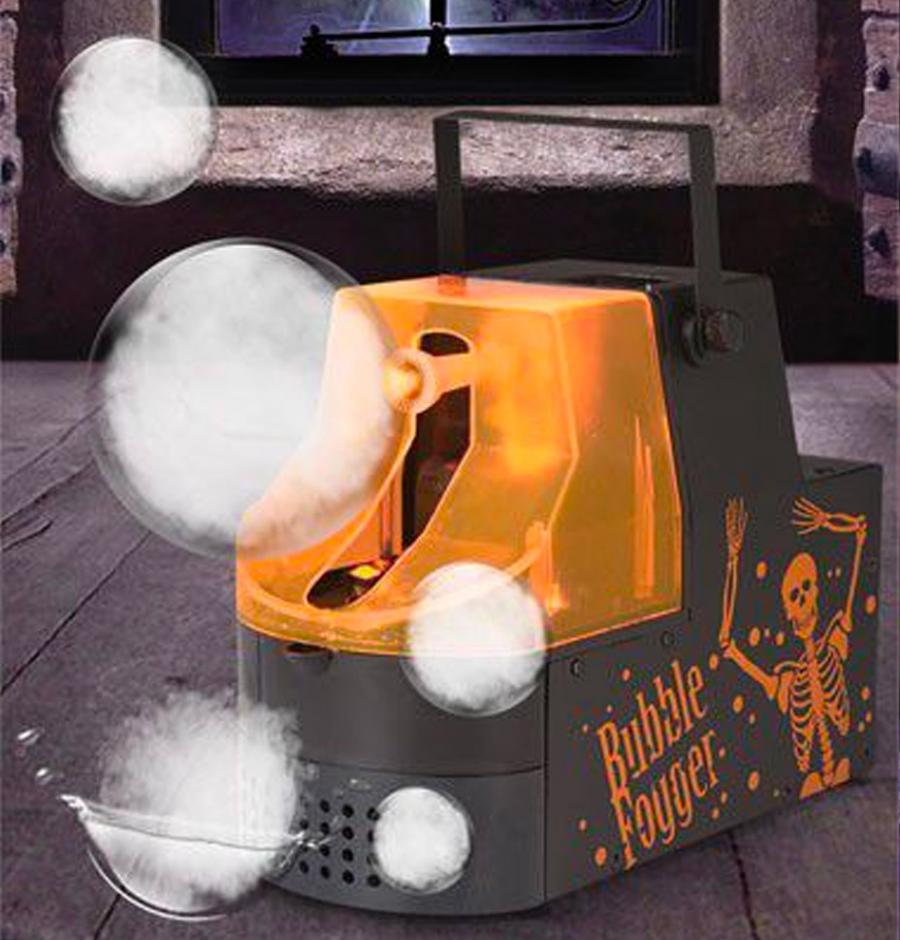 The fog filled bubble machine even has a setting to adjust the size of the fog bubbles from the size of a ping pong ball, up to the size of a baseball depending on what size you prefer!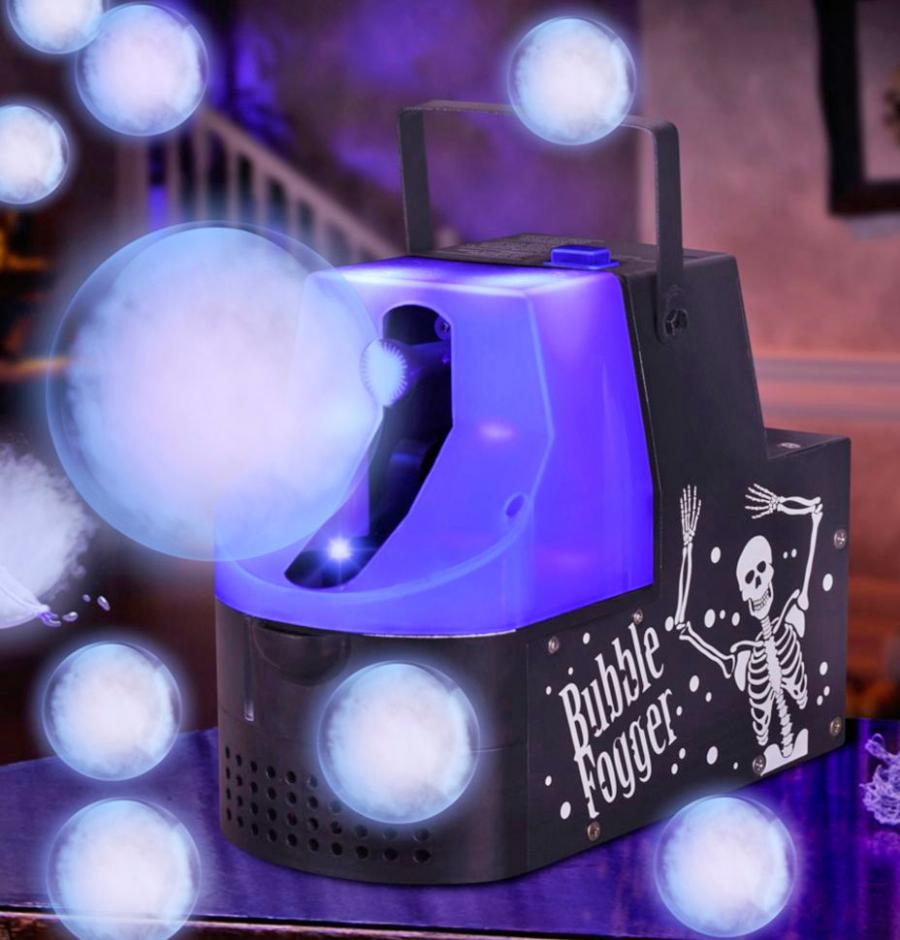 The fog filled bubbles machine has a reservoir that holds up to 5.25 oz of bubble solution, which when filled up will create up to 8,000 bubbles.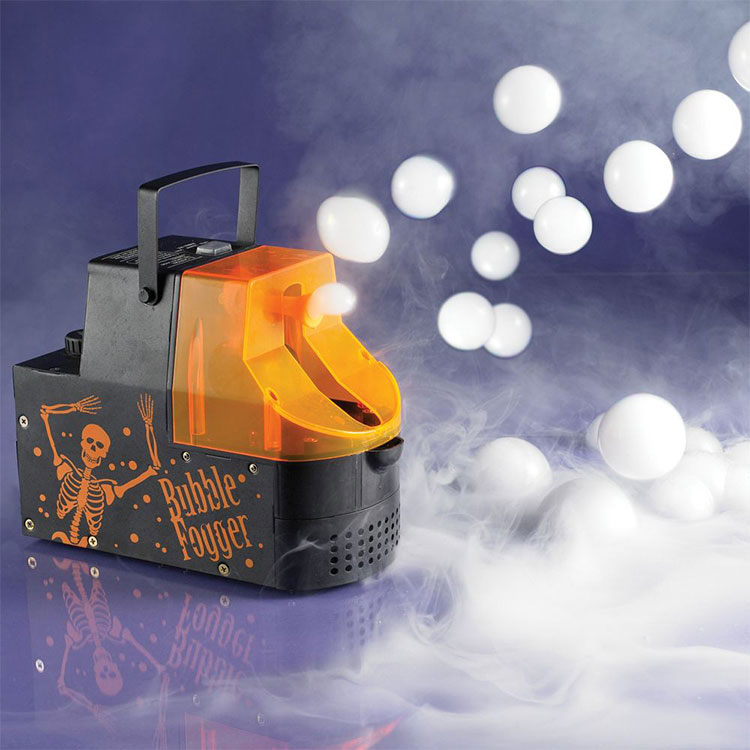 The fog filled bubble machine plugs into any standard outlet, and measures 11 inches long x 10 inches wide x 5 inches tall.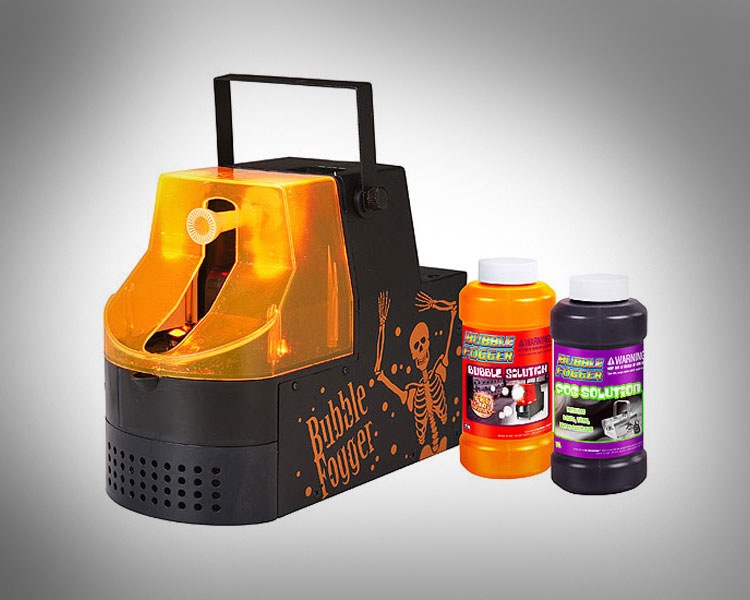 This ultimate Halloween bubble fog machine comes in either blue or orange colors to choose from, and both versions also feature a black light projection for an even cooler effect!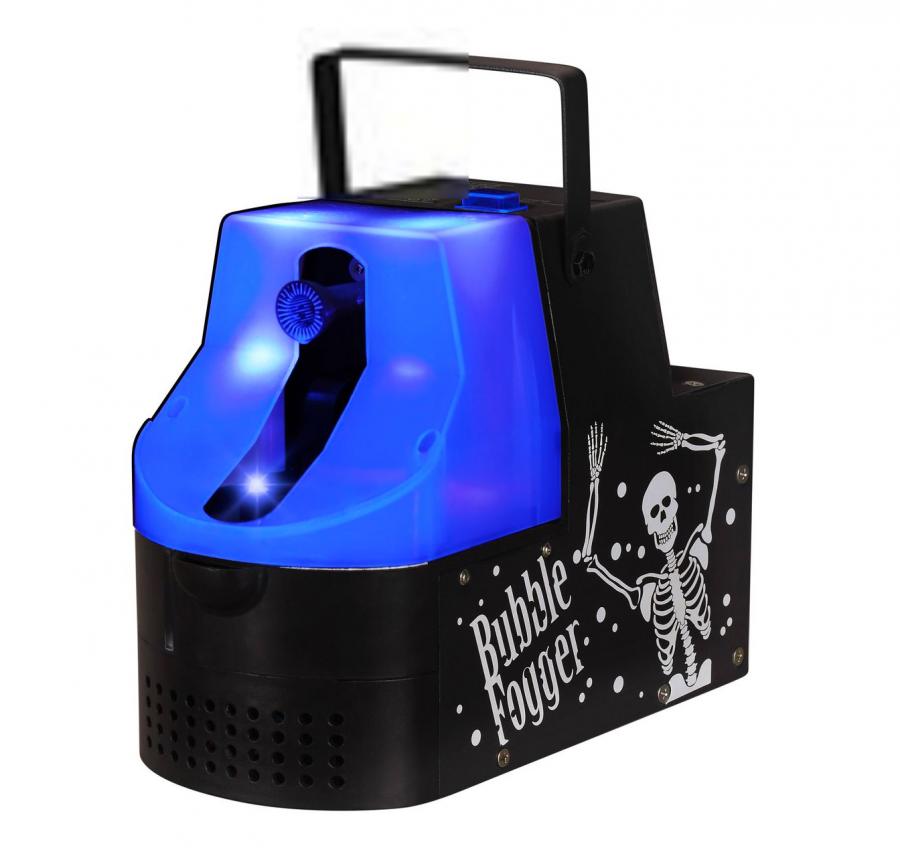 You can snag the fog filled bubble machine from the Spirit Halloween website for around $80 bucks!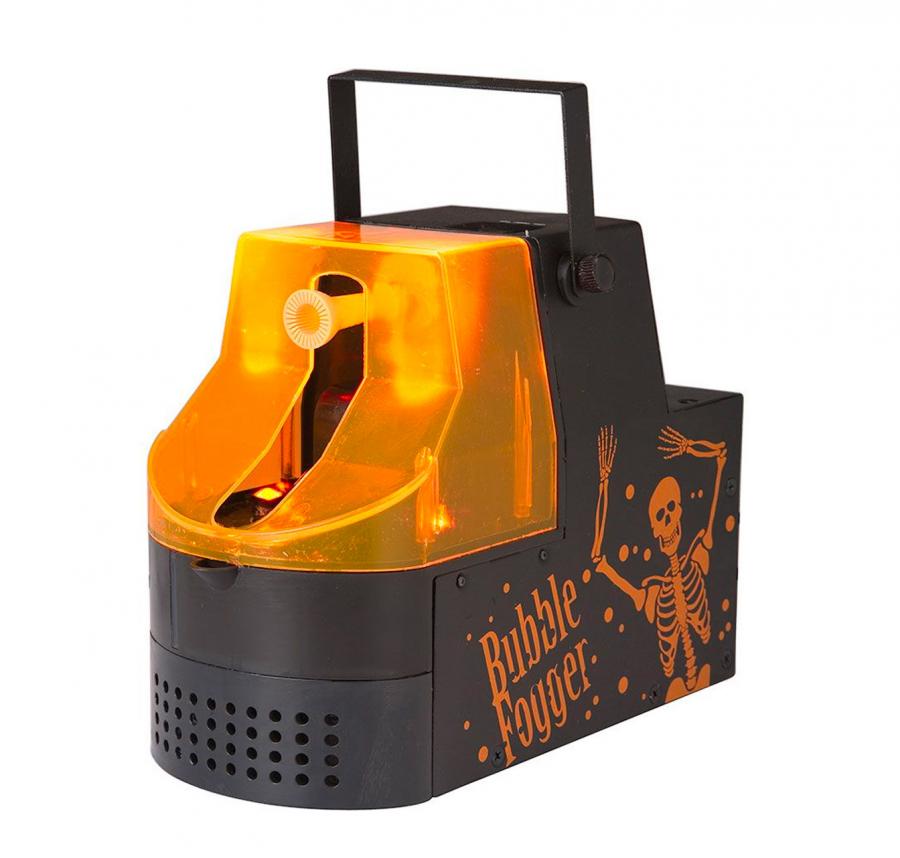 Check out the fog filled bubbles machine in action via the video below.
Subscribe To Our YouTube Channel