Shoe Flashlights
By Ryan on 04/04/2019 1:47 PM (Updated: 04/07/2019 10:54 AM)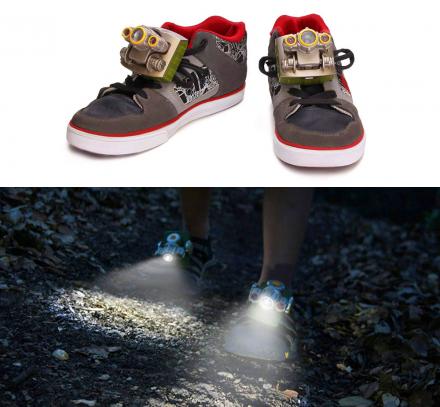 Whether you're out camping, a blackout at home, or you're on a dark drunken stumble home from the bar, I don't see how the flashlight shoe attachments couldn't assist your life in every way possible. The Uncle Milton National Geographic Expedition Shoe Lights will light your way on your next night adventure in the great outdoors so you'll always have a illuminated path forward.

Versions: Slippers | Shoes
These shoe lights come with white LEDs and red LEDs for better viewing in different lighting, and attach easily to any shoe via an included clip, or you can weave them right through your shoe laces.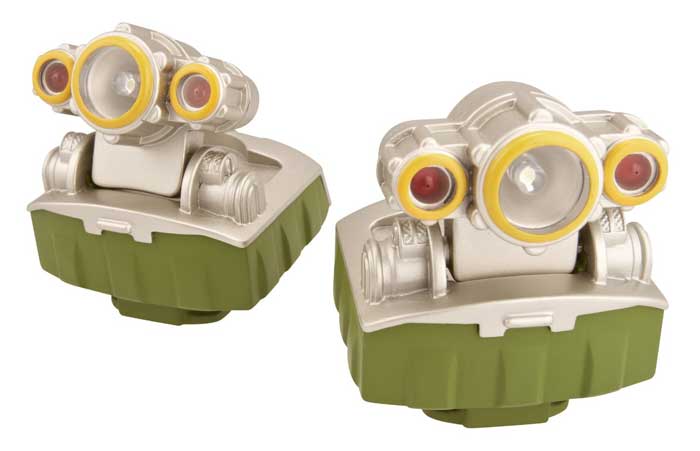 The LED shoe flashlights are powered by 6 AAA batteries (3 in each device), are best suited for kids aged 5 and up, and a button located on the back of each device lets you switch between the white LED (pathfinder mode), and the red LED (night view mode).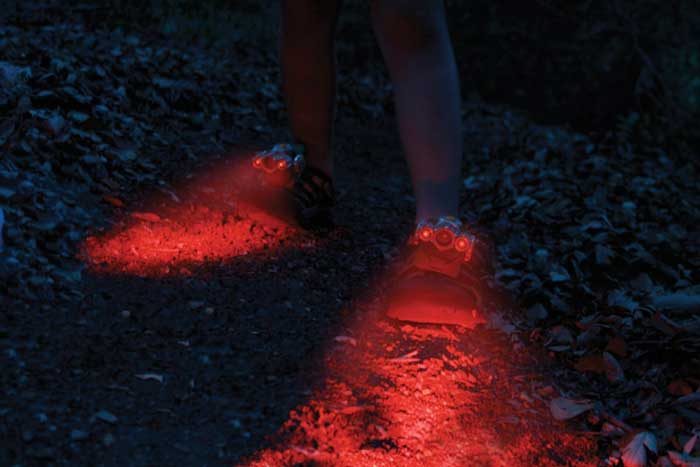 Check out the flashlight shoes in action via the video below.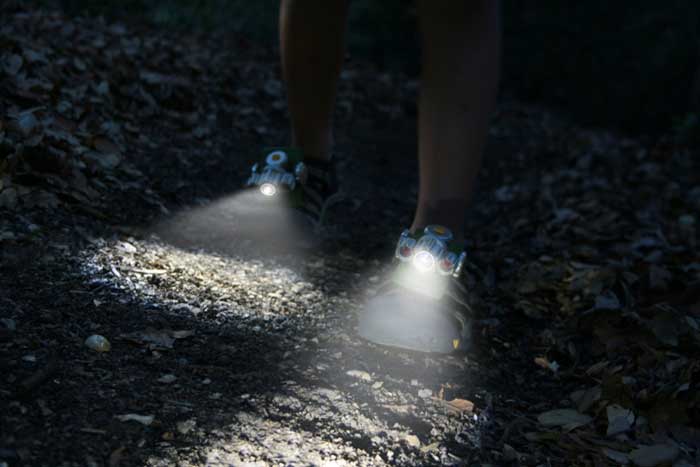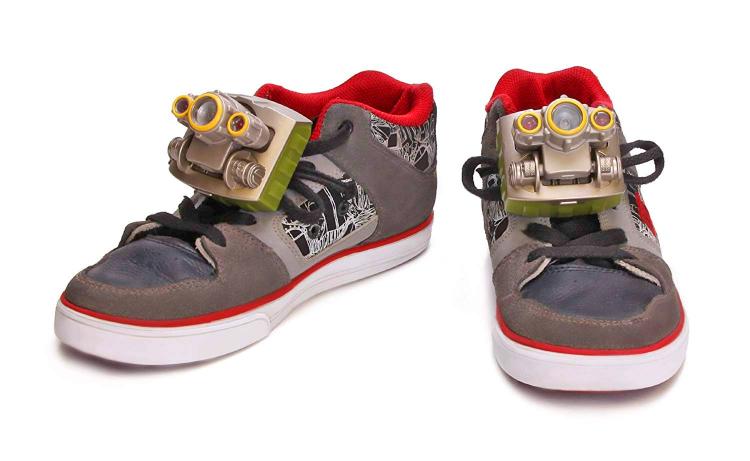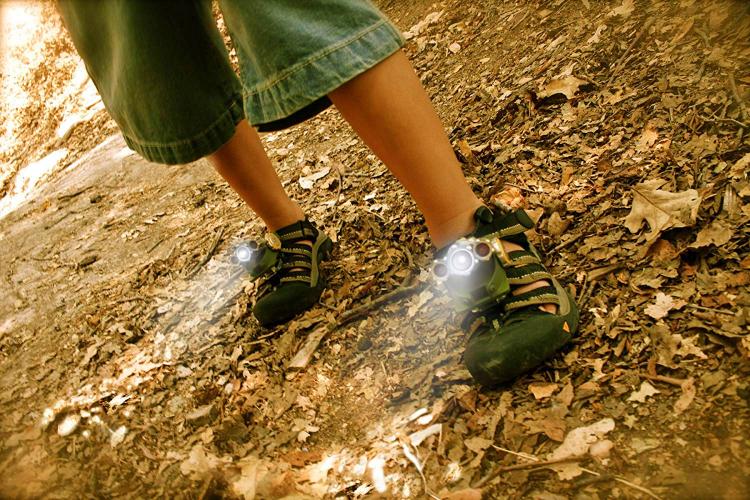 Subscribe To Our YouTube Channel