Feather Magnets (Set of 5)
By Ryan on 09/21/2018 9:02 AM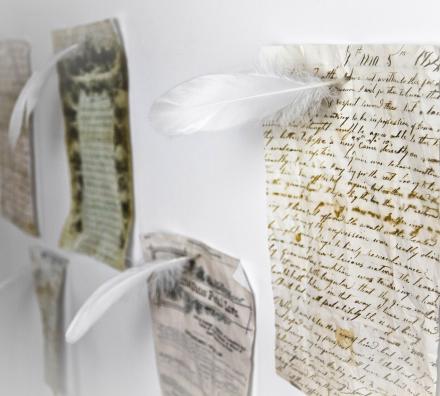 When you write an important note for someone to read, you want to display it on your fridge with a bit of class and garner a bit of attention. Instead of hanging it up on your fridge with some broken magnet that once had some terrible cat quote on it, you should probably display it on your fridge with one of these magnetic feathers!
As if written with a feather dipped in ink, these feather magnets make it seem like you really put some work into your note or leather, while bring a lot of attention what it's holding up. Your morning notes to your husband or kids will never be not seen again.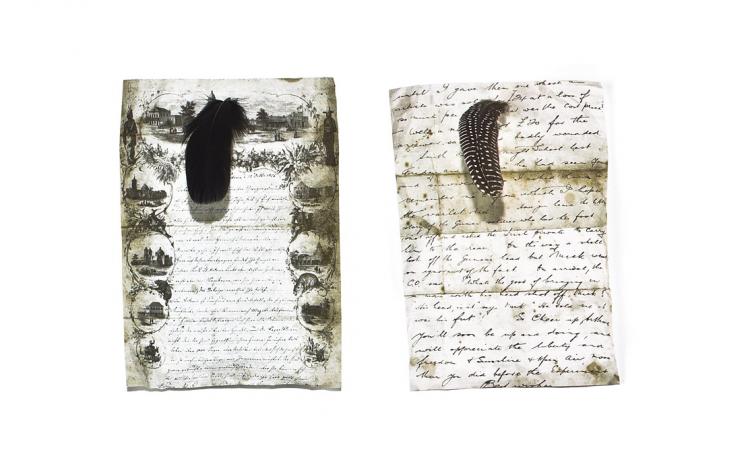 The feather magnets were ingeniously designed by Young and Battagilia, and are sold by Mineheart out of the UK. The unique feather magnets create almost a work of art out of your to-do lists, notes, and odd bits of paper laying around that you'd like pinned-up.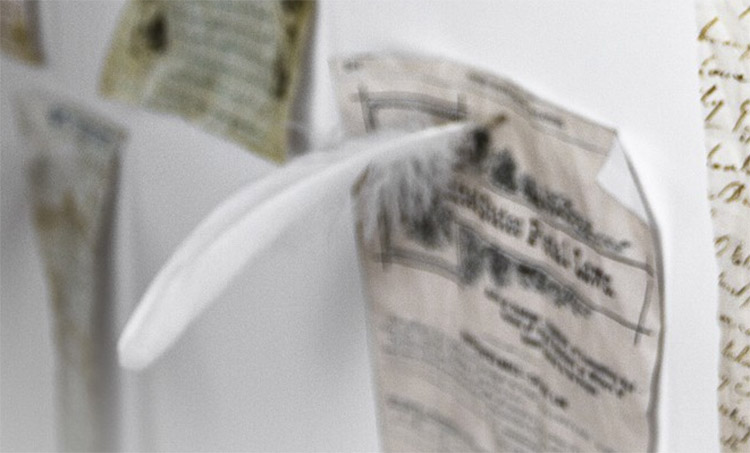 The magnetic feathers come two different color variations to choose from depending on your style, including pure white for extra classiness and woodland, which is an array of pheasant, guinea fowl and a black goose feathers.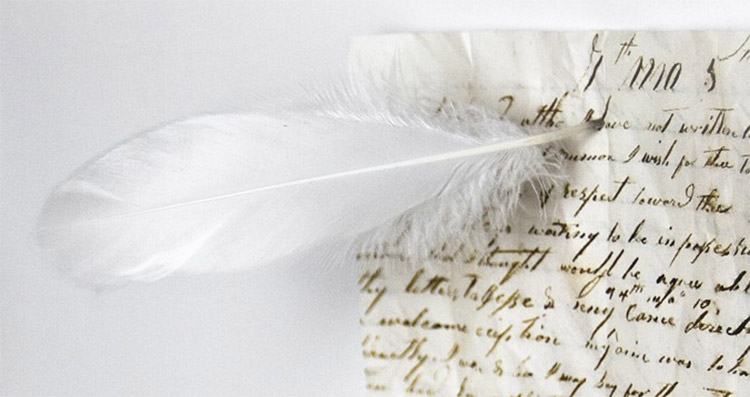 Each feather's tip is made into a magnet, so you can simply place the tip of the feather onto any metallic object to have it stick. You can also use the feathers to stick to any type of surface using the included adhesive discs. This way you can really display your letter or note anywhere you like while being extra classy about it.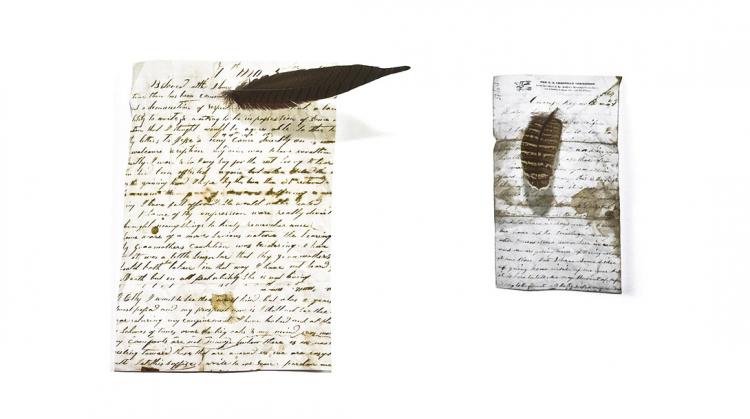 Each magnetic feather's measurements range somewhere between around 130mm to 280mm.