Drunk, Stoned, or Stupid - A Party Game
By Ryan on 01/19/2016 9:17 AM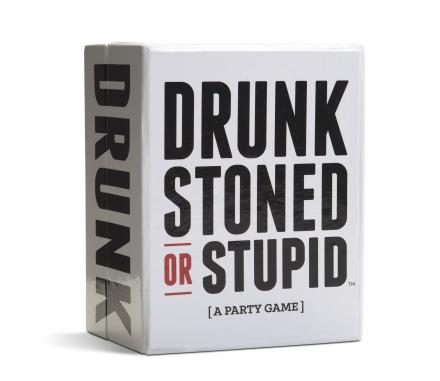 Drunk, Stoned, or Stupid is a party game that's somewhat similar to Cards Against Humanity or Apples To Apples. How it works is you go around the circle with a new person being a judge each round. The Judge grabs a random card from the stack and reads it aloud to the group. Examples of cards include: "Call Dibs On People At Parties", "Use Daddy's Credit Card", "Shame People For Going To Bed", "Watch Planet Earth For 5 Hours", and "Trash Talk At The Special Olympics". Then, based off of personality traits, personal stories, or really anything at all, people make their case for who the card should belong to. After hearing everyone's stances and stories on the card, the judge then decides on who the cards should be tagged to.
Granted the game doesn't really have much to do with picking if someone was drunk, stoned, or stupid like the title of the game might suggest, but rather you are most likely going to account stories of people when they were either drunk, stoned, or stupid.
The drunk, stoned, or stupid party game comes with 250 cards of terrible personality traits that are professionally printed on premium playing cards, requires 4 or more people to play the game, includes instructions for both a classic and an alternative version of the game, is shrink wrapped in a custom box, and comes with a 3 inch sticker.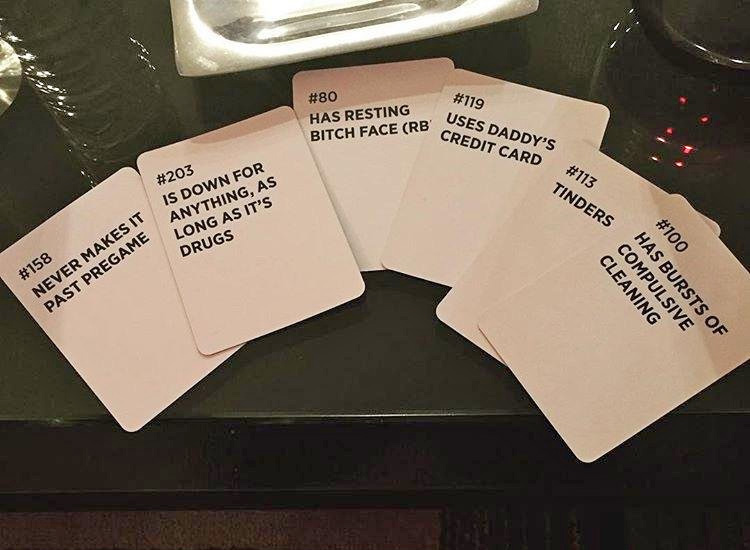 Check out a full example of the party game in action via the video below.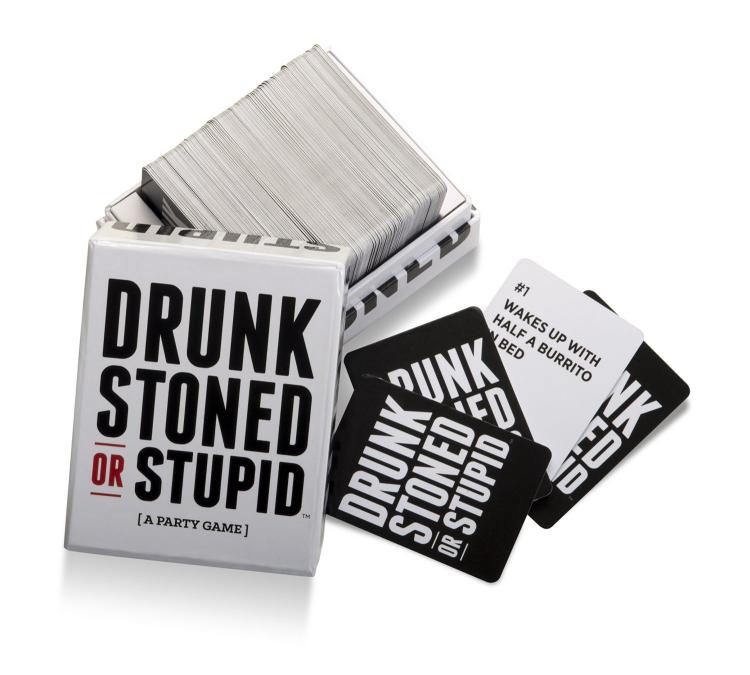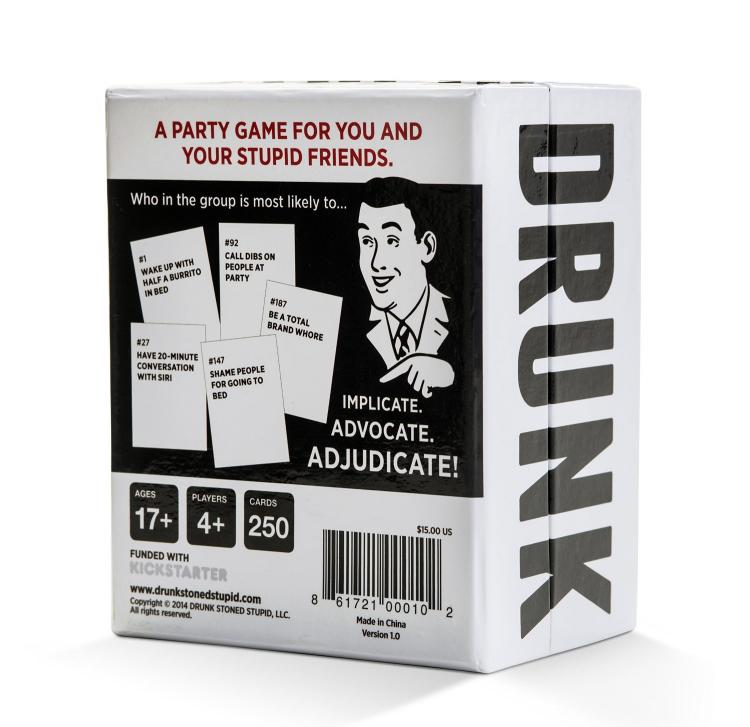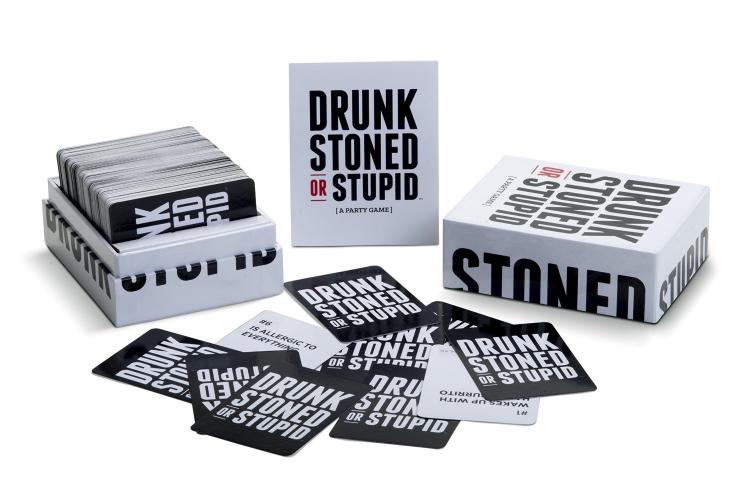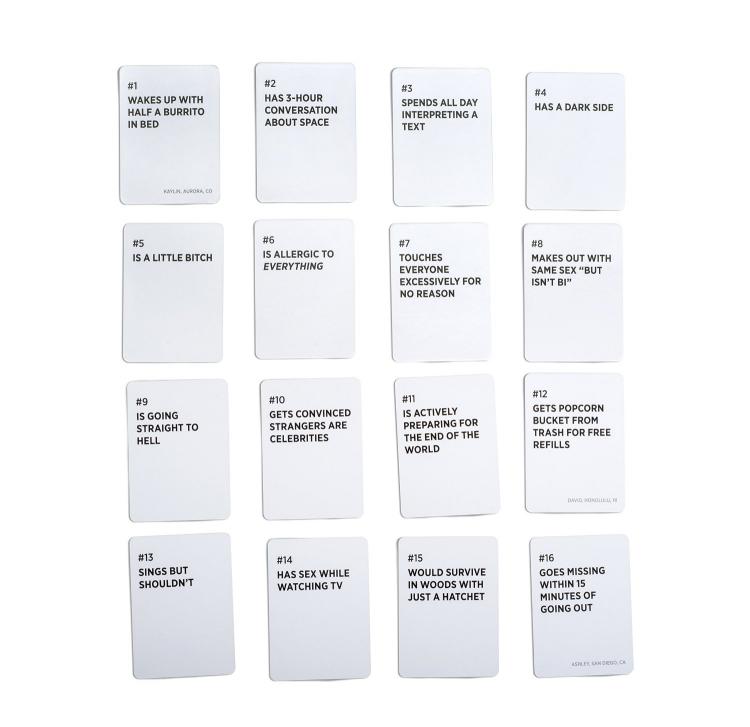 Subscribe To Our YouTube Channel