CornHole Board For The Pool
By Ryan on 07/03/2020 11:45 AM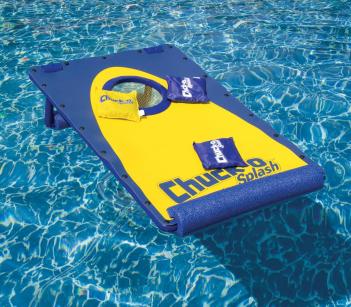 The Corn-Hole bag toss game for the pool is not a low budget 70's film starring Peter North, it's a bag toss game that's designed to float so that you can play it in the pool or at the beach, just grab your bags, get your corn hole wet, and you are ready to do some tossing. The bean bag toss game for the pool is made of plastic and foam, has a flashy blue and yellow design finish, and has a floating leg trap to store the bean bags when not in use or when carrying around. Plus the bean bags float so you won't have to go diving to the bottom of the pool every time you miss the board.
The floating corn-hole board for the pool includes only one bean bag board, 3 yellow bean bags, 3 blue bean bags, and a set of instructions in-case you're some weirdo that doesn't know how to play bean bags.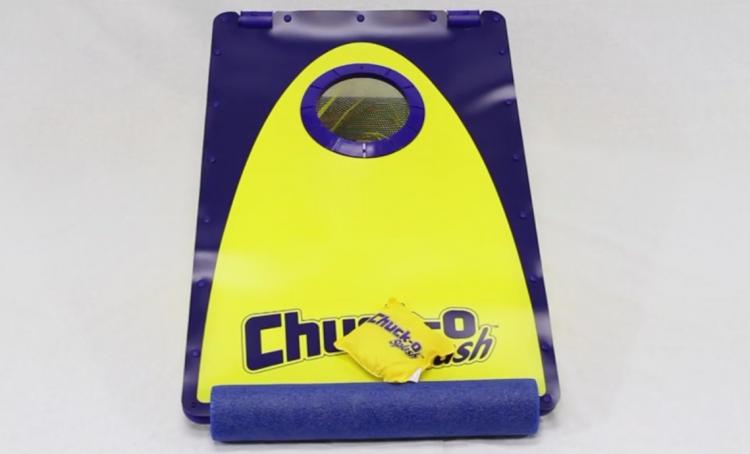 Check out the floating bean bag toss game in action via the video below.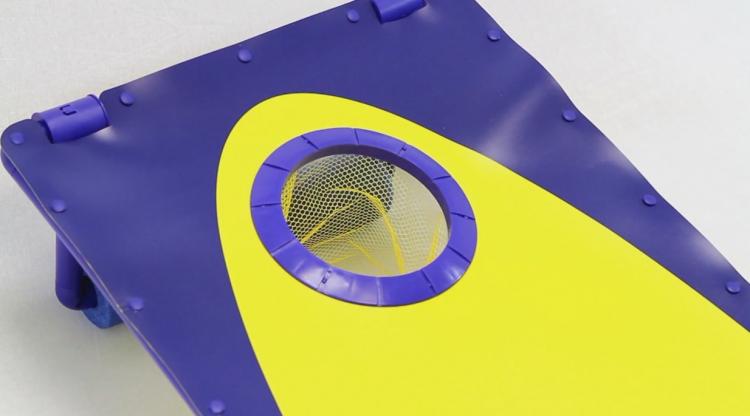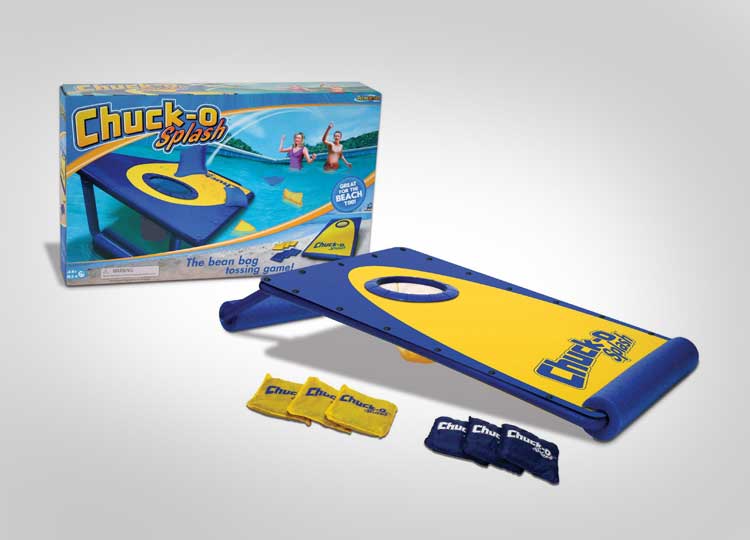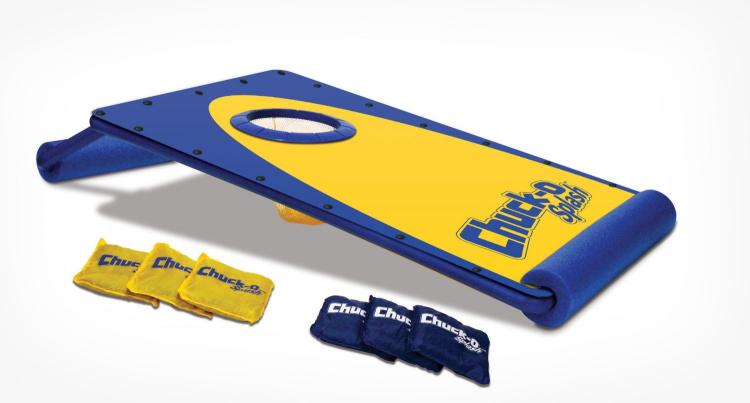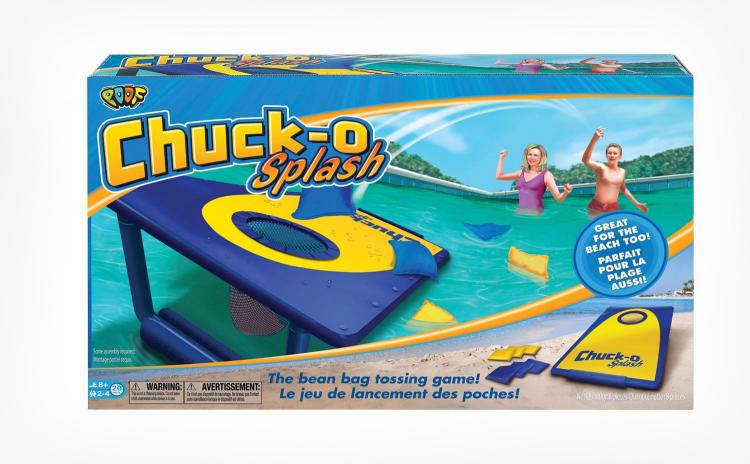 Subscribe To Our YouTube Channel