This Corner Sink Basket Will Make Cleaning And Cooking So Much Easier
By Ryan on 03/27/2020 9:36 AM (Updated: 08/05/2021 2:33 PM)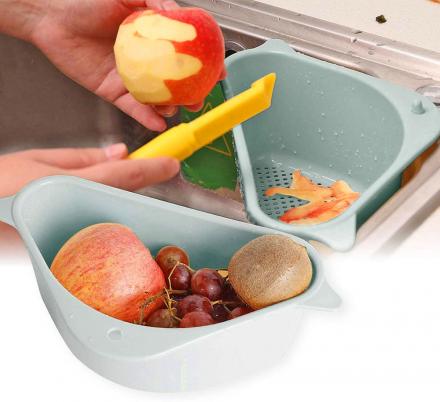 This triangular multi-function sink basket is the perfect addition to your kitchen and will make life easier, better organized, and cleaner! How can one tiny basket do all of that you might ask?! Well, take your fruits and veggies...everyone knows how important it is to wash them before eating, but where should they go to dry? If you put them in the fridge still wet your crisper starts to get all gross with the drippings. Setting them on the counter still wet results in a slowly growing puddle that eventually drips onto the floor. I guess I could put them in a bowl, but then they will just be sitting in the water that drips off and doesn't really solve my problem. Now, if you use this sink basket you can not only wash them in the basket (ensuring no precious grape falls off and down your drain), but you can also let them dry in the basket with the water slowly dripping off and into your sink - no mess and no fuss!
The basket is made of environmentally friendly plastic that is non toxic and safe to use with food. The triangle shape allows you to attach this basket to the corner of any square or rectangular shaped sink and because of its low profile, it takes up hardly any space - you'll forget it's even there while scrubbing those dishes clean.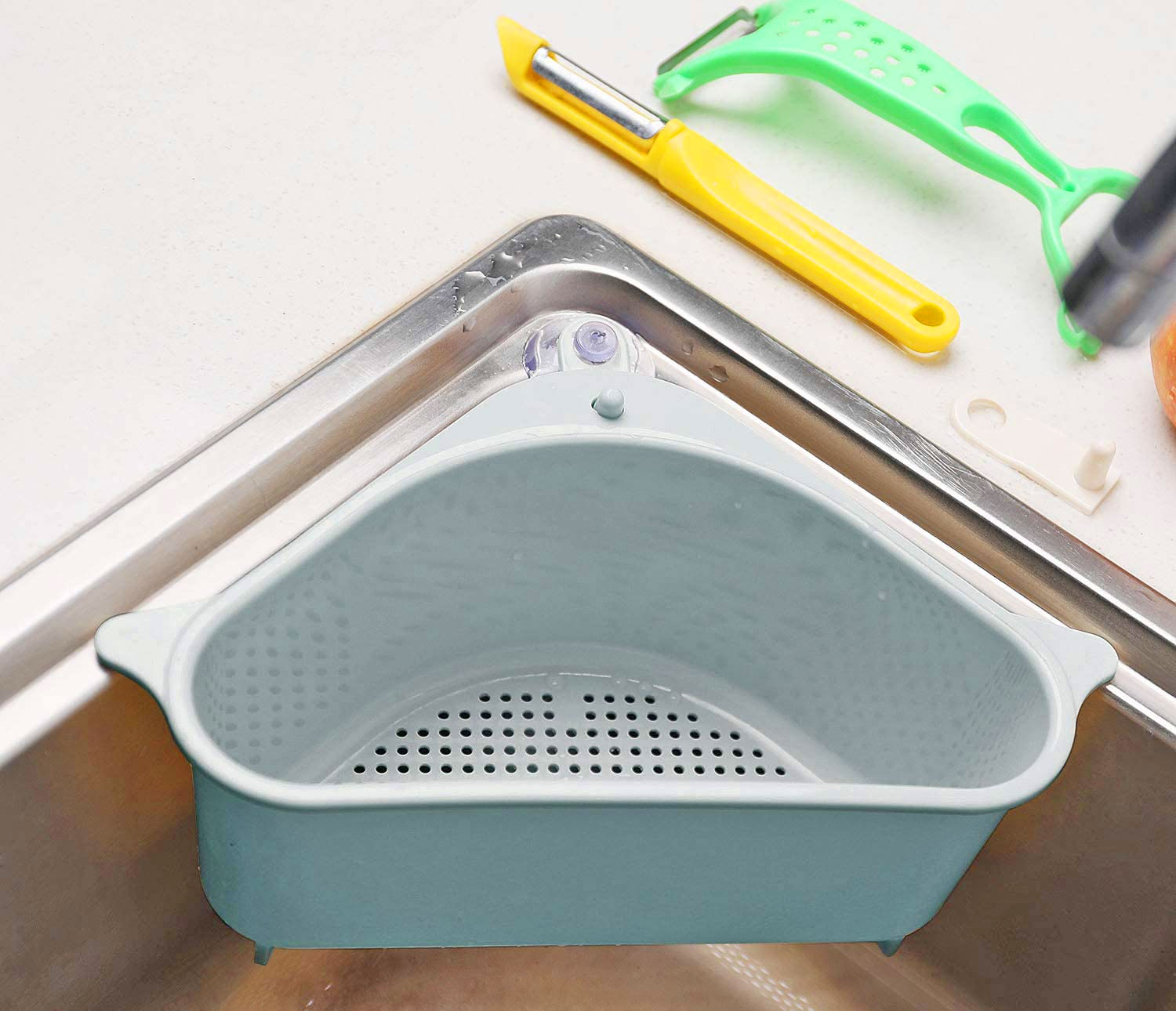 The slots on the bottom work like a sieve allowing liquid to run through making it particularly good at helping things dry.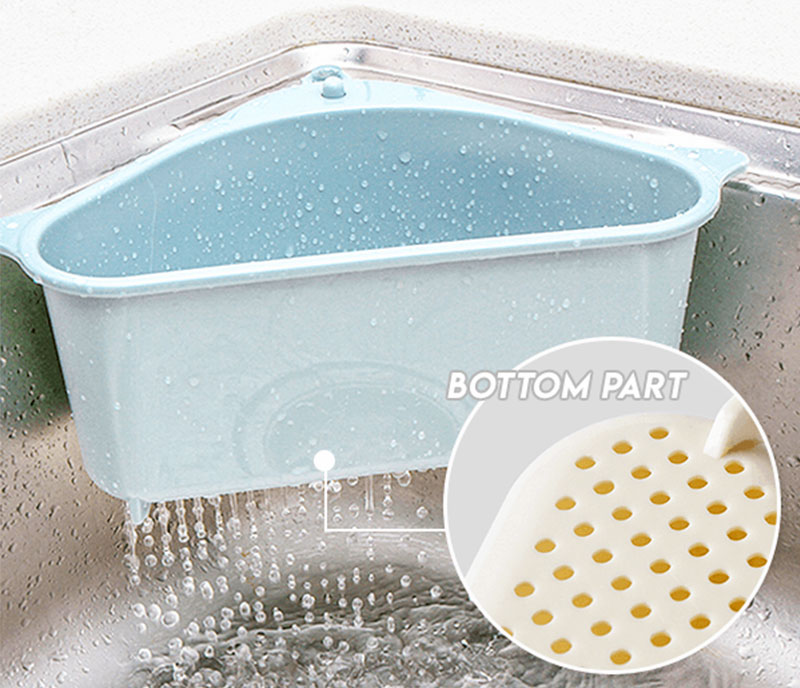 How Do You Attach This Basket?
Included with the basket is one strong suction cup. The top of the triangle attaches to this suction cup via a hook and the other two corners of the triangle rest on the sink's ledge making it easy to remove the basket when needed. The corners that rest on the edge of the sink have anti-skid pads to not only ensure they don't slip off, but to also ensure there is damage to your sink.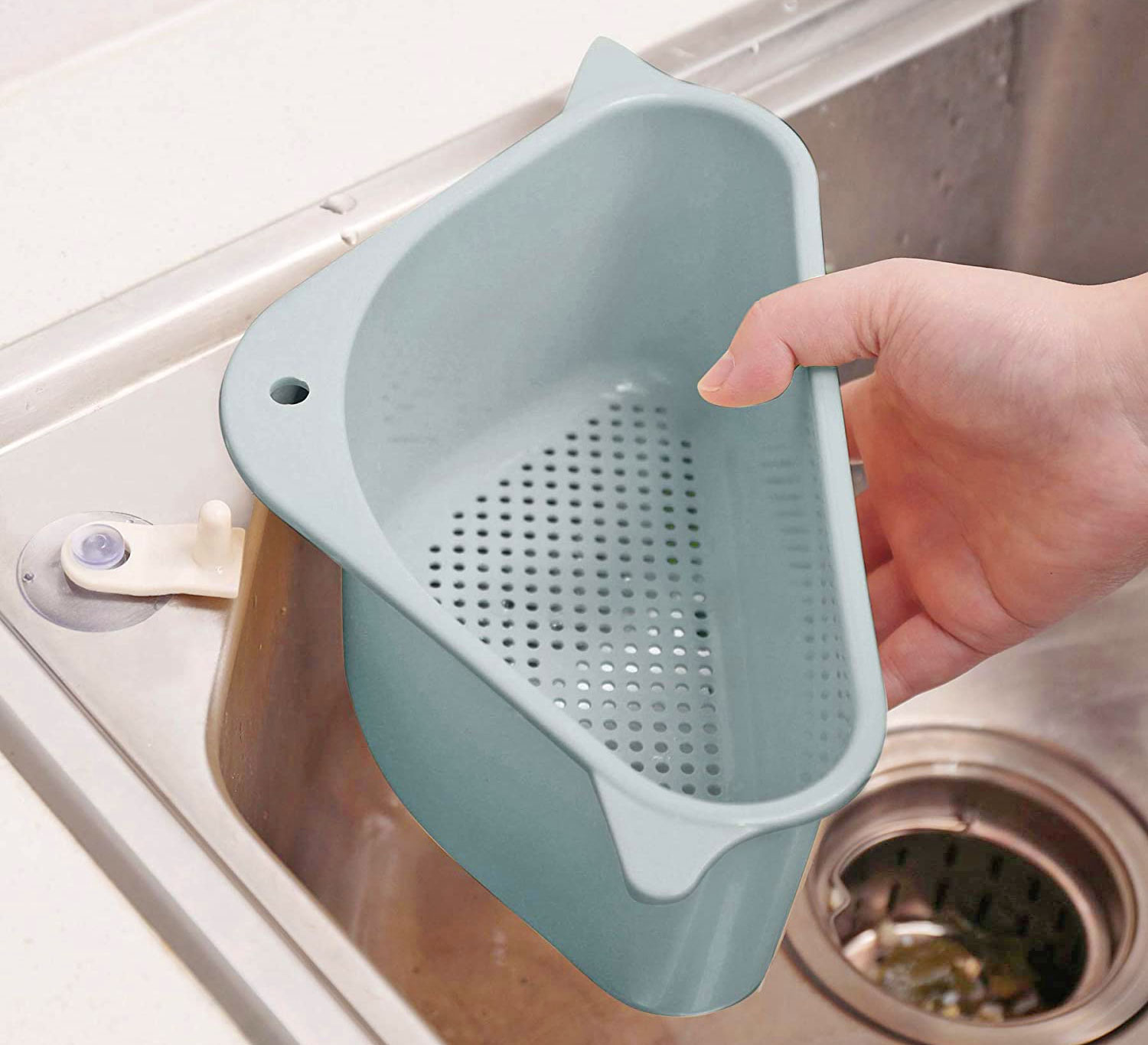 What Can The Basket Be Used For?
Oh the possibilities are endless, but here are a few ideas I came up with:
As mentioned above, it can be used to wash and dry your fruits and vegetables
If you don't have a garbage disposal, it's great for food scraps. You can peel a potato or rinse your dishes off into it. The water will run through and you can easily remove the basket and dump the scraps in the garbage.
Storage for your sponges and scrubbers. The open air bottom will help them dry quicker which can eliminate the risk of mold and bacteria growing on them.
Storage for your dish soap so it doesn't have to sit on your counter.
It can be used in the bathroom to hold toothbrushes or razors.
If you're big into cooking and hate always having to grab a colander, you can attach this and always have one at the ready.
If you're someone who washes their dishes after every use, this could be a great mini drying rack.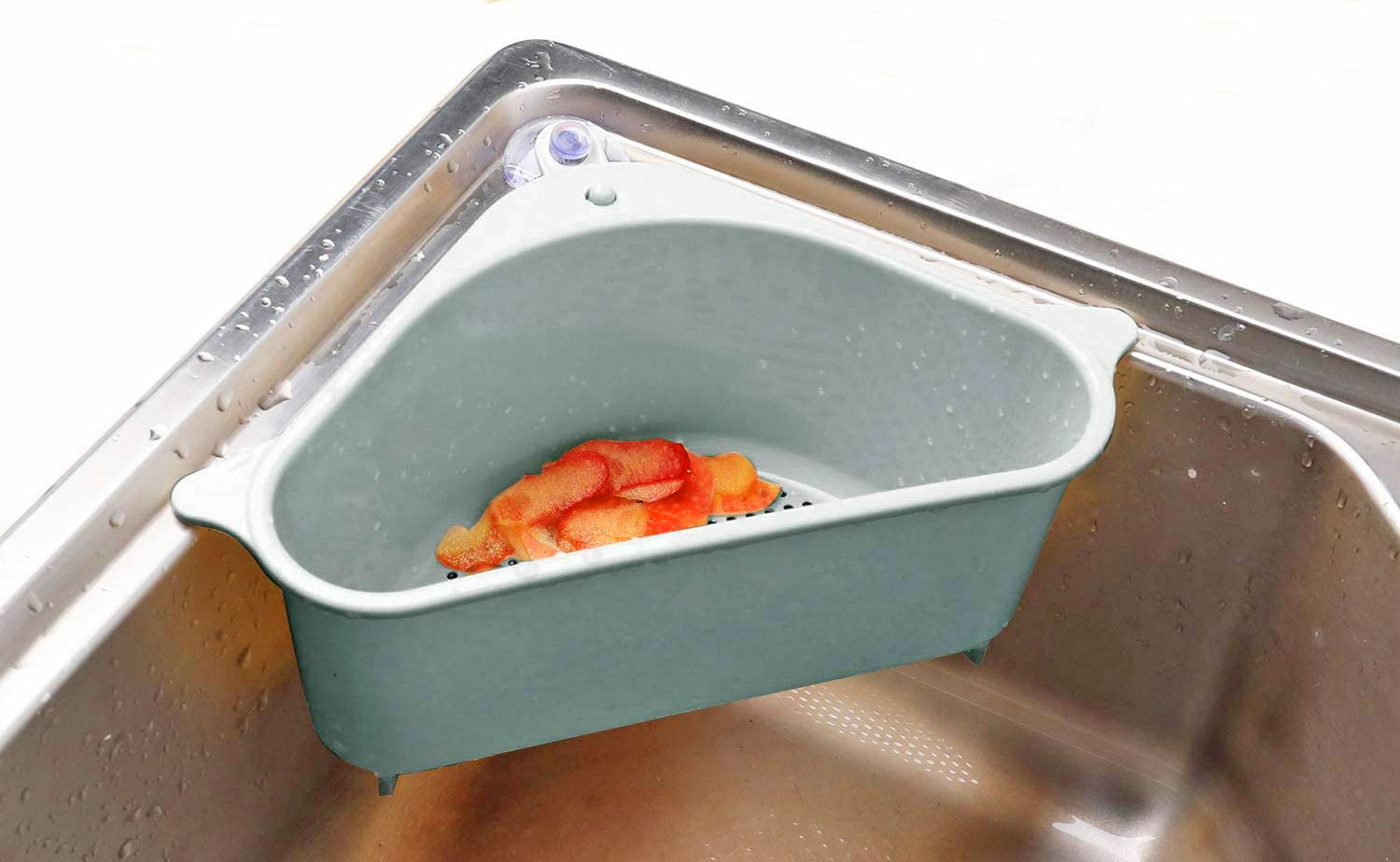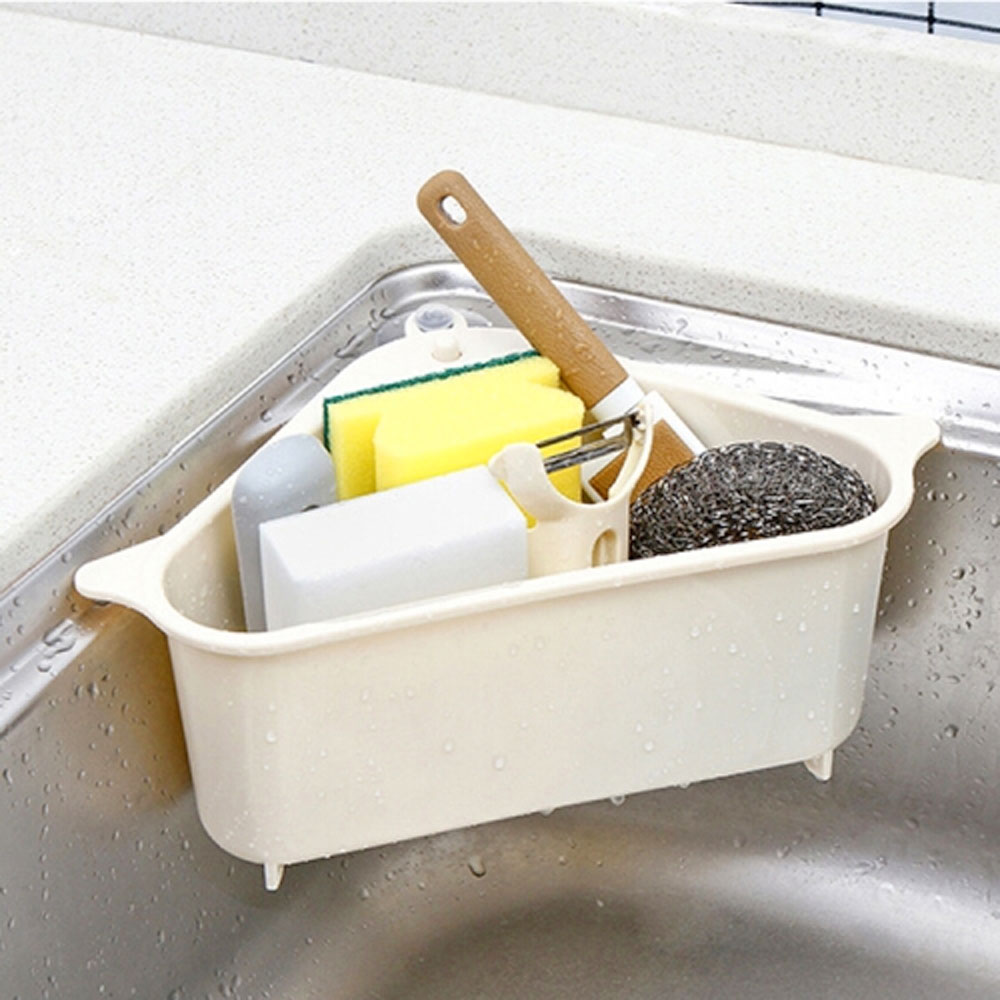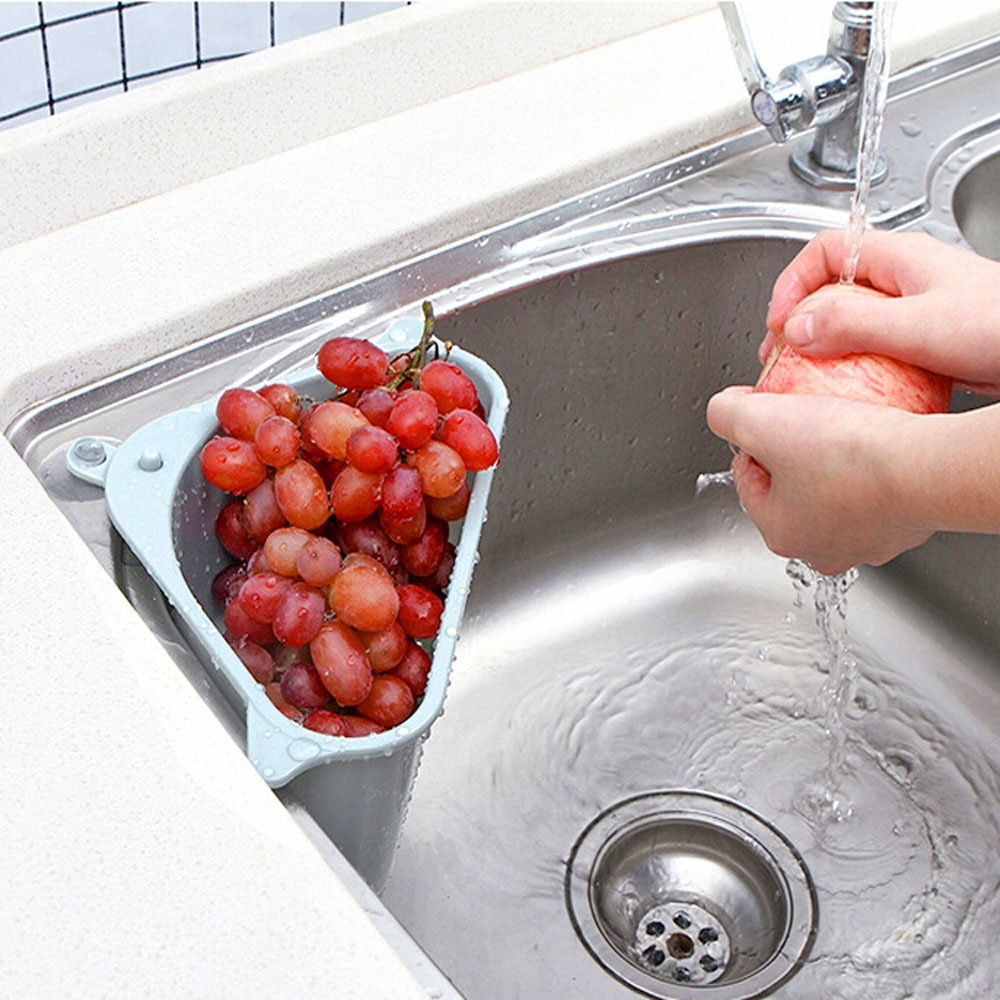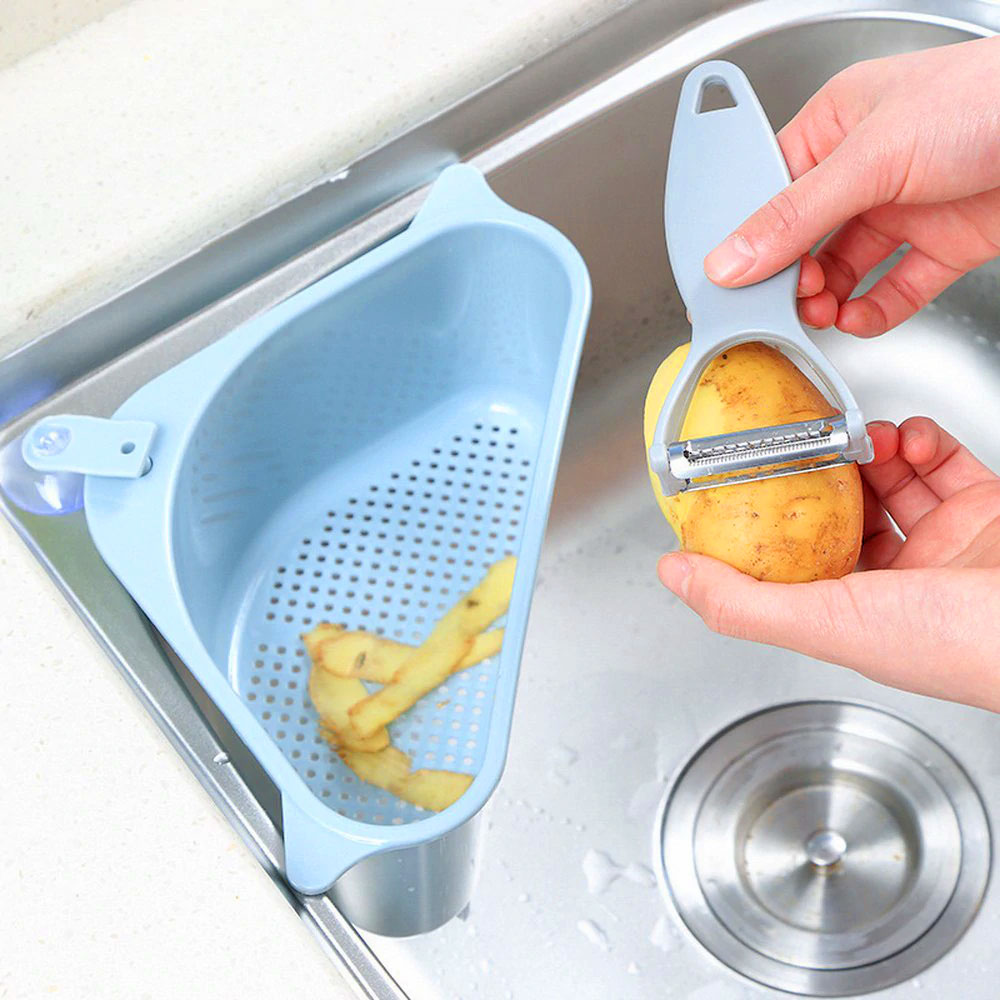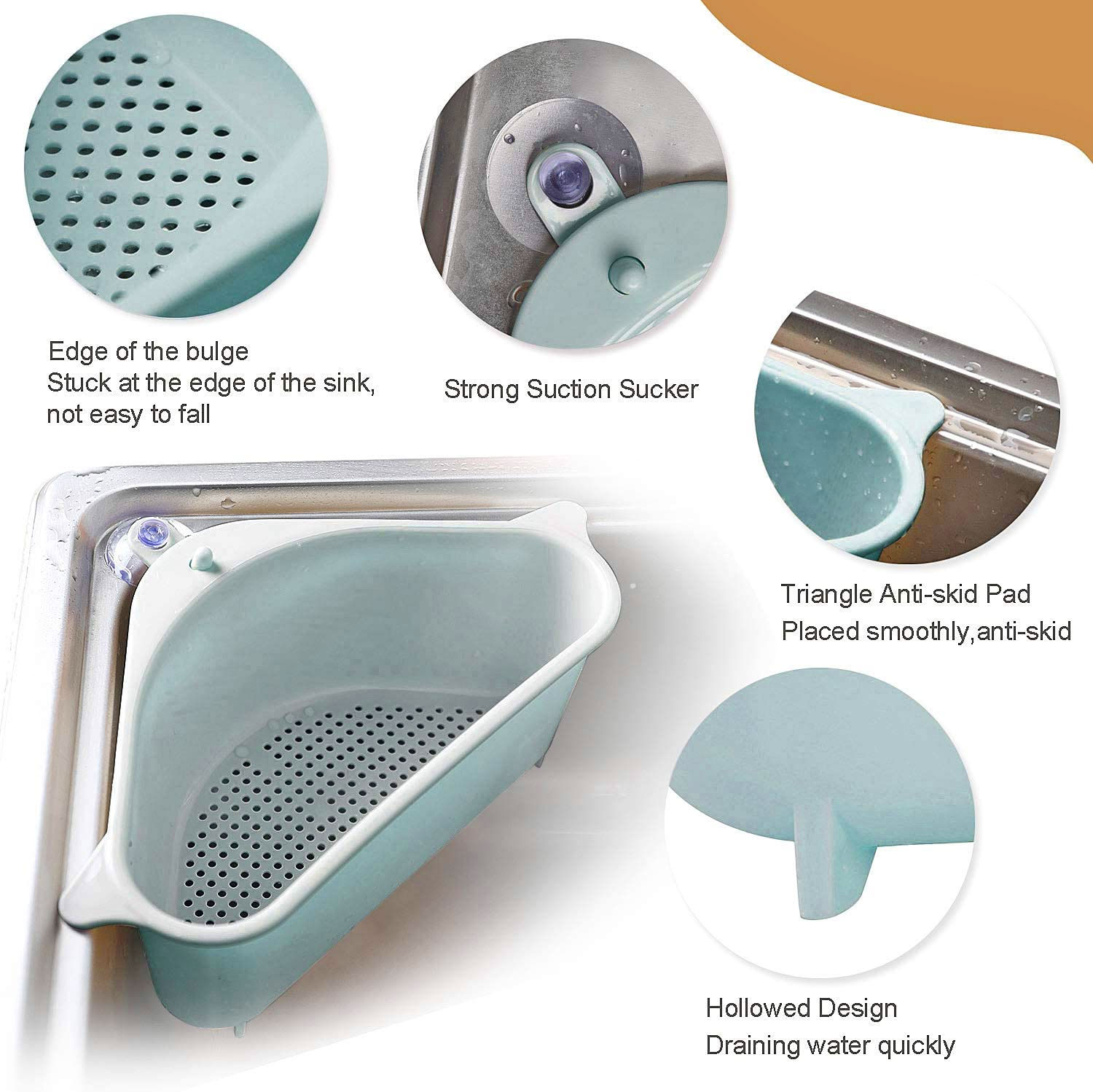 Subscribe To Our YouTube Channel