CleverCrates: Collapsible Storage Bins That Fold Flat For Easy Storage
By Ryan on 12/17/2017 6:46 PM (Updated: 08/16/2018 8:44 AM)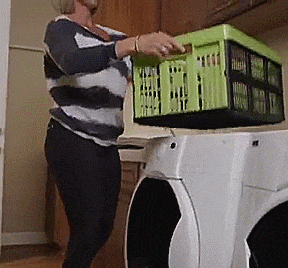 If there's one thing wrong with regular storage containers, bins, and crates, it's that they take up so much space when not being used. Sure you could maybe stack a few together, but for the most part they're large and bulky and take up too much of your storage space when you're done using them. This company has made these collapsible storage crates that fold completely flat when not being used.

Versions:
• Shopping Basket
• Utility Basket
• Heavy-Duty
Created and sold by CleverMade, the "Clever Crates" as so they're called are made using a flat sturdy bottom, two side panels that fold up, along with 2 wider side panels that have a hinge in the middle of them that allow them to collapse down. This way you can simply flick in the sides, and use a waving motion to fully fold down the crate.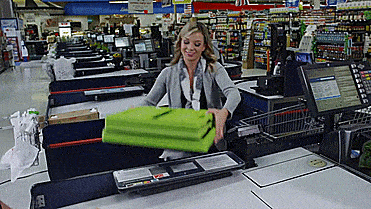 Then you can simply pull up on the top brim of the crate to set it up. As you pick it up the sides will unfold and lock themselves in place. You can then start storing items in the crates immediately.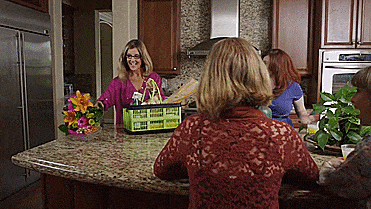 The collapsible crate has two comfortable handles with side grips on the side that make it easy to haul around, and they offer an interlocking nesting system that lets you stack multiple collapsed crates onto one another with stability.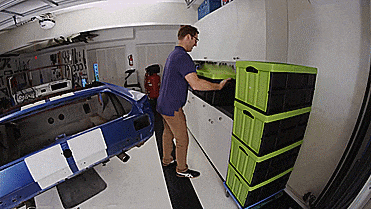 The Clever Crates come in a few different models to choose from, including a smaller collapsible shopping basket, a medium sized utility basket, and a larger heavy-duty basket for storing larger items. All of which fold down to practically nothing for easy storage. Each collapsible container will have its own storage and weight limits.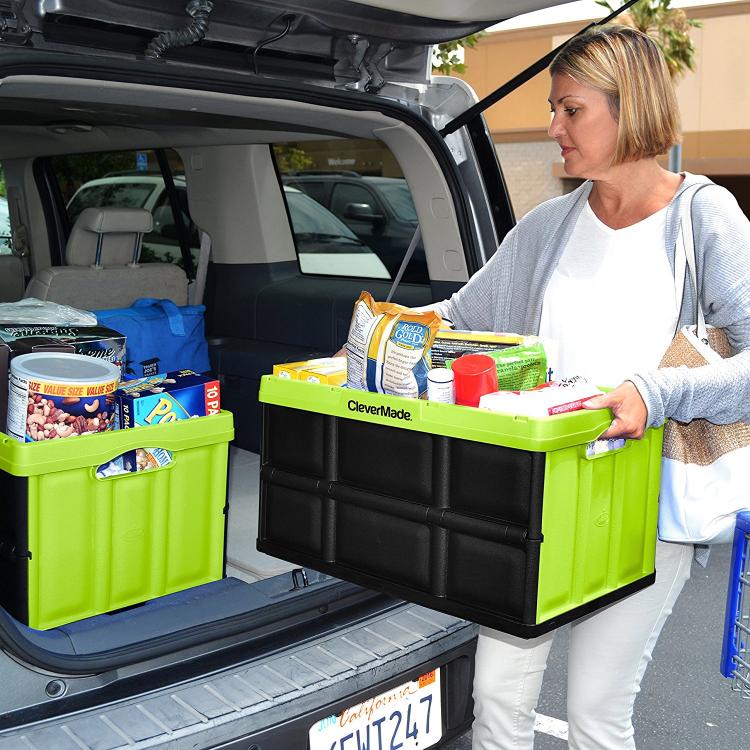 When fully collapsed the container measures just 2.8 inches tall.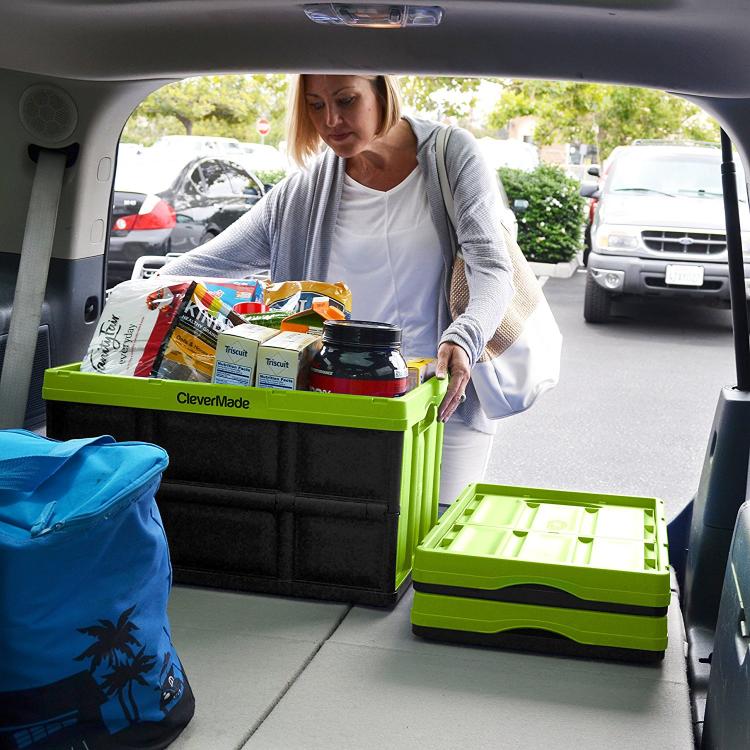 Check out the Clever Crates collapsible storage bins in action via the video below.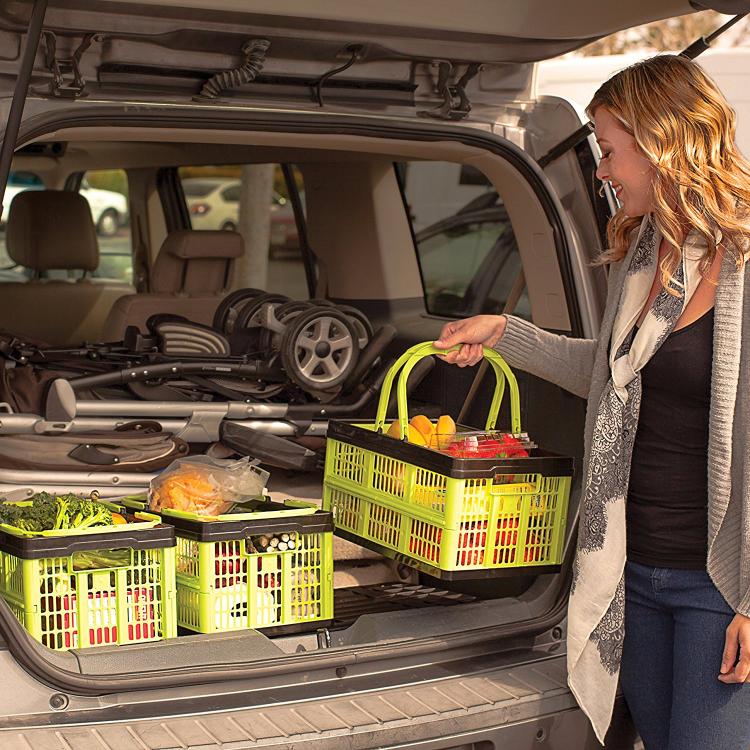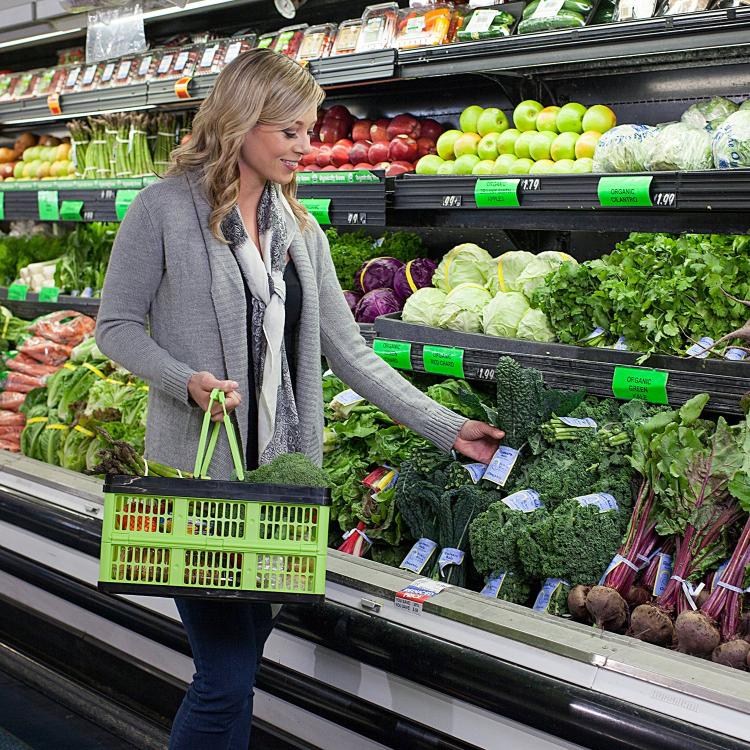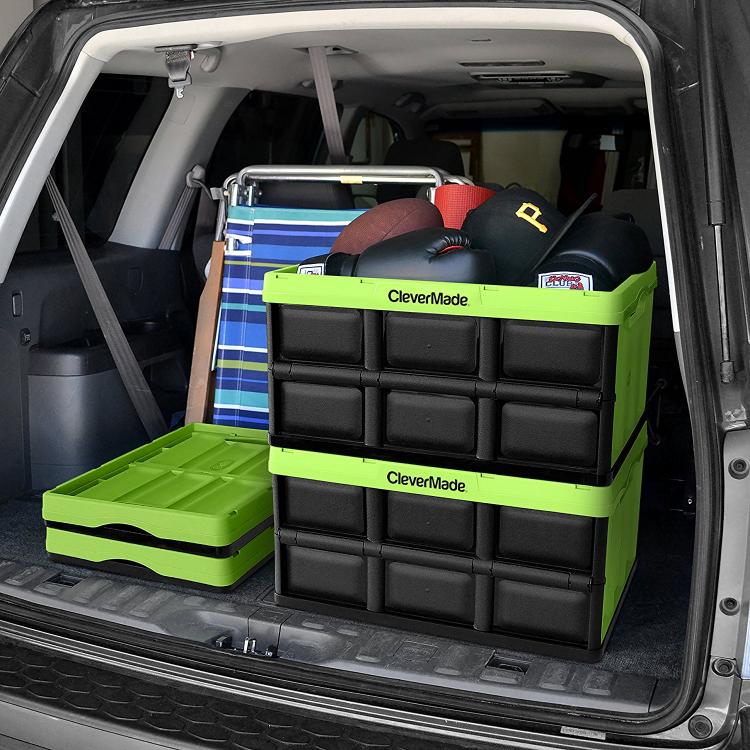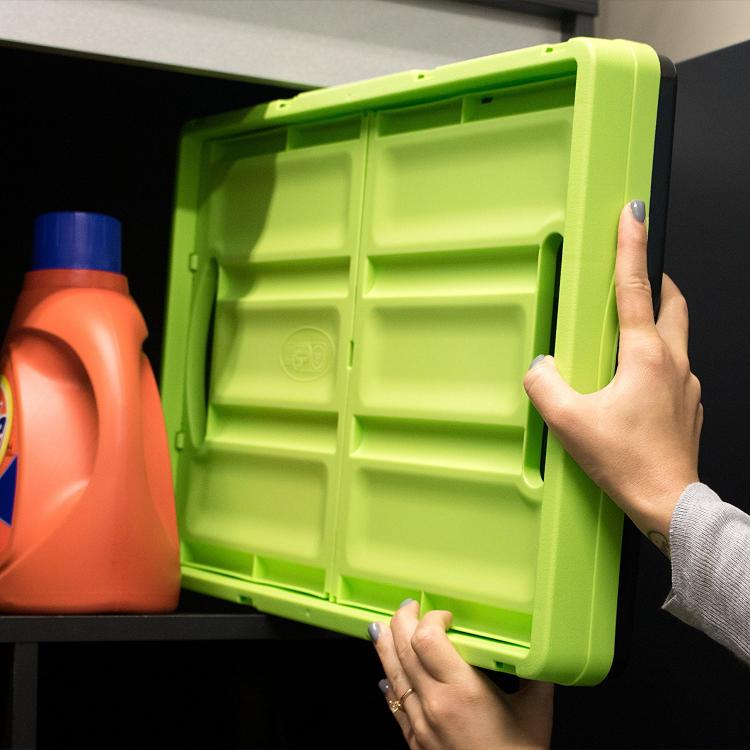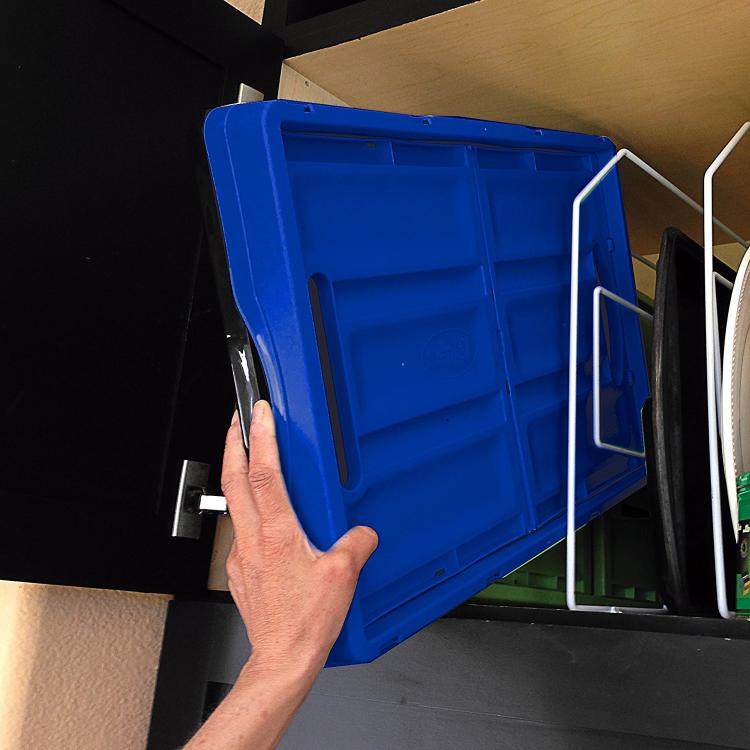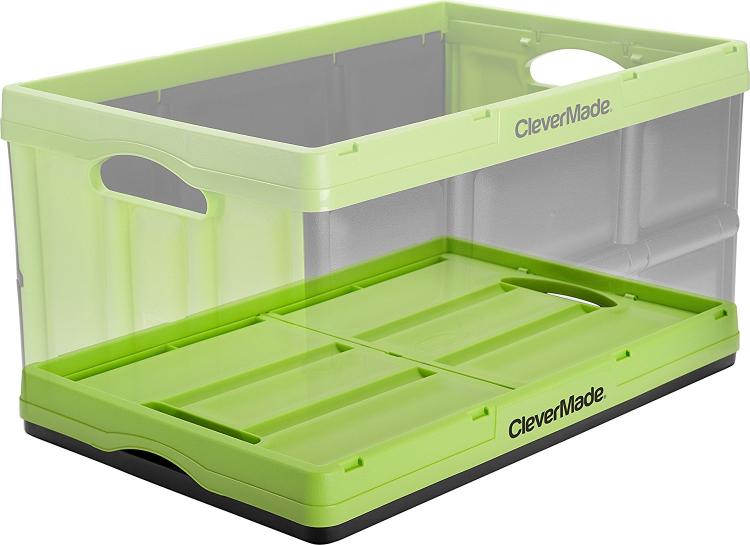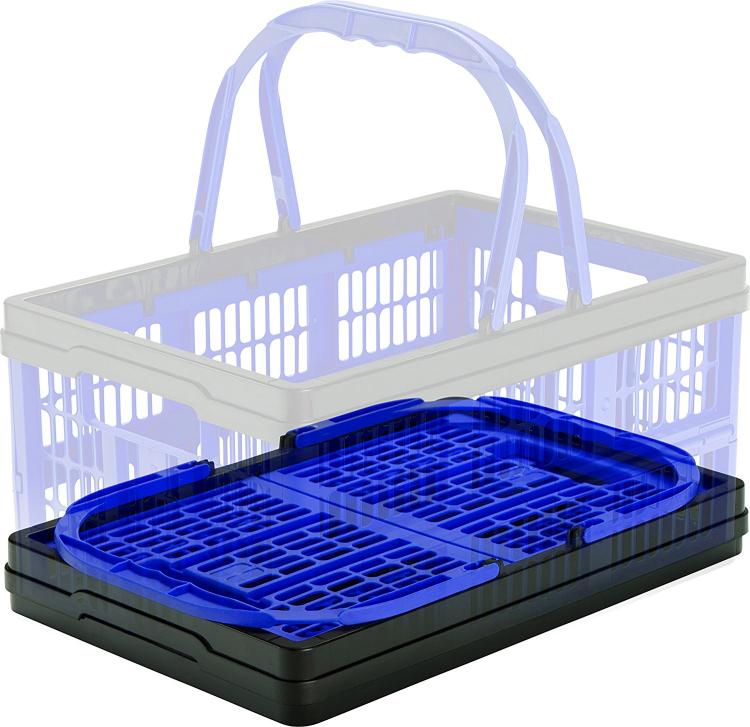 Subscribe To Our YouTube Channel