Cleansebot: Tiny Bed Cleaning Robot Kills Bacteria In Bed-sheets
By Ryan on 11/08/2019 9:26 AM (Updated: 02/02/2021 10:48 AM)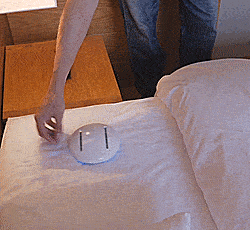 Much like how a Roomba will automatically vacuum your floors, the WinBot will automatically clean your windows, the Solar Breeze will automatically clean your pool, and the GrillBot will automatically clean your grill, the Cleansebot is a new robot that will automatically clean your sheets and kill the bacteria hiding in them.
Perfect for traveling and staying in hotels and AirBnBs, the Cleansebot will ensure the beds you sleep in are bacteria free before you hop in and inside of it for 8 hours. Often times people get sick from the bacteria in dirty beds and pillows that they stay in while traveling. No longer will this be the case if you use this unique bed cleaning robot.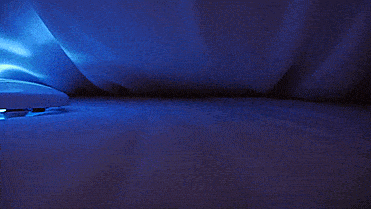 How it works is, the Cleansebot will disinfect and sanitize all hotel surfaces and the UV-C lights on the robot will help prevent the spread of airborne viruses. The robot is filled with 18 sensors, and uses 4 UV-C lamps to blast away 99.9% of germs and bacteria on any surface, but most importantly on your hotel bed.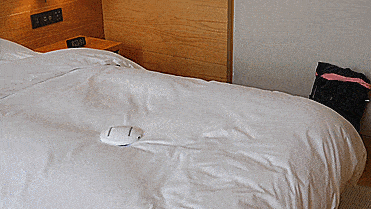 To use it, just place the bed cleaning robot on your bed, and turn it on. It will then run around on your bed like a Roomba, and clean and sanitize for either 30 or 60 minutes (depending on settings). You can set it and forget it while it does its job under and over your sheets and bedspread.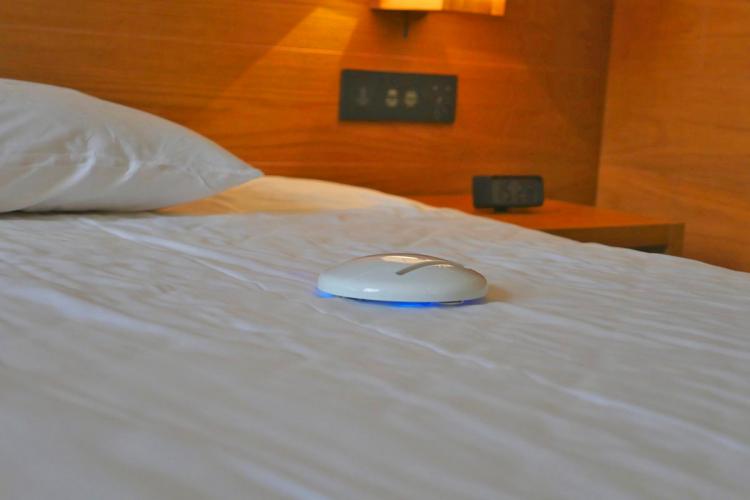 The Cleansebot is super tiny so it easily fits into a bag, purse, or piece of luggage to use and bring with you when you need it the most. The bed Roomba has an internal 3700 mAh rechargeable battery that can run for 3 hours per charge, and takes 4 hours to fully recharge.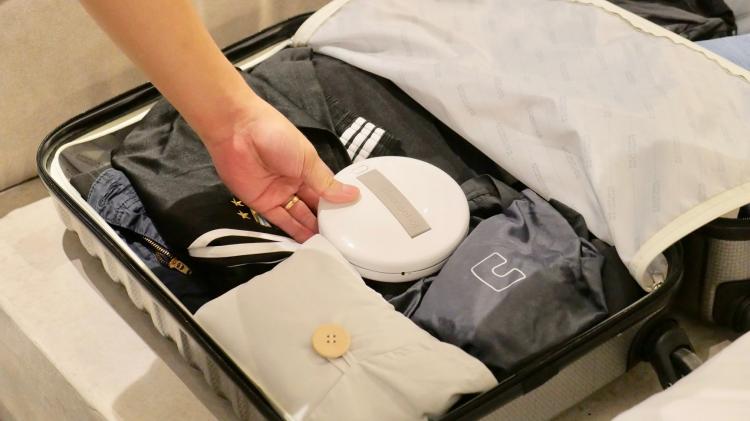 Check out the Cleansebot bed cleaning robot in action via the video below.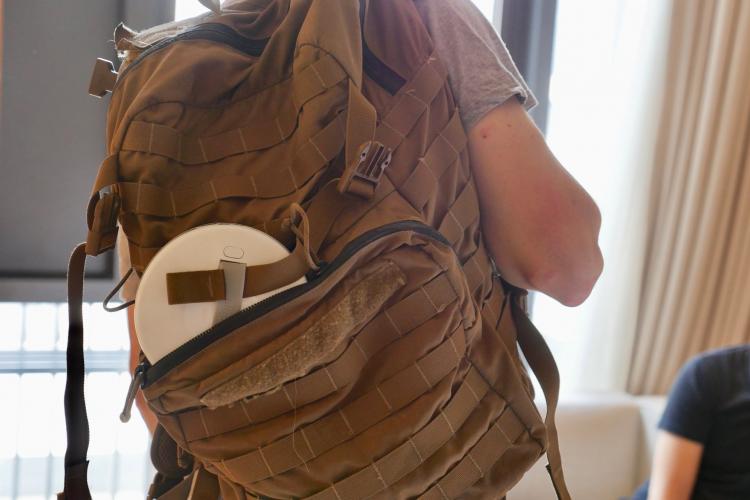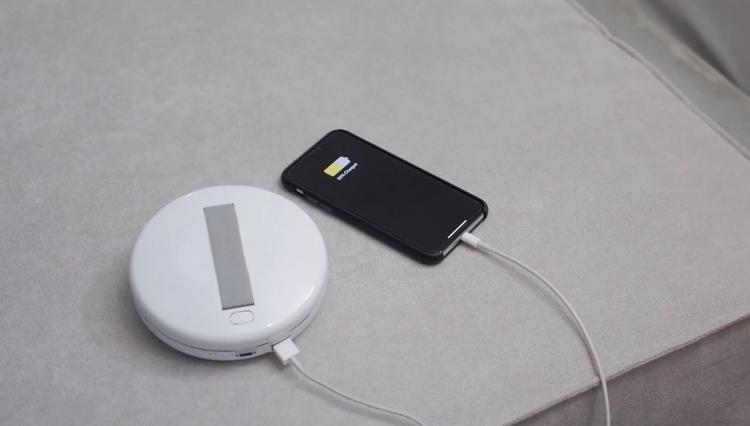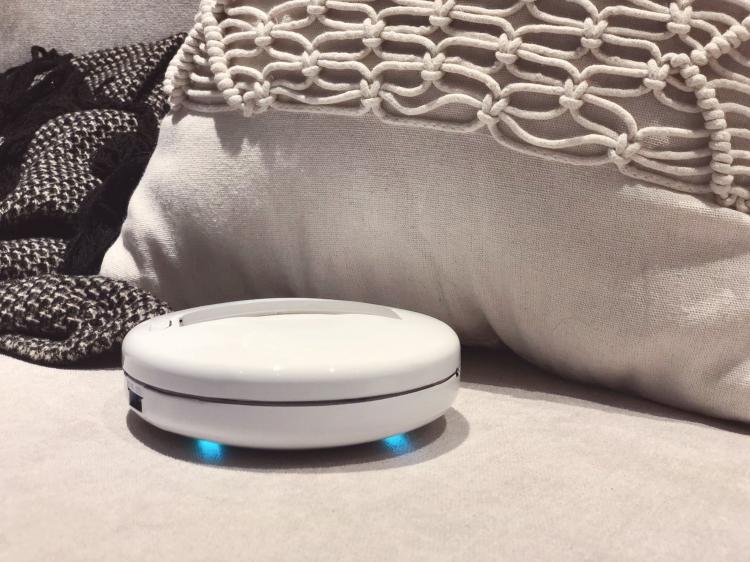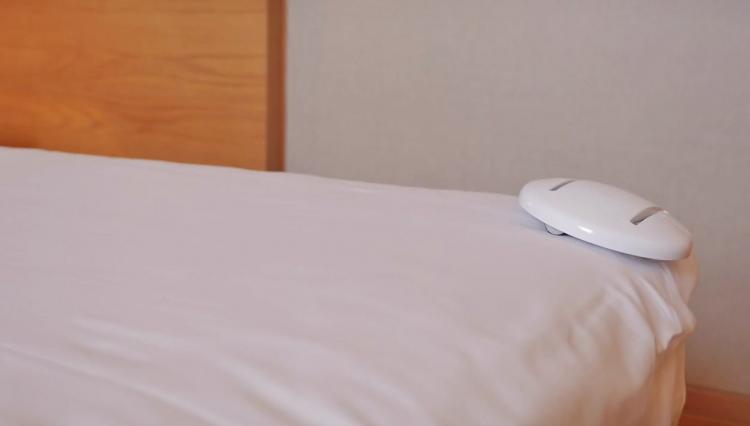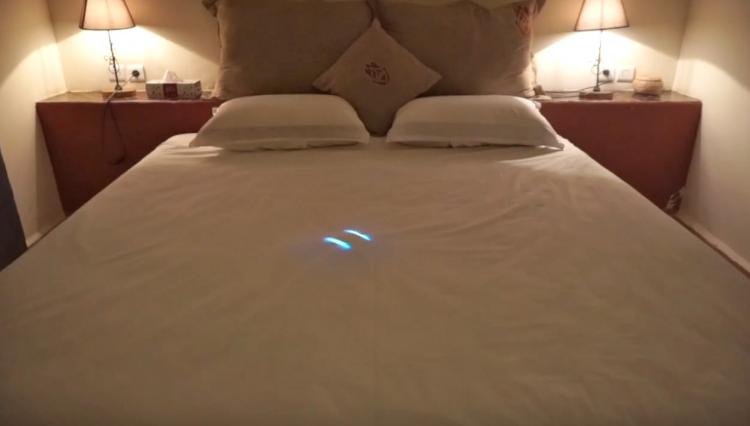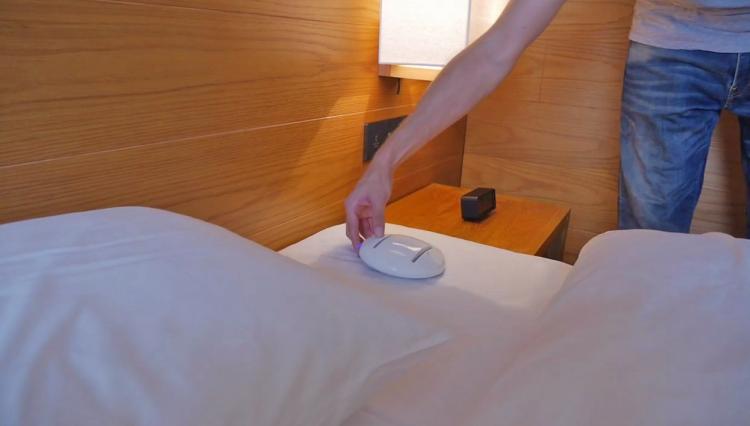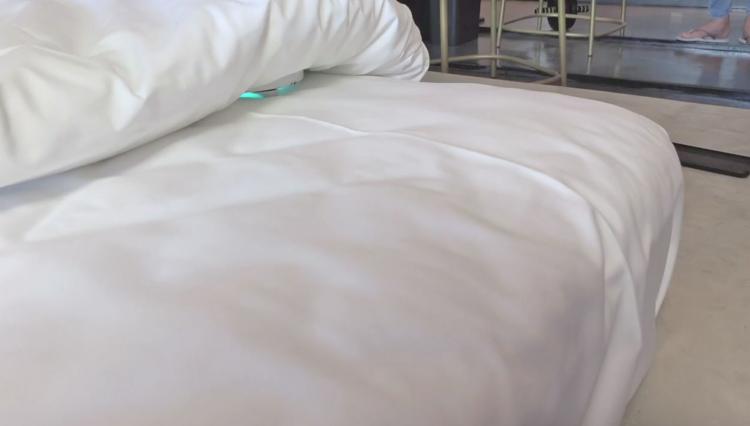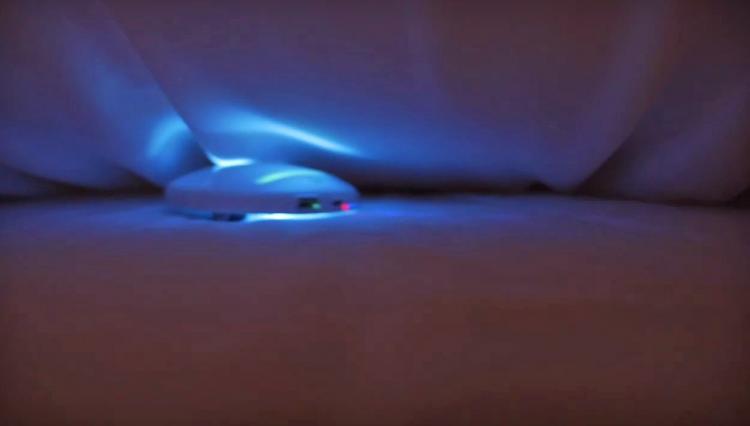 Subscribe To Our YouTube Channel