The Beard Bro Helps You Shape Your Beard Perfectly Every Time
By Ryan on 01/12/2016 6:22 AM (Updated: 10/06/2017 9:45 AM)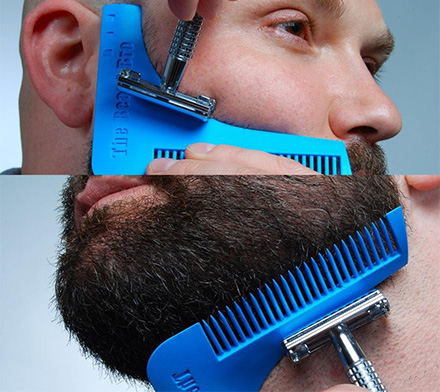 The Beard Bro is a device that helps you shape your beard by helping you get symmetry in your beard so you don't look like some smelly bum fresh off the street with a lopsided beard. Simply hold the device onto your face where you'd like the edge of your beard to be and use the leveling markings to line up on your beard to make the perfect symmetrical shave every time.

The tapered edge of the Beard Bro allows you to place the device right against your skin and shave right over the edge of it. Be sure to place the Beard bro against your ear and mouth in a place you'll remember so you can place it on the other side of your face in the exact same area to get perfect symmetry.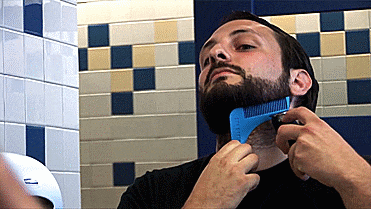 The Beard Bro is perfect for getting symmetrical cuts on your neck lines and cheek lines, shapes a variety of different beard styles including goatees, is able to withstand use from razors or clippers, is blue in color, and takes just minutes to use.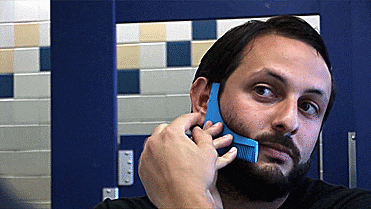 Check out the Beard Bro beard shaping tool in action via the video below.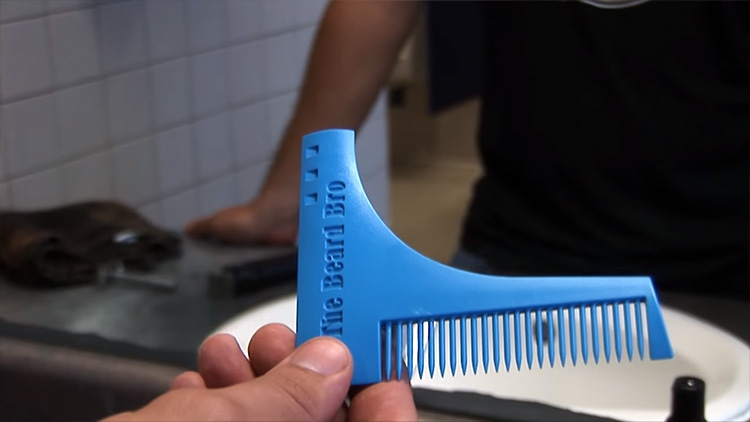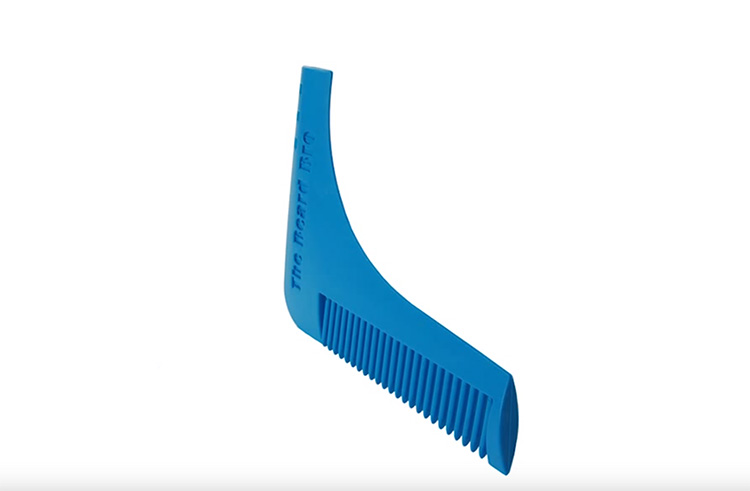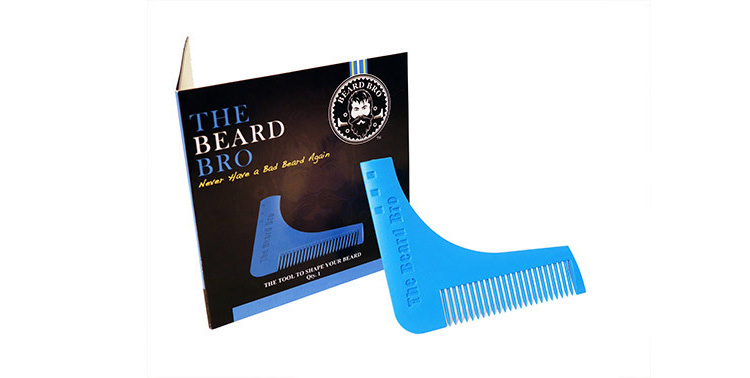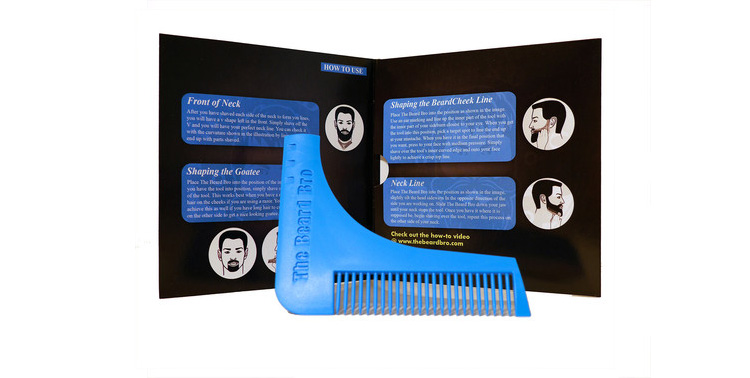 Subscribe To Our YouTube Channel