Baby Safety Magnetic Cabinet Locks (4-Pack)
By Ryan on 09/06/2017 11:14 AM (Updated: 11/30/2017 9:30 PM)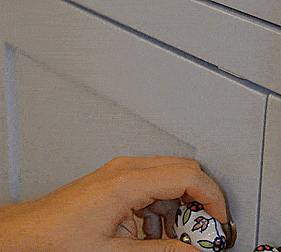 Keeping your kids out of your cabinets is no easy task. Kids get into everything from the moment they are able to crawl. That might not be such a big deal, except for the fact that our cabinets and drawers are full of dangerous things like knives, chemicals and other dangerous items. These baby safety magnetic cabinet locks will help you protect your child by keeping them out of cabinets and drawers, without having to mess up the design of your cabinets with ugly baby locks.
The best thing about these locks, aside from the fact that they protect your child, is that they are out of sight of both children and guests since the locks install inside your cabinet or drawer. You'll just need to keep the magnetic key around in a drawer or on the counter somewhere.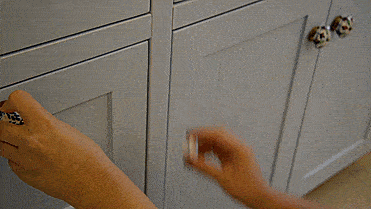 They install very easily in just 5 minutes. You won't have to worry about damaging your existing furniture, since there is no drilling, and no screwdrivers required. They install easily using the strong 3M adhesive and comes with easy-to-understand installation instructions and an installation video.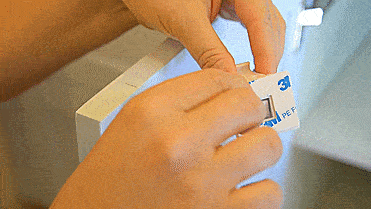 These baby safety locks fit any cabinet style of doors and drawers and won't ruin the look since they are unseen. As a bonus, you also get a set of 4 universal outlet covers and a free copy of "The Complete Toddler Care" e-book. Rest easy knowing that your child is safe.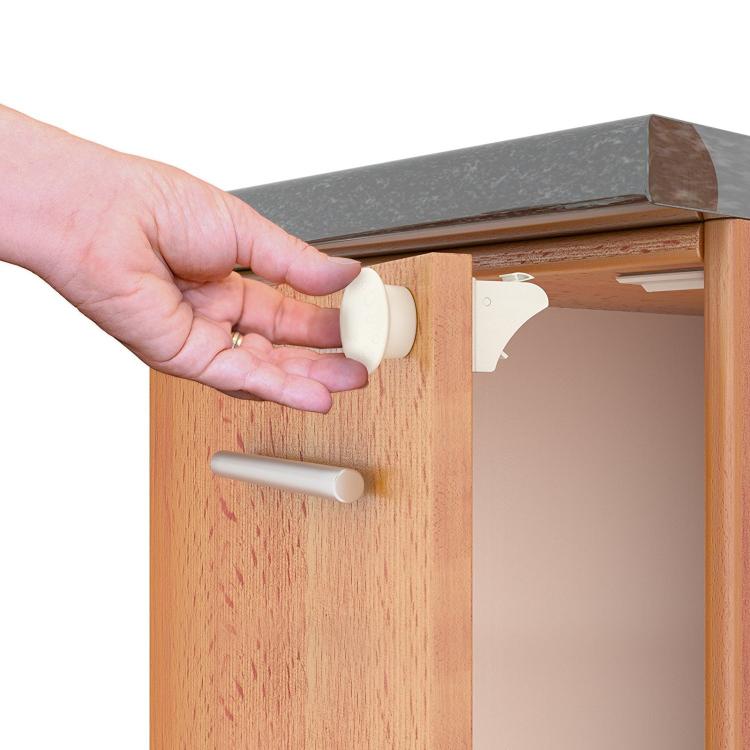 The package comes with a set of 4 magnetic cabinet locks, along with one universal magnet key that works with all of the locks.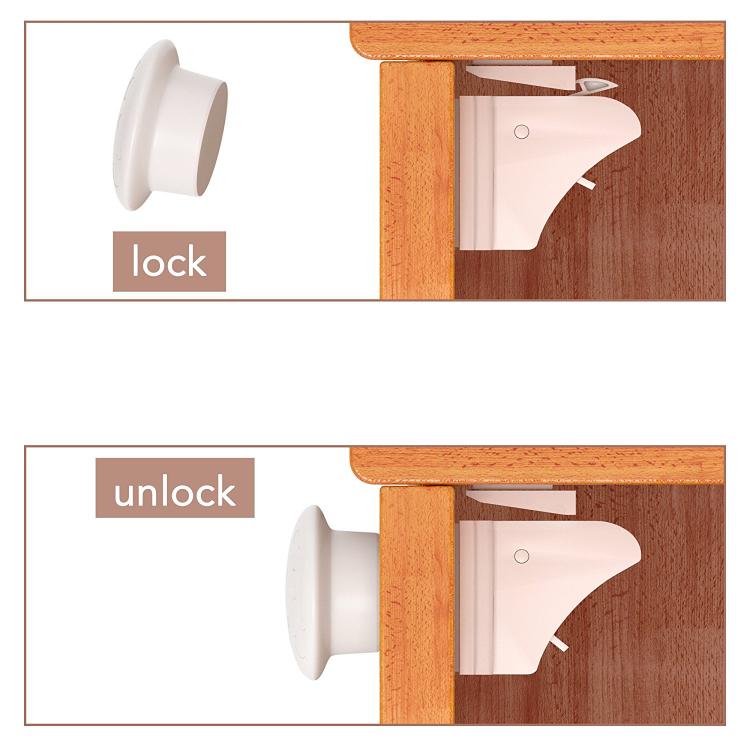 Check out the magnetic baby cabinet locks in action via the video below.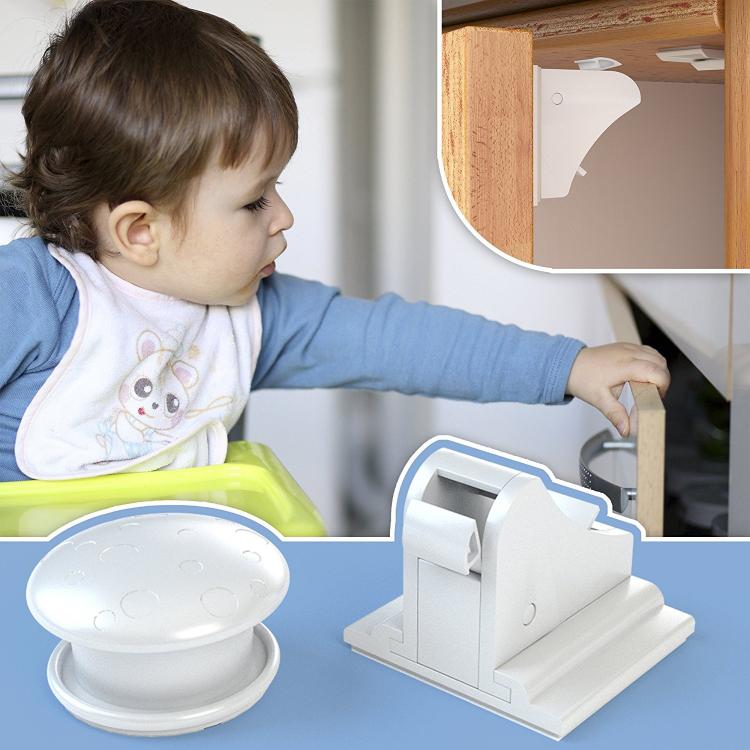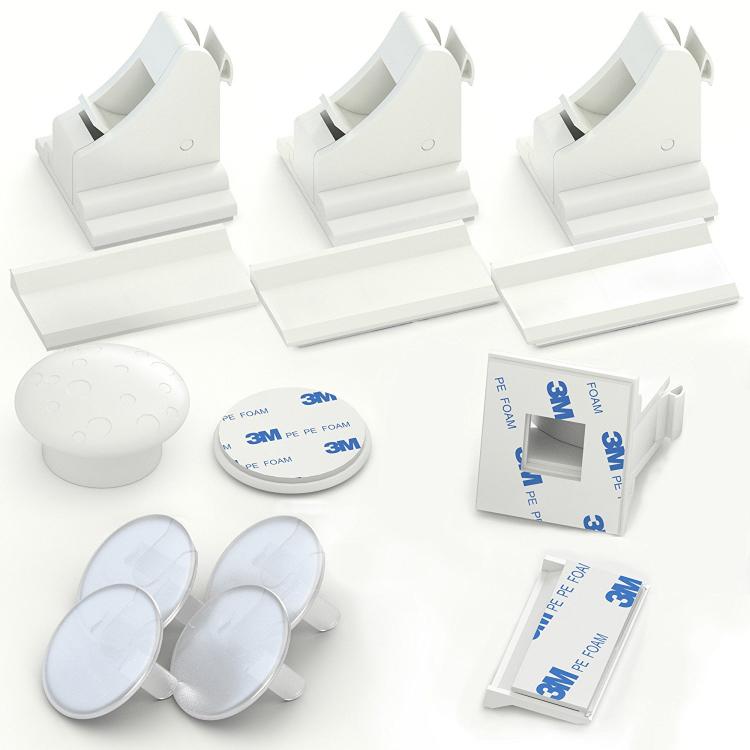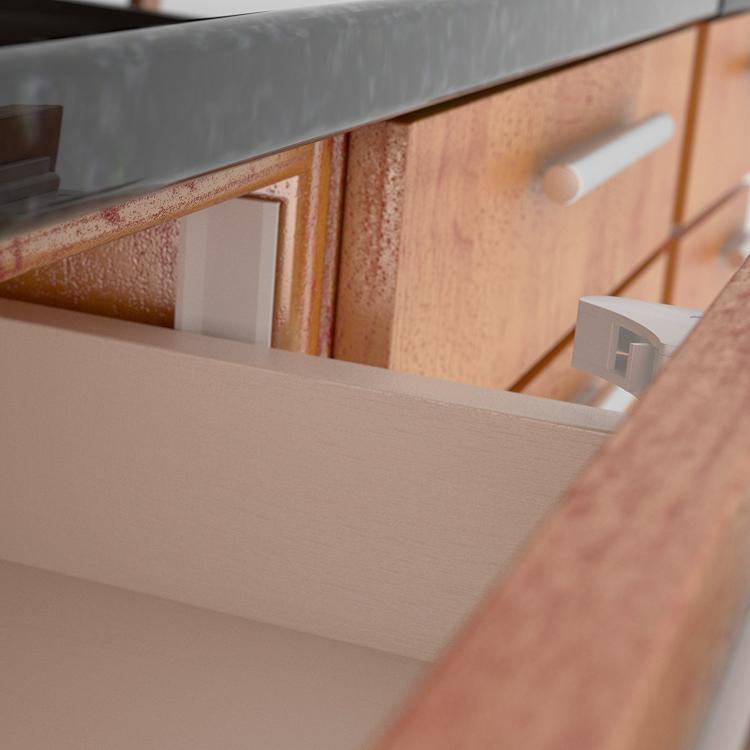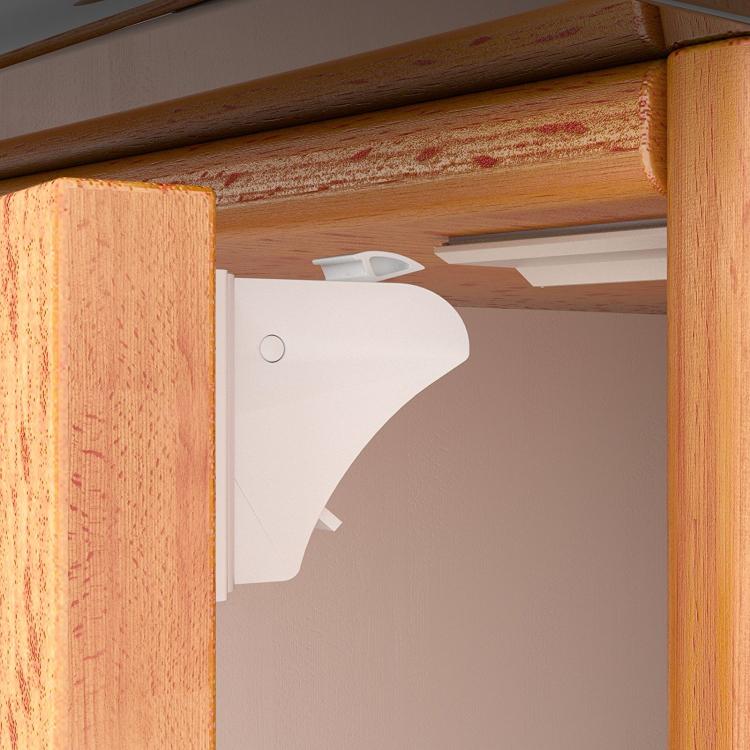 Subscribe To Our YouTube Channel