This Automatic Rotating Bed Helps Those In Need Easily Get In and Out Of Bed
By Ryan on 03/06/2020 11:14 AM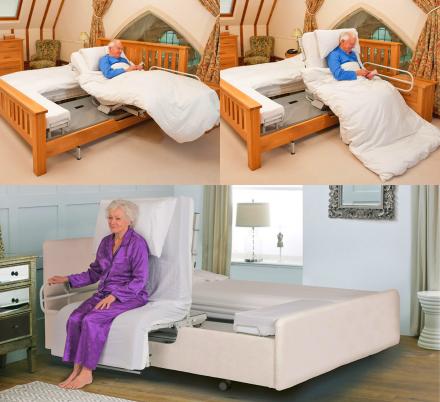 We've posted a lot of great items available for the elderly, handicapped, or those in need that help people keep their individuality or just help make getting around easier in their day-to-day lives. This new product is an automatic rotating bed that helps seniors or the disabled easily get in and out of bed. It's called the Rotoflex by Theraposture, and it allows people living with restricted mobility to easily access their bed independently and safely without the assistance of a care-giver.
The rotating bed works by just letting them first sit down on their bed while it's placed/shaped like a sofa would be, and once their fully seated in it, it slowly rotates fully over the base of the bed and flattens out into a normal looking mattress. The unique robotic bed for seniors is fully controlled by a remote they hold in their hand while using it.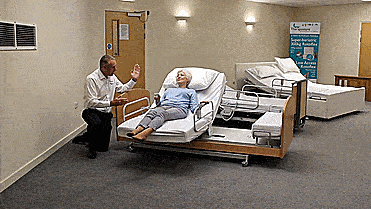 Getting legs into bed is a problem for a lot of elderly people and those with disabilities, and this unique new bed takes care of that problem, all without a caregiver necessary. Using strong precision German mechanisms, the Rotoflex bed is super smooth, quiet and strong, making the transfer to and from your bed a pleasant and relaxing one.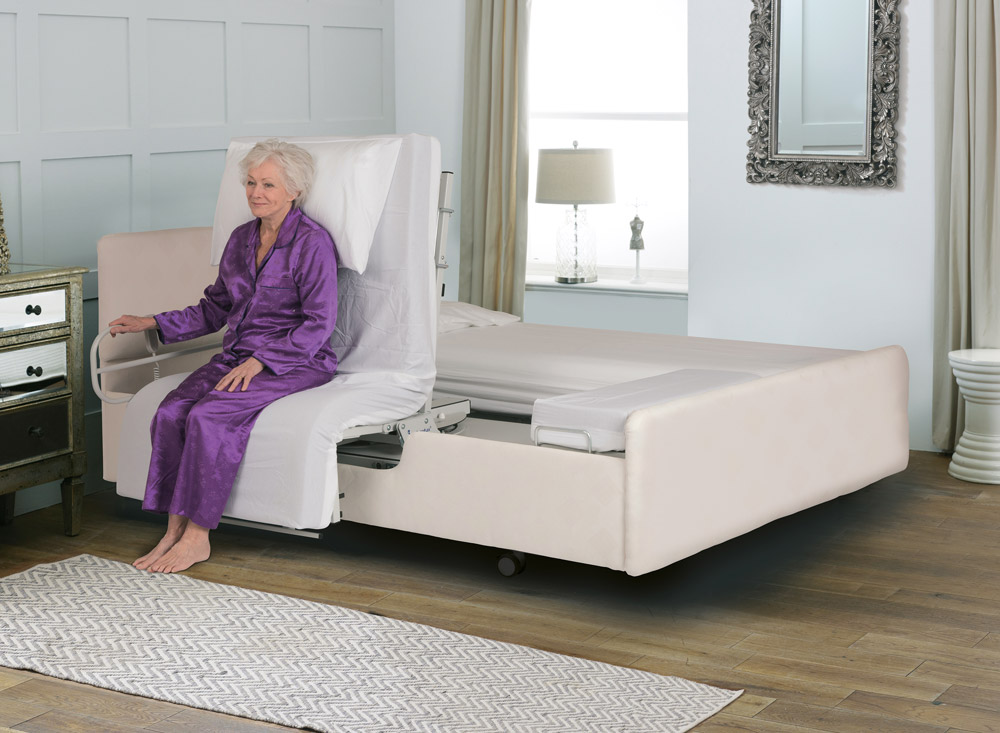 The automatic rotating bed is sold on Theraposture's website, and prices start at around $9,750 USD. Sure, that may sound expensive, but when you factor in the savings you might get from not having a caregiver there everyday, it may just end up saving you or your loved one money down the line.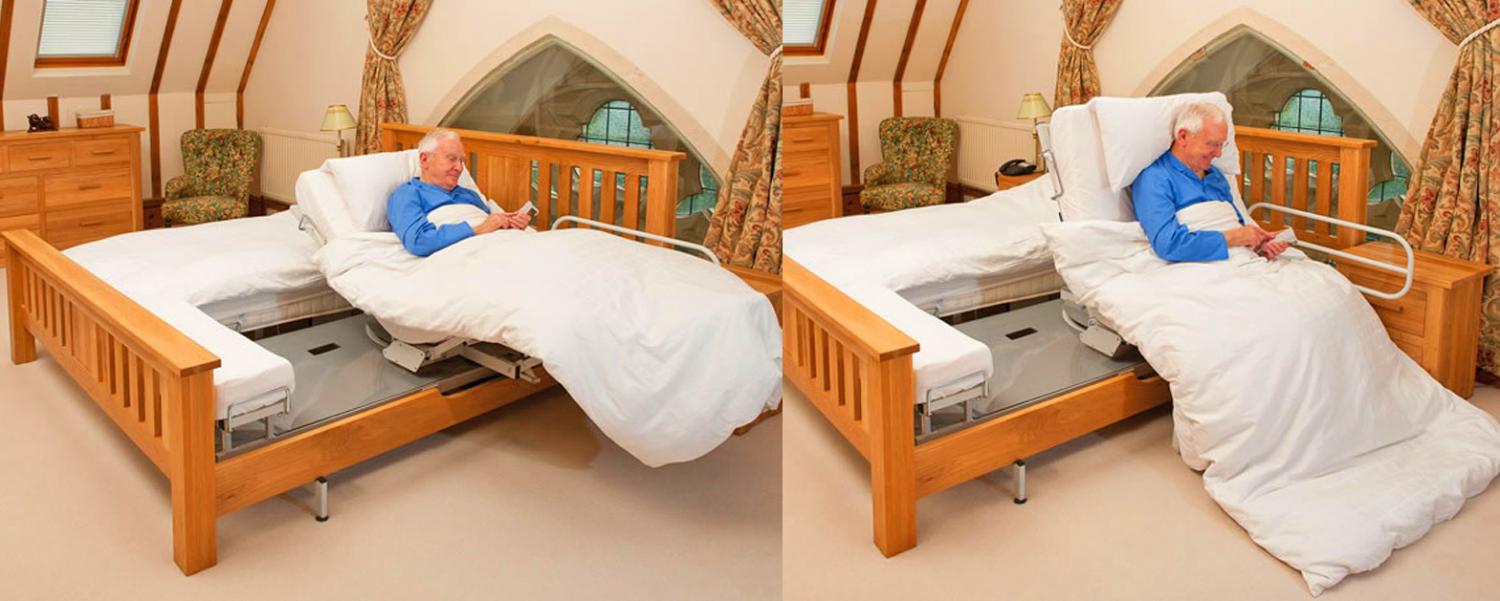 Check out the Rotoflex automatic rotating bed for seniors and the disabled in action via the video below.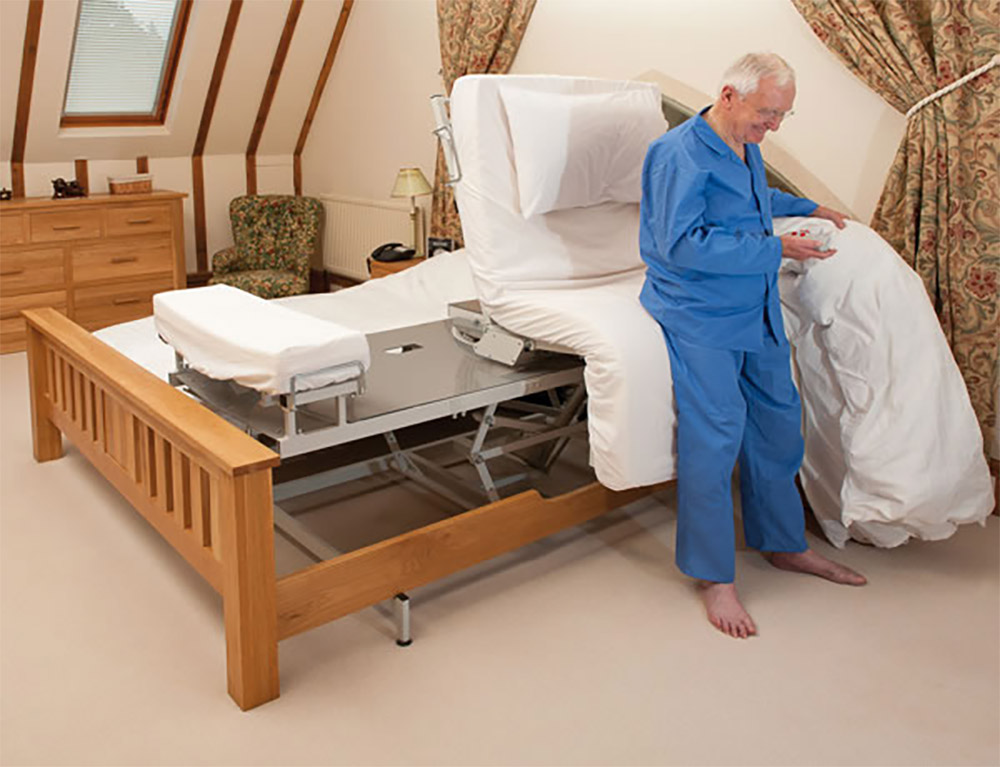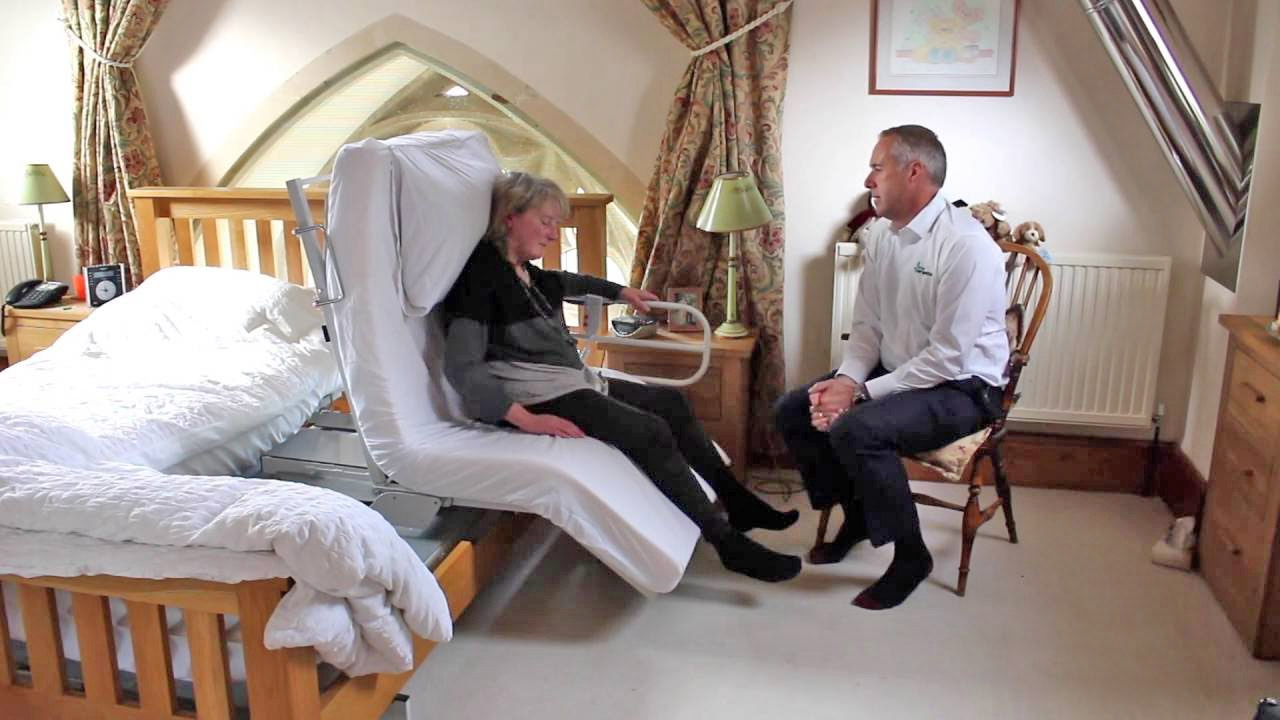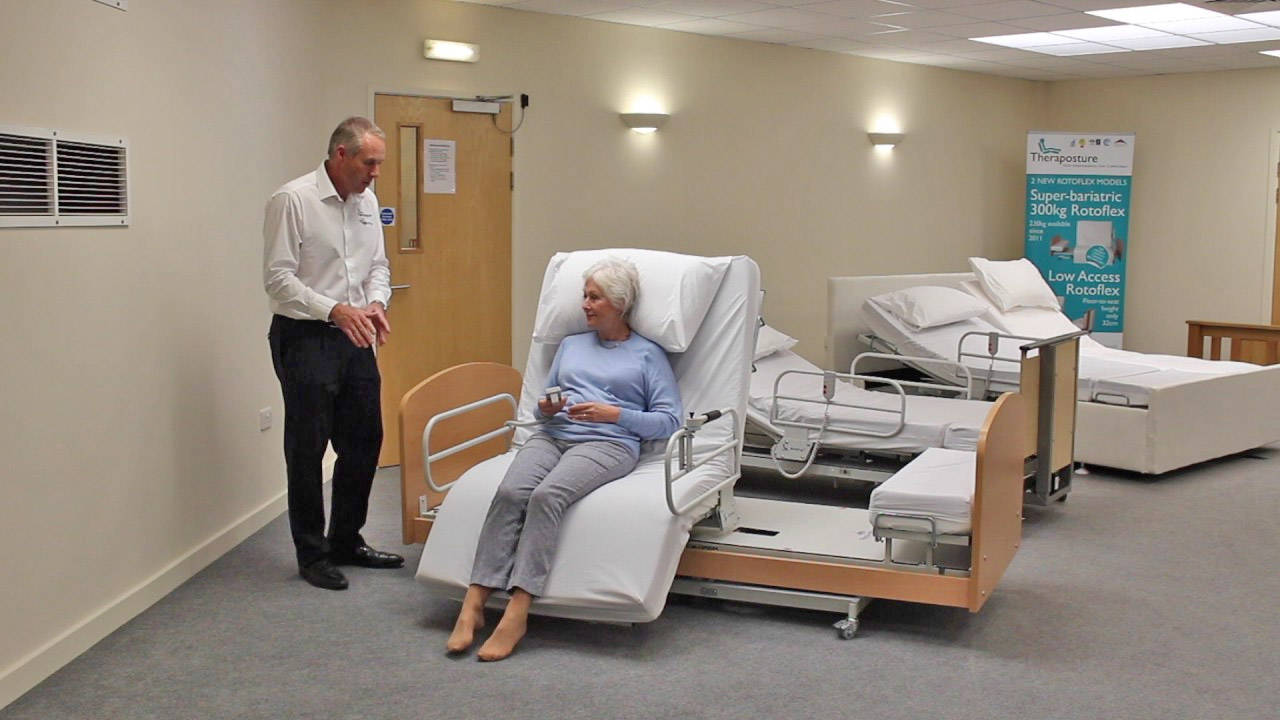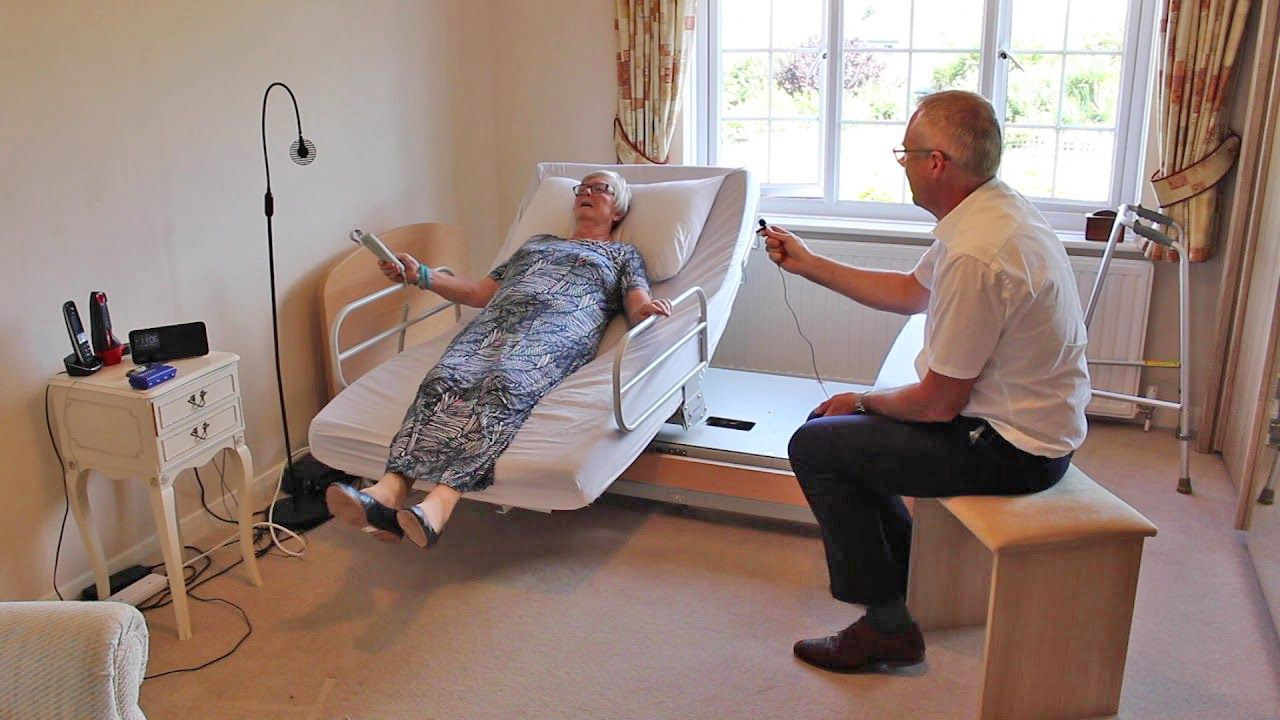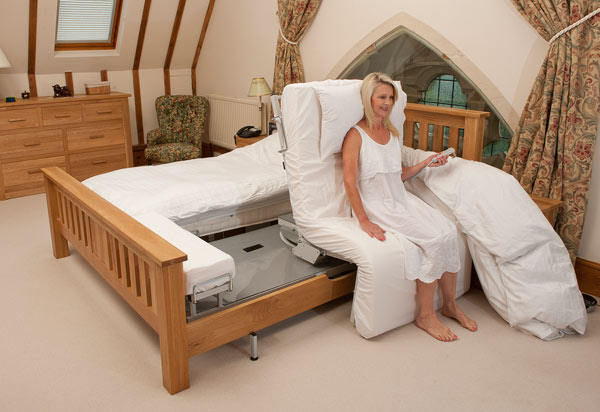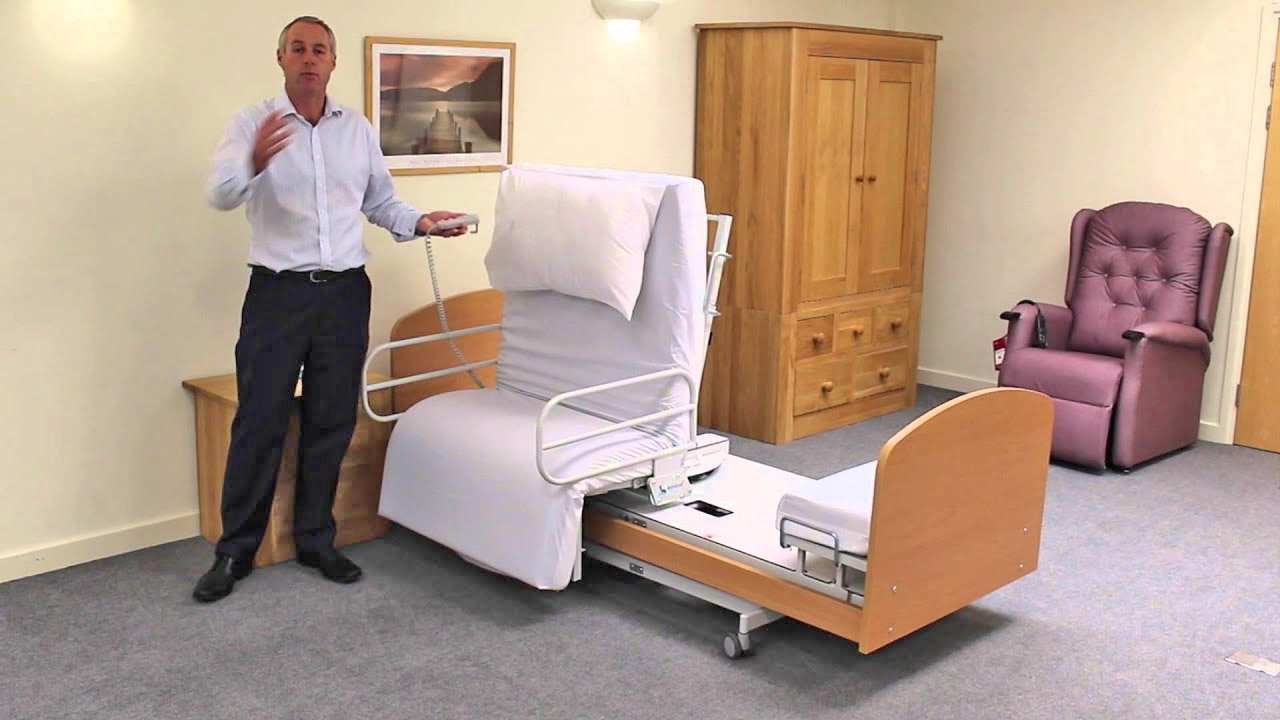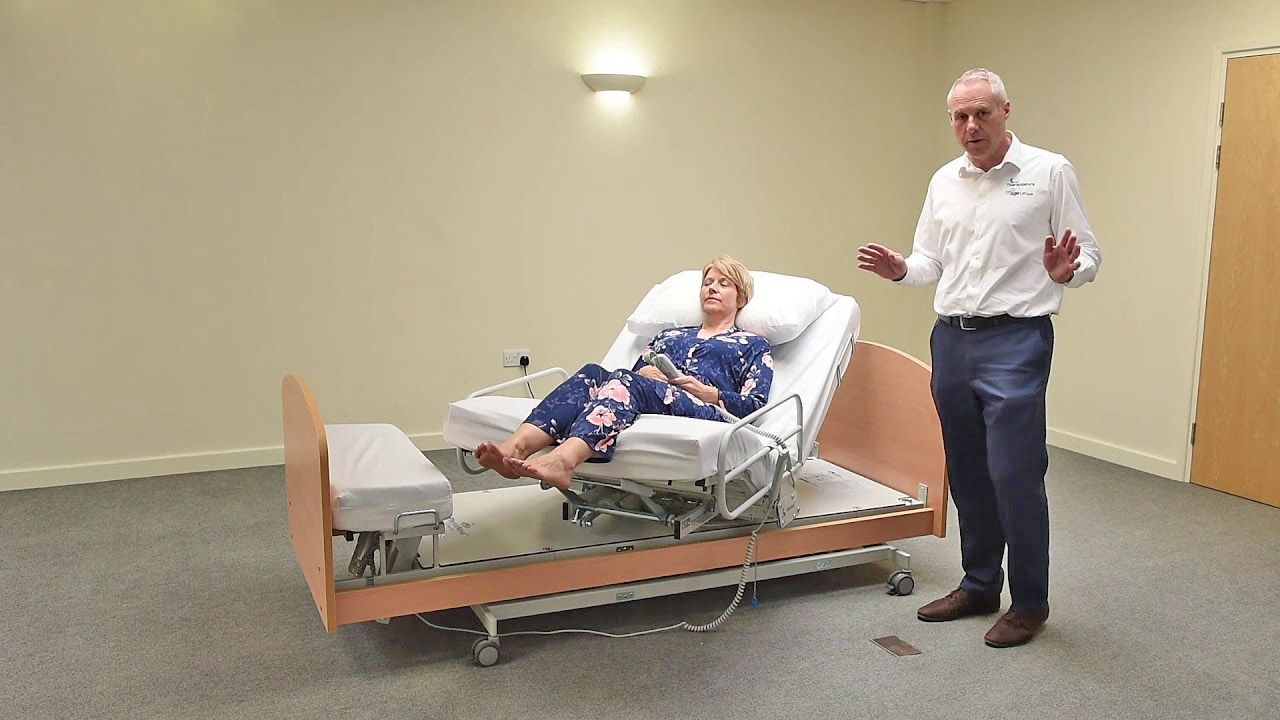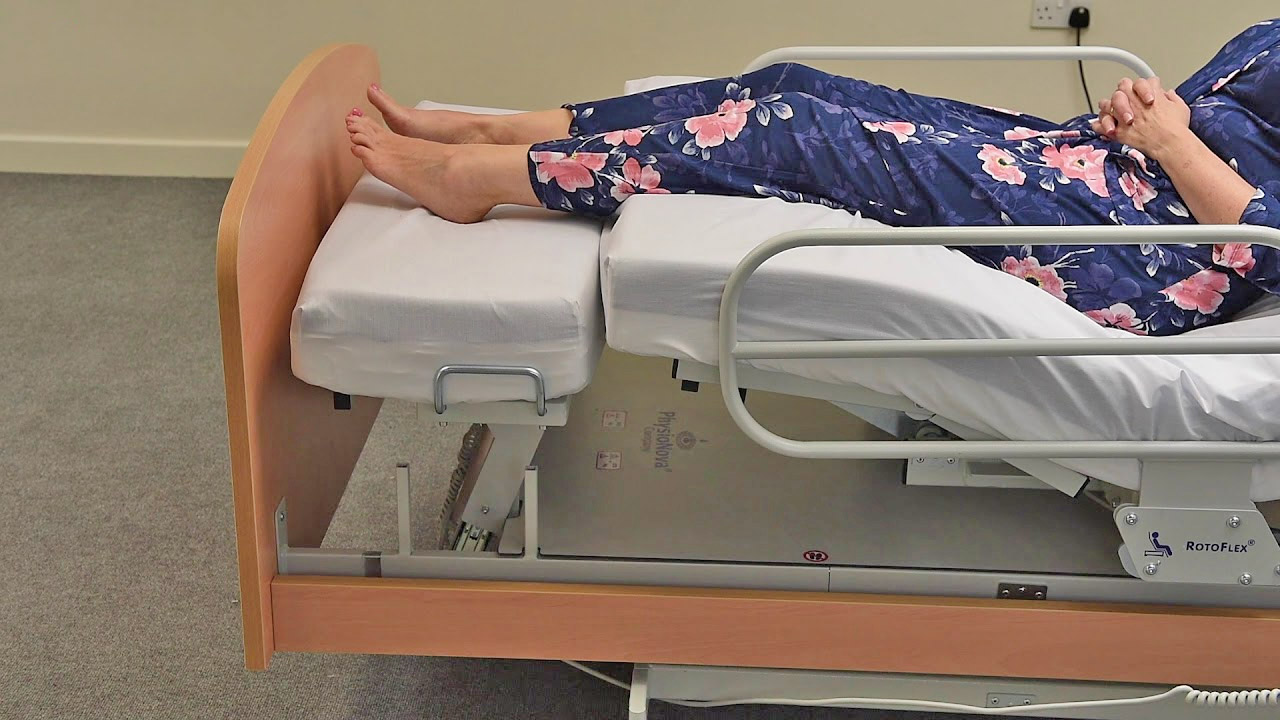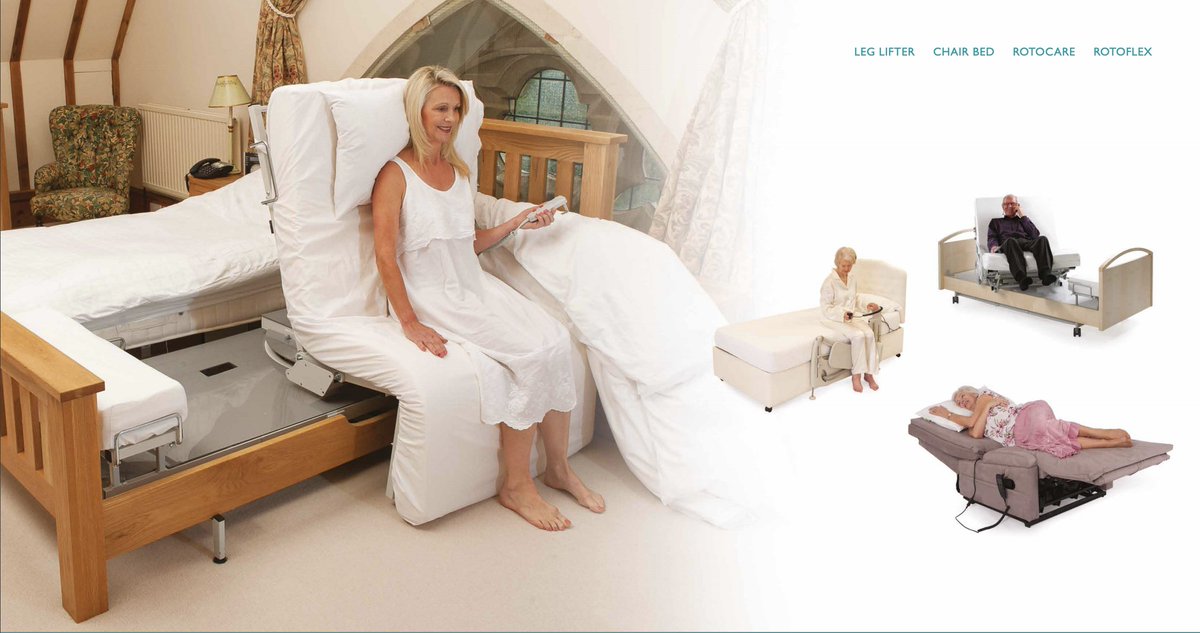 Subscribe To Our YouTube Channel