Aquabot Is a Multi-Function Water Bottle That Doubles as a Mister
By Ryan on 08/25/2015 2:01 AM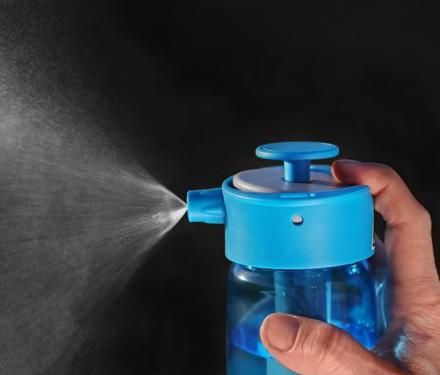 This water bottle not only allows you to drink from it, but also allows you to use it as a mister or water sprayer. Use it to mist yourself after a long run, or spray down your dog while out on a walk on a hot day. The LUNATEC's Aquabot as so it's called has three different spray settings, including a shower, a stream, and a mist. So you can use the shower setting while out camping, or out on a hike to cool down, use the stream setting to clean off your gear or dishes after a meal while camping, or you can just put the sprayer up to your mouth to take a drink from it on any setting. Plus the stream setting shoots water out of the bottle at up 25 feet away, which makes it great for a water fight.
The Aquabot has a pump on the top of it that you use to build pressure in the bottle, once pressurized you simply press the button on top of the lid to spray water out of the nozzle using whatever setting you have it set to.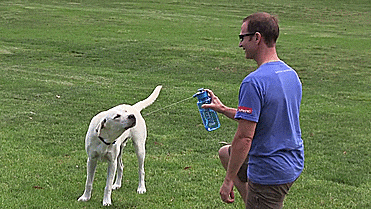 You can also change the spray type between stealth and pulse. Pulse mode uses less water as it allows the compressed air to be mixed into the water and has a mistier spray pattern. The stealth mode blocks the compressed air and uses more water when spraying, plus you're pressure will last longer. To switch back and forth between pulse and stealth mode you either show or hide the small hole near the top of the inside tube, to either let air in or block it.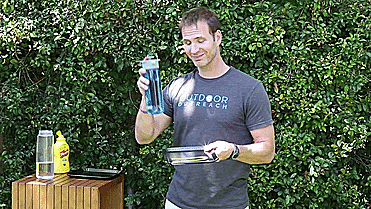 The multi-function spray water bottle is sold only as the sprayer, as you can attach it to a plethora of compatible water bottles, or if you prefer to buy it with a water bottle, you can do that here. The sprayer is made from BPA free plastic, contains two attachment points for using with lanyards, can be pumped up to 35 PSI, is still able to work upside-down, and weighs under 5 oz.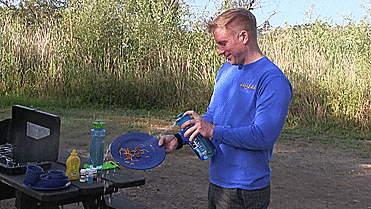 Check out the multi-function water bottle sprayer in action via the video below.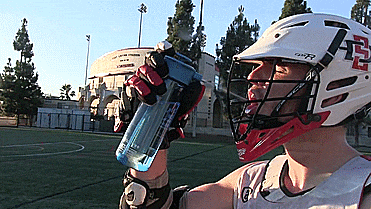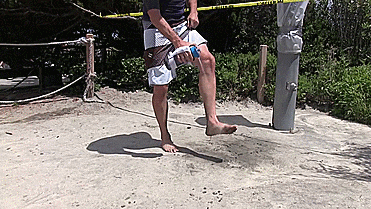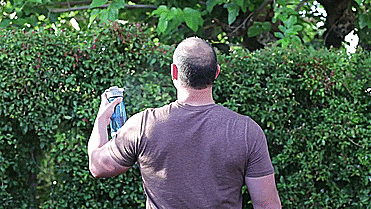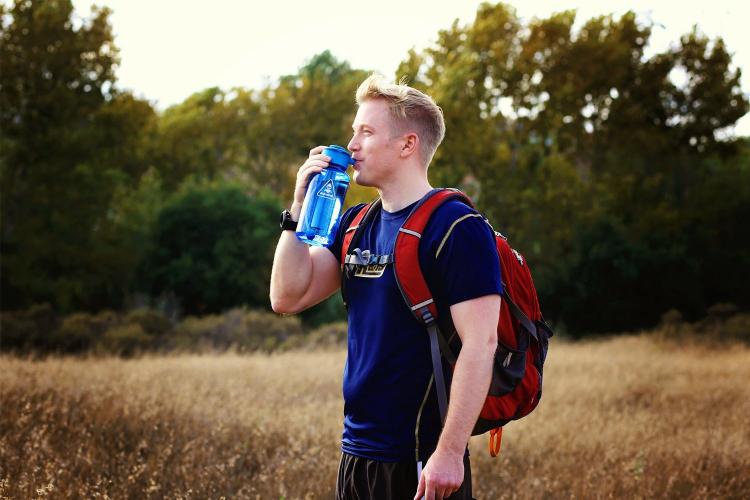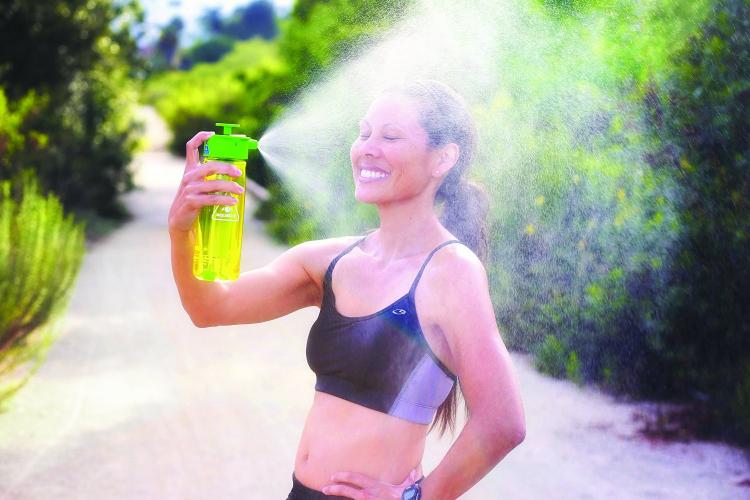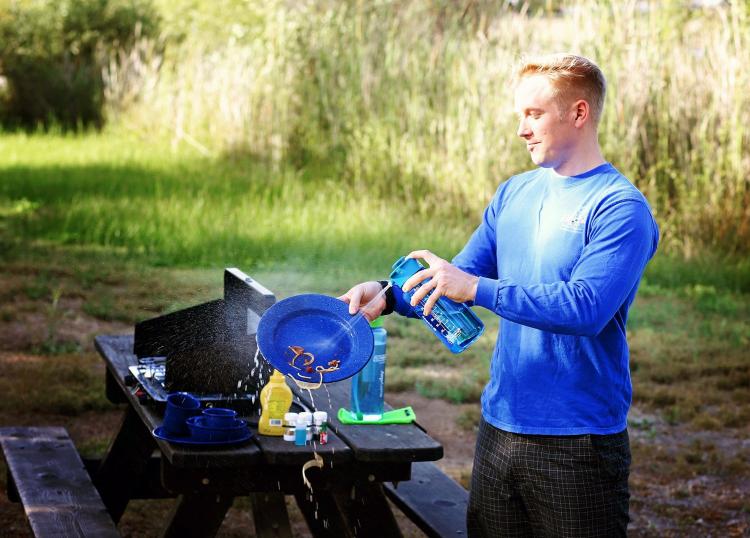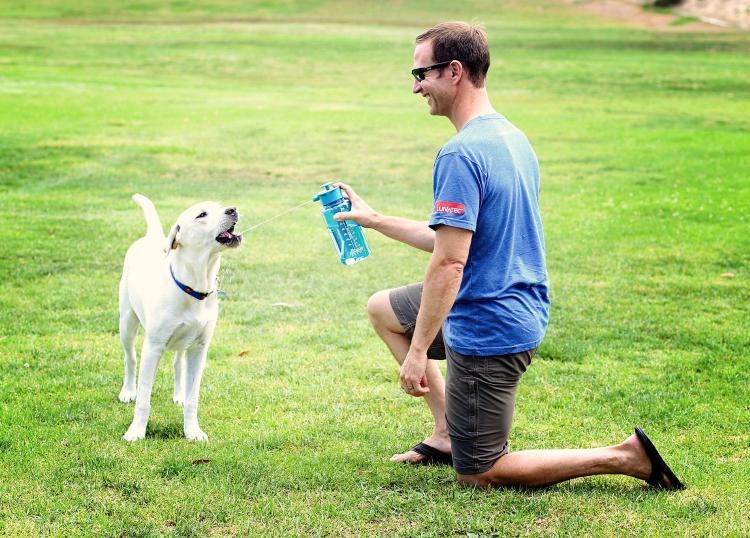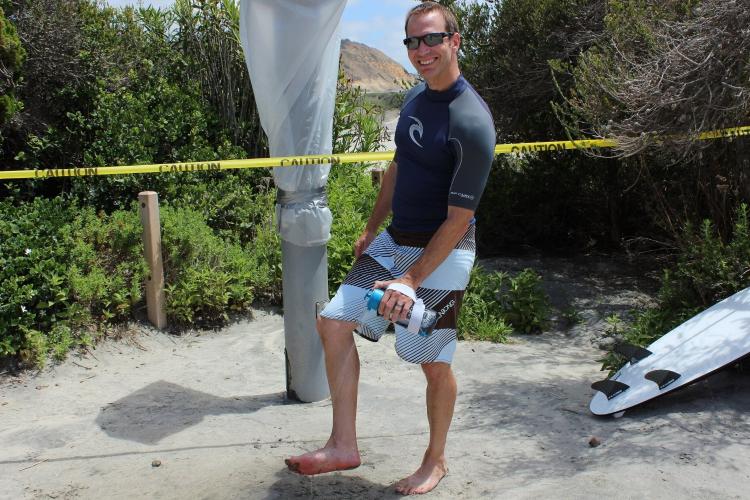 Subscribe To Our YouTube Channel