Vortecon Kinetic Spinning Desk Toy With Mesmerizing Motion
By Ryan on 03/05/2018 12:25 PM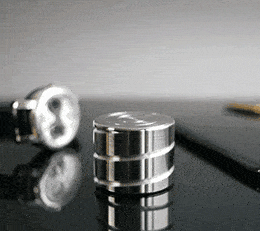 There's a reason that so many desk toys exist, which is simply because work is boring. We need a distraction and we need many of them per day, otherwise we will most certainly go crazy. All work and no play makes Jack a dull boy. Don't worry, I'm not going to type that over and over again like a madman, I promise. Well, this spinning and mesmerizing desk toy called Vortecon, is sure to distract you enough at work to actually get some work done afterwards.
This precision machined desk toy creates a mind-bending optical illusion of a continuously flowing helix. It's made out of solid stainless steel, brass or copper (depending on what you select), and the helix-shaped groove is milled alongside the edge that continues as a symmetrical spiral on the top plane.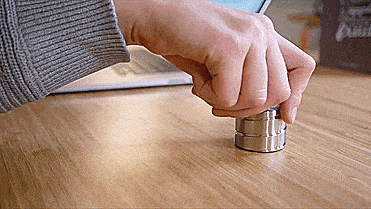 When it's revolving, the effect is just magical and it looks like a continuously flowing helix is merging into the surface of your tabletop. It's relaxing and mesmerizing and will therefore help you release your inner creativity and imagination. That is if you can pull your eyes away from it.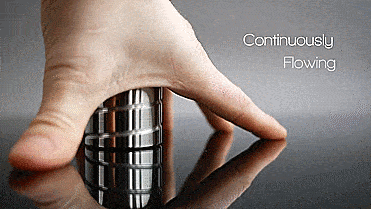 The Vortecon is similar to a fidget spinner as the bottom has a high-quality stainless steel bearing, and will give a super smooth and silent spin that'll last for quite some time. The bearing is also removable for easy cleaning to keep it extra smooth.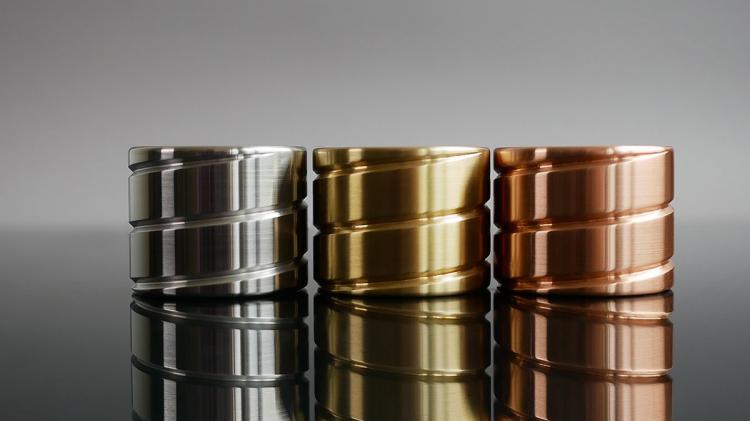 Not only are the sides of the spinning cylinder desk toy filled with a helix for a mesmerizing effect when watching it from the side, but the top also has a helix so you'll be fully enamored no matter which way you're looking at it.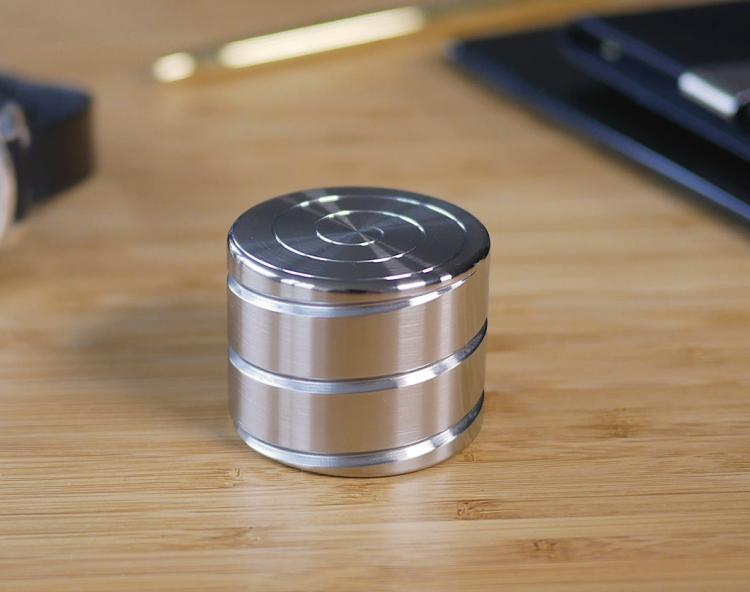 This unique optical illusion desk toy will help you stay focused, relieve some stress, or just help you relax for a bit and escape from your daily work grind. It'll also gives your tired brain a rest in the best way possible.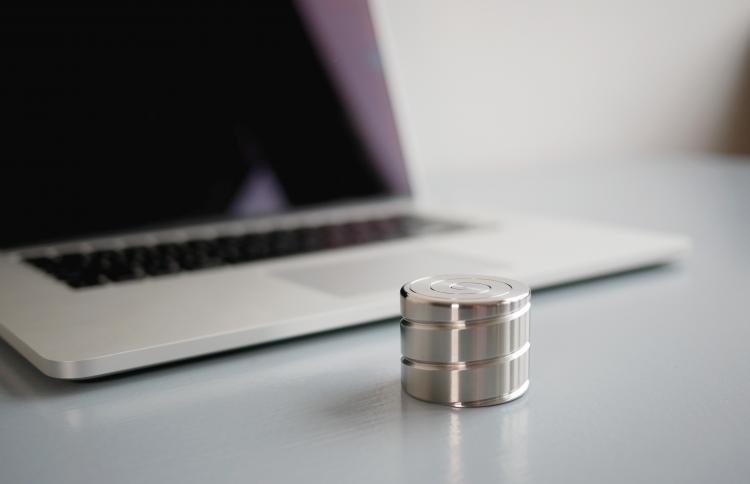 Check out the Vortecon kinetic spinning and mesmerizing desk toy in action via the video below.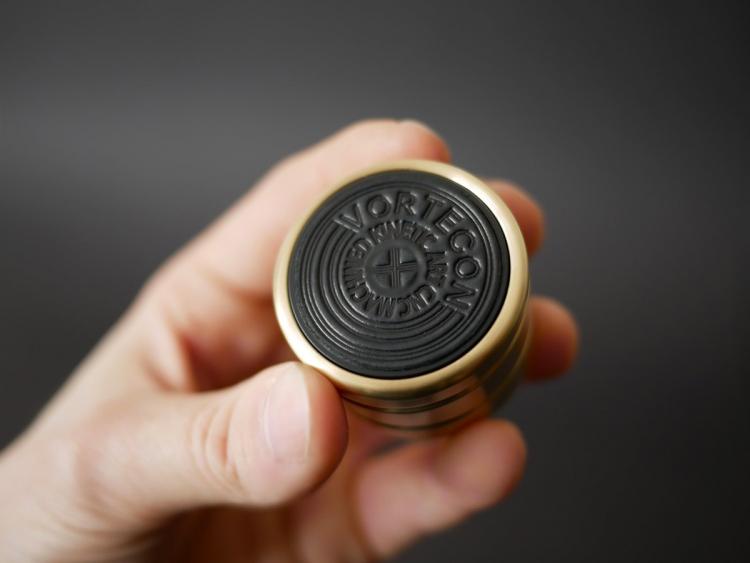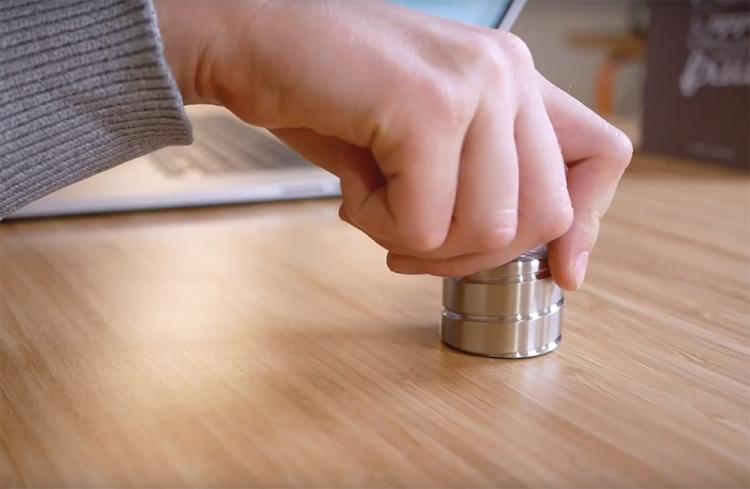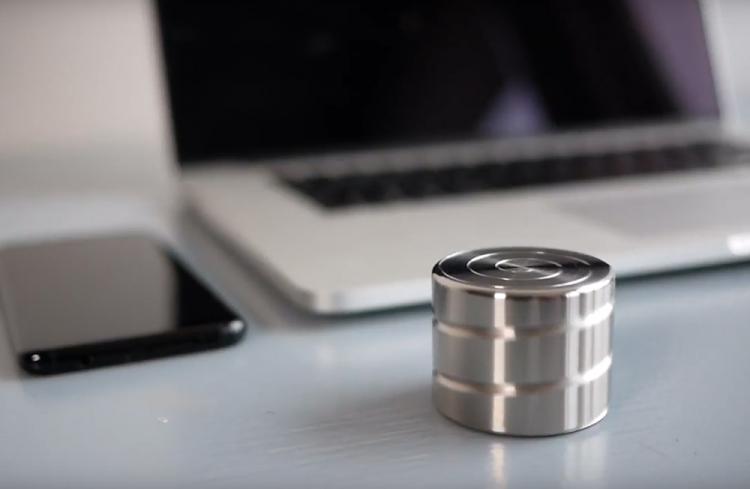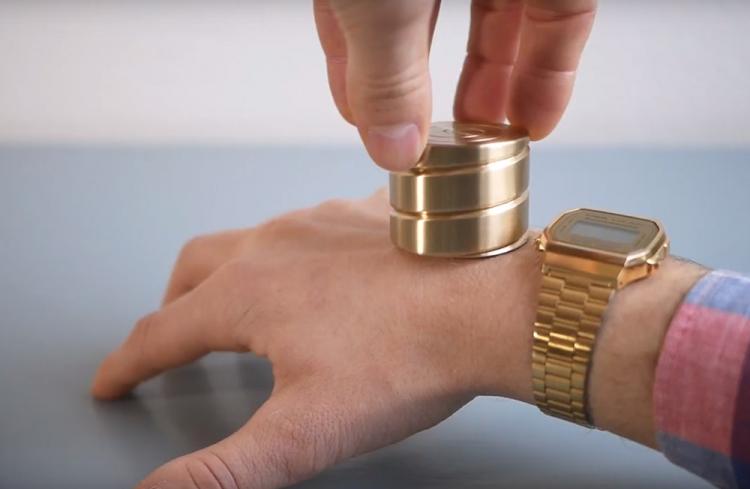 Subscribe To Our YouTube Channel