Totino's Has Just Released Ham and Cheese Pizza Roles For Marvelous 90's Nostalgia
By Ryan on 12/17/2019 3:29 PM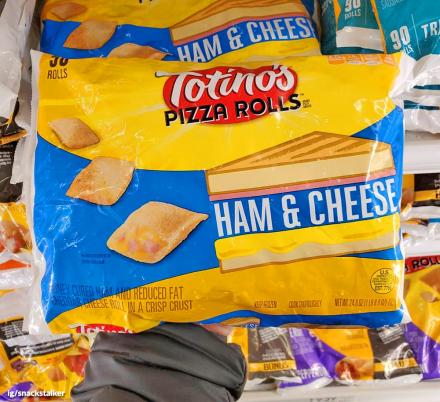 If you never burnt the roof of your mouth as a kid on pizza rolls, you probably didn't grow up in the 90's. If you never smashed a plate of nasty-soft microwaved pizza rolls while watching dumb and dumber, you probably didn't grow up in the 90's. As far as I'm away, pizza roles haven't really changed since their inception when they were formed in a NASA laboratory in hopes to bring pizza to the moon back in the 1960's. Well, Totino's is back at it with incredible new flavors, including one that really caught our eye, the Ham and Cheese flavor pizza rolls.

Flavors:
Ham and Cheese | Cheeseburger | Mac and Cheese
If your life just hasn't felt complete since your childhood, chances are you've been waiting for these ham and cheese pizza roles to come into existence. They're currently available in Meijer stores and have been spotted at other places like Publix by Instagram user snackstalker. You may want to check your local grocery stores to see if they've stocked them yet.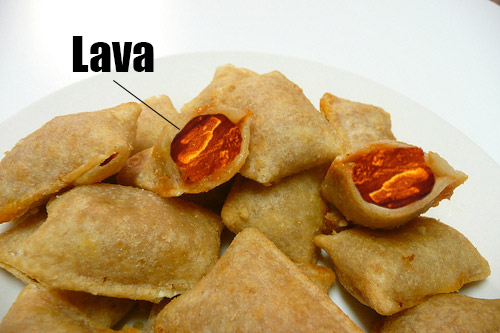 The Totino's ham and cheese pizza rolls come in a 50 pack, and are described using the delicious sentences below:

Totino's Ham and Cheese rolls are a spin off of your favorite pizza flavored rolls. Filled with real cheese and ham pieces this beloved sandwich flavor is now in a convenient bite size piece. Delicious right out of the oven or microwave.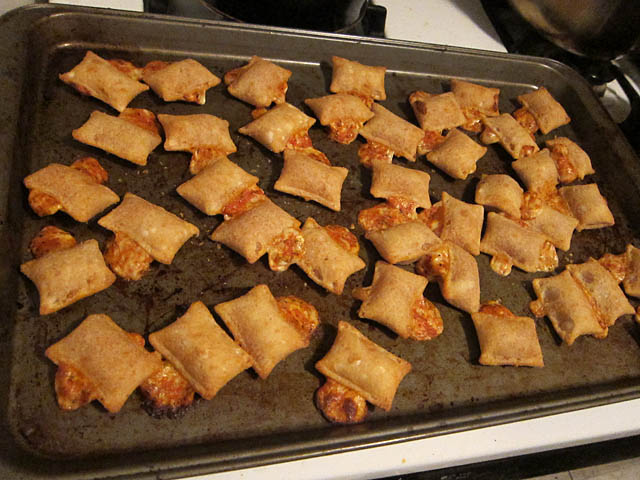 Check out a few different Instagram user who found some beloved ham and cheese pizza roles at their local stores and tried them out.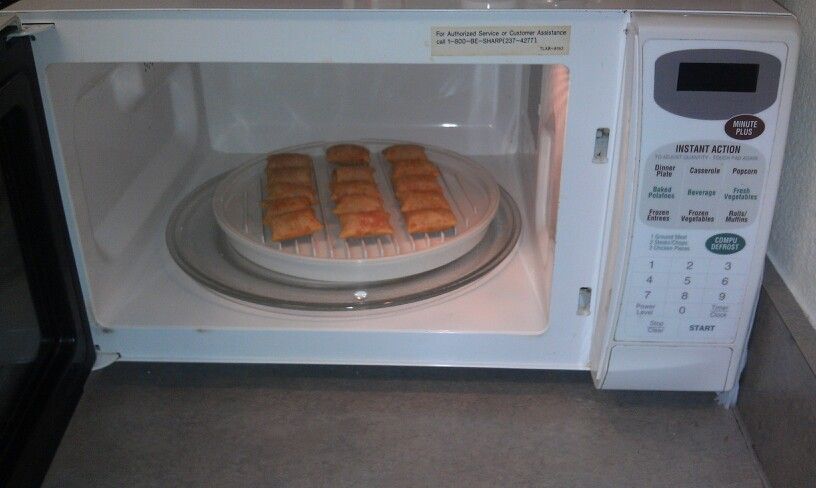 Some other incredible new flavors of pizza roles that Totino's also rolled out recently include cheeseburger pizza rolls that you can find at Amazon, and even mac and cheese pizza rolls that you can find at Walmart.