These Inflatable Christmas Characters For The Car Will Make Traffic Jams More Cheery
By Ryan on 11/07/2021 10:04 AM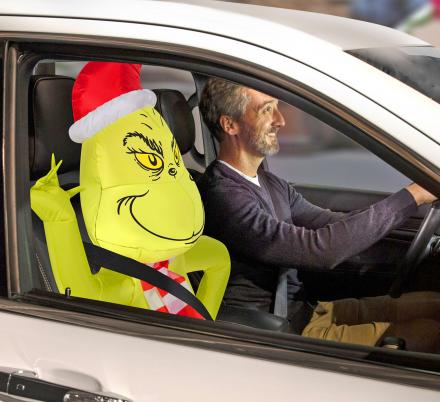 There are plenty of ways to spread the holiday cheer when you're at home or at the office with decorations, but what about while you're driving? Short of a bumper sticker or Santa car flag, there isn't much available for you to overwhelm your traffic jam neighbors with Christmas joy. Well, that is until now. We just found these amazing inflatable Christmas characters for your car that you can place in your passenger seat. You can buckle in characters such as the Grinch, Santa Claus, and even Frosty the Snowman. They're called CarBuddy's, and they plug right into your cars 12 volt adapter port to keep inflated while you drive!

Characters: Frosty | Grinch | Santa
Whether you need to attempt fool the police while driving in the carpool lane or just looking to spready some Christmas spirit during traffic jams, these inflatable Christmas characters for the car will surely collect some eyeballs while you drive. Lets just hope they don't cause any accidents.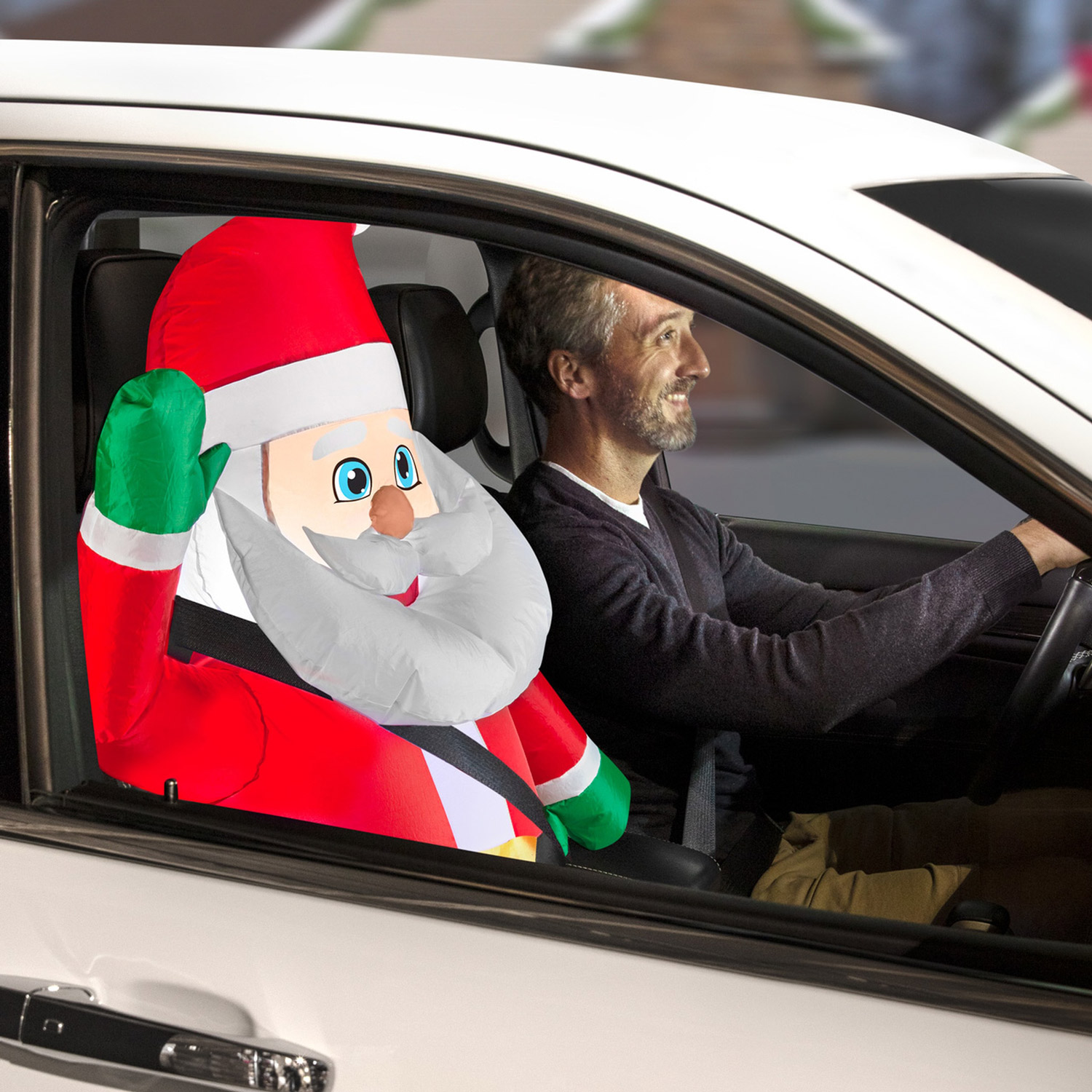 The funny inflatable Grinch, Santa, and Frosty characters for the car inflate in just seconds, and will automatically inflate every time you turn your car on, assuming it remains plugged into your cars power port. They measure 3 feet tall, and sit perfectly right in your cars passenger seat. The Christmas character inflatables come with a car power adapter, a power cord, a 12 volt plug, as well as a strap to attach it to your seat.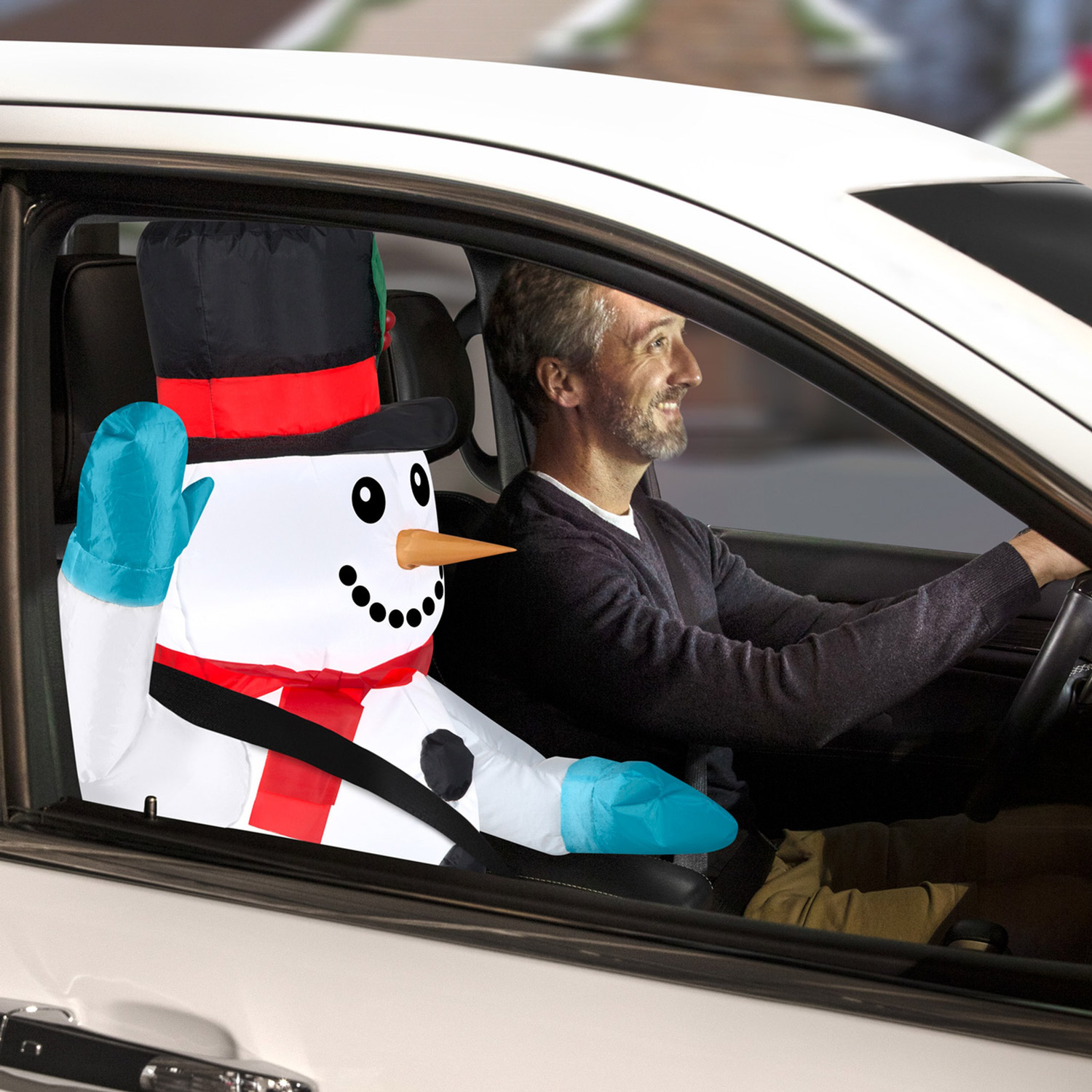 Check out the inflatable Christmas characters for the car in action via the video below.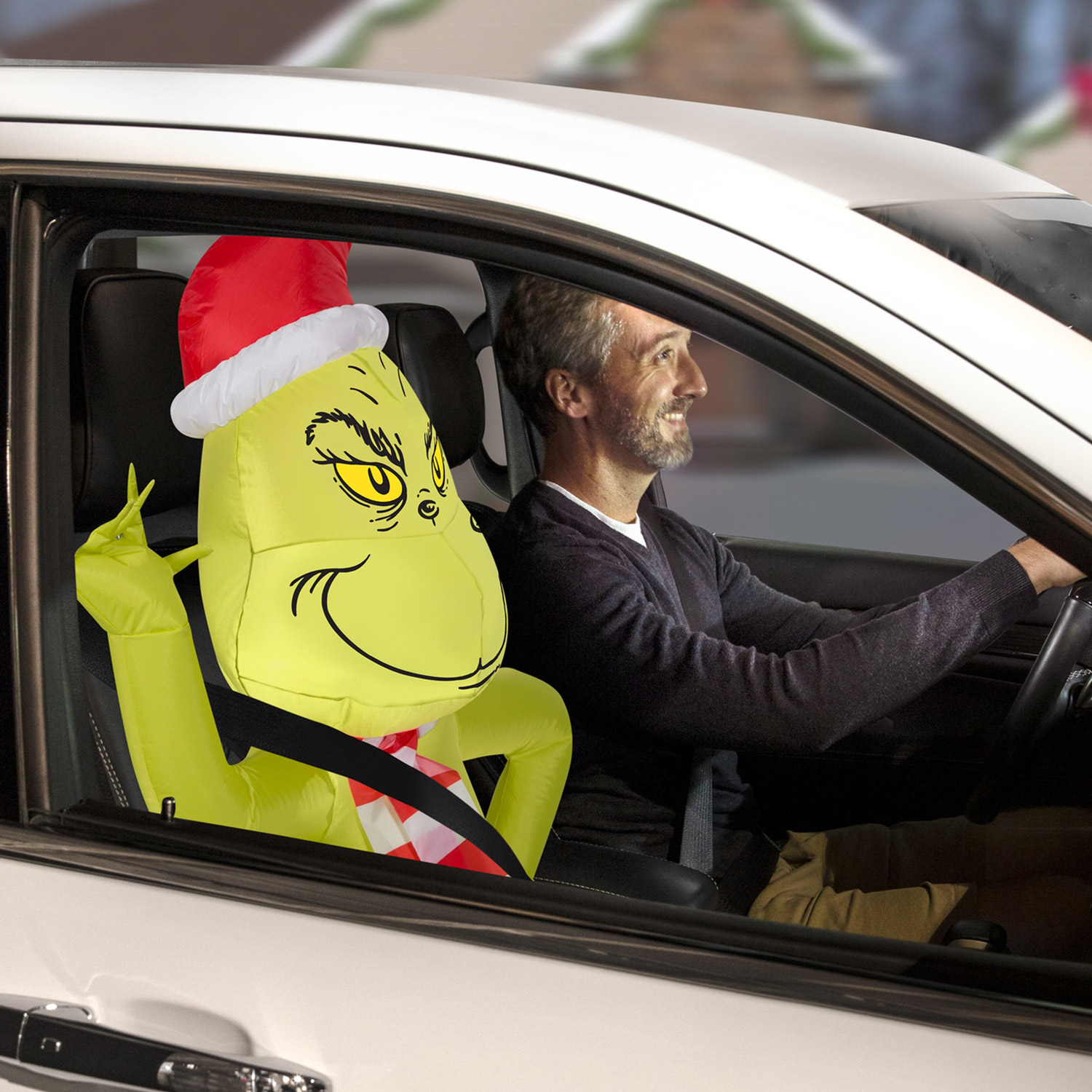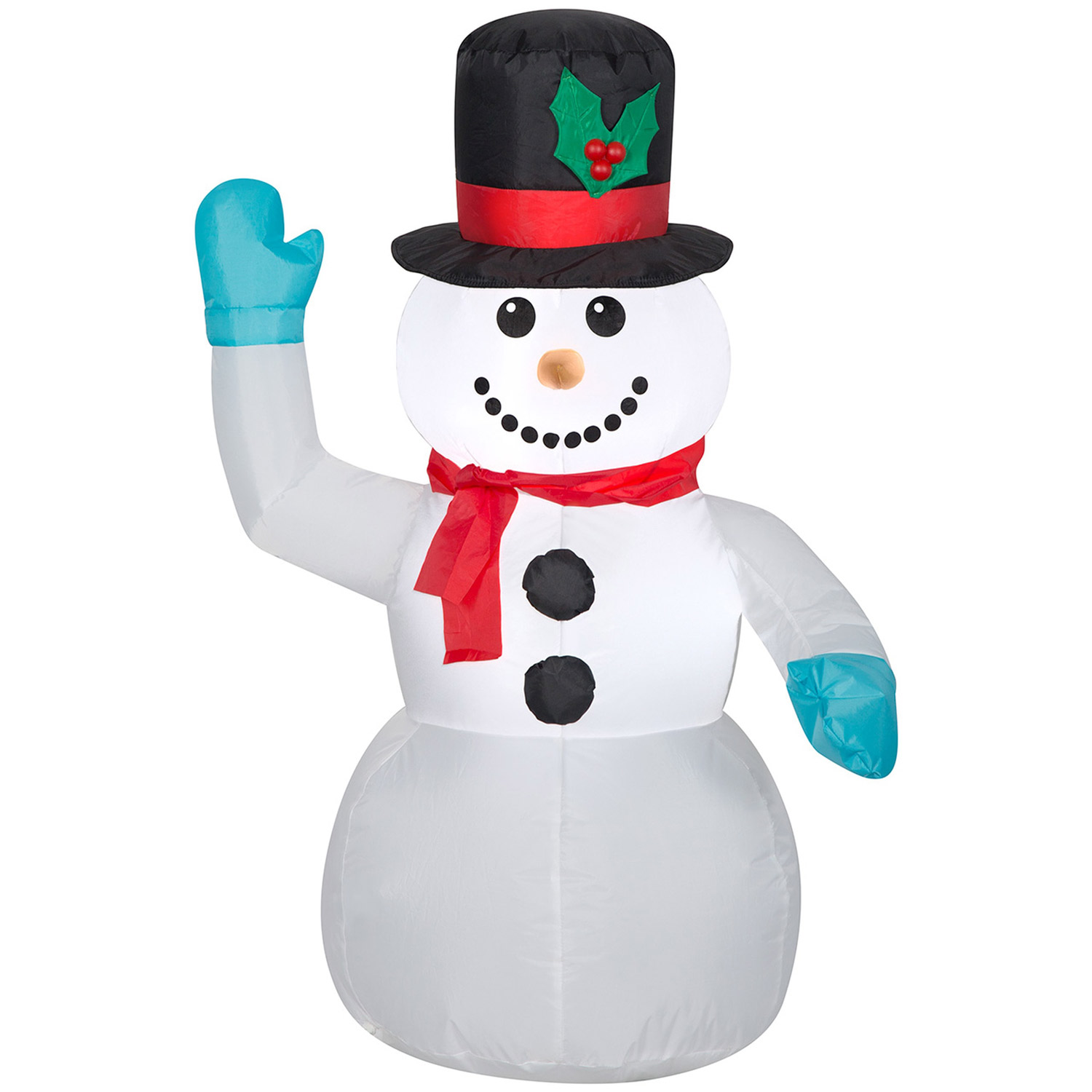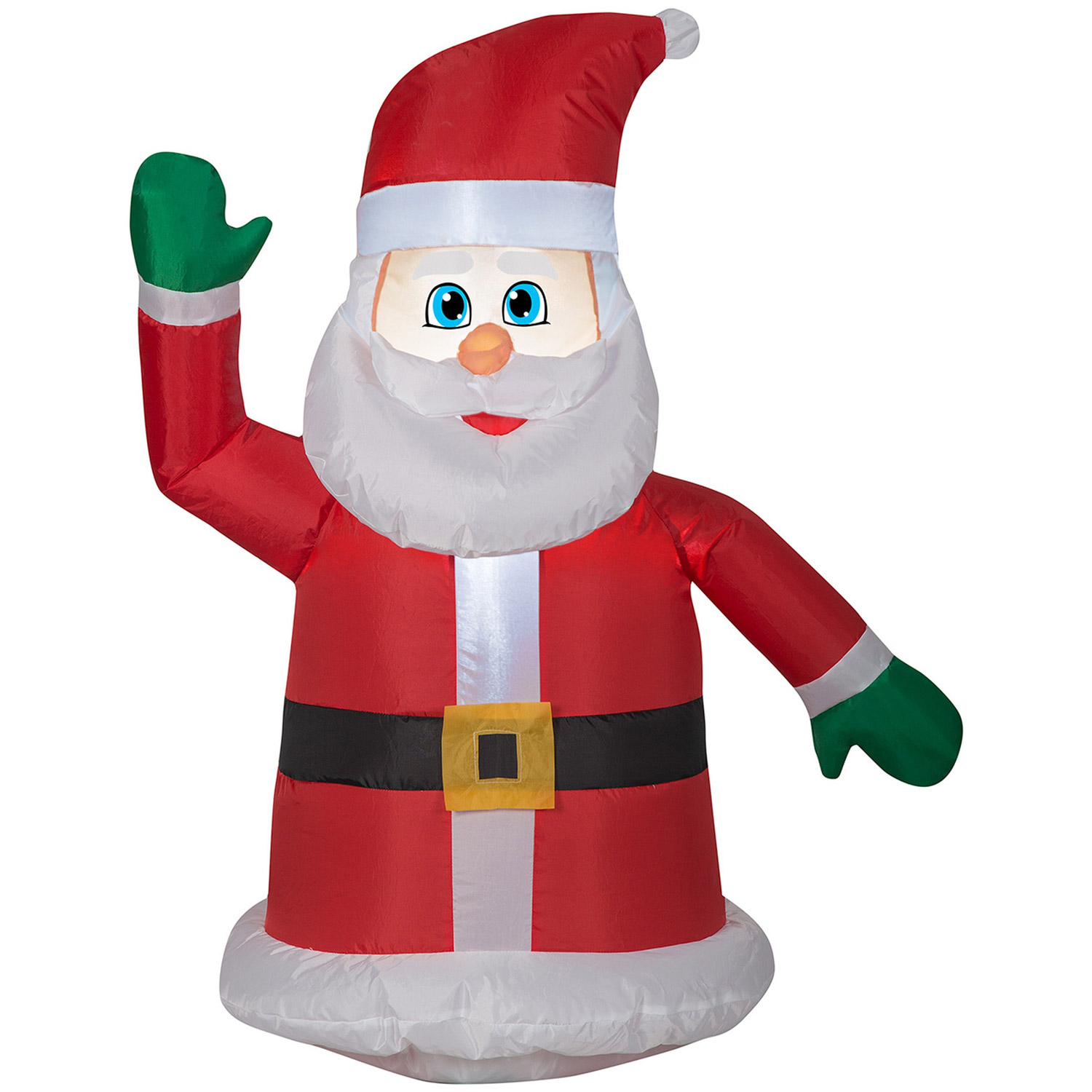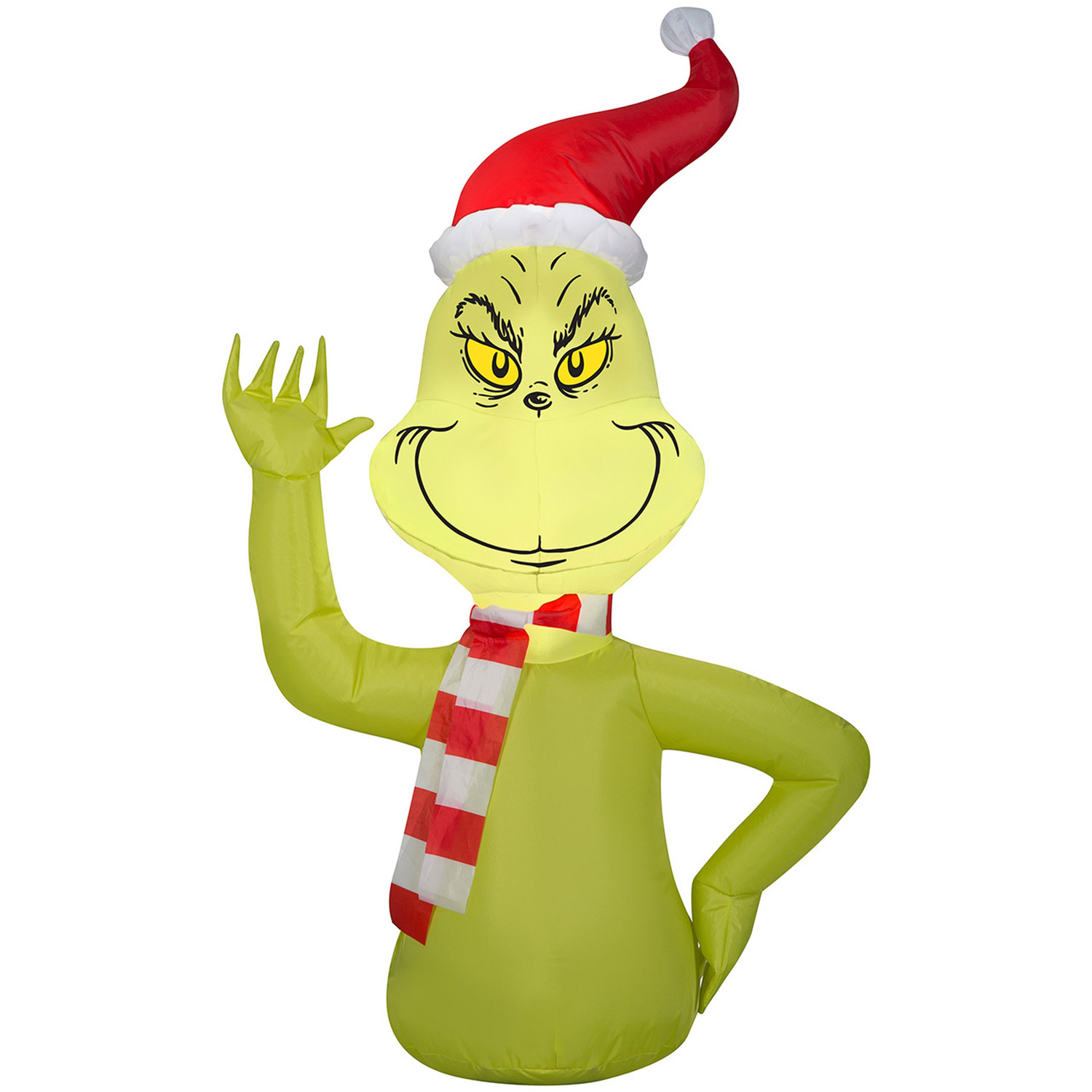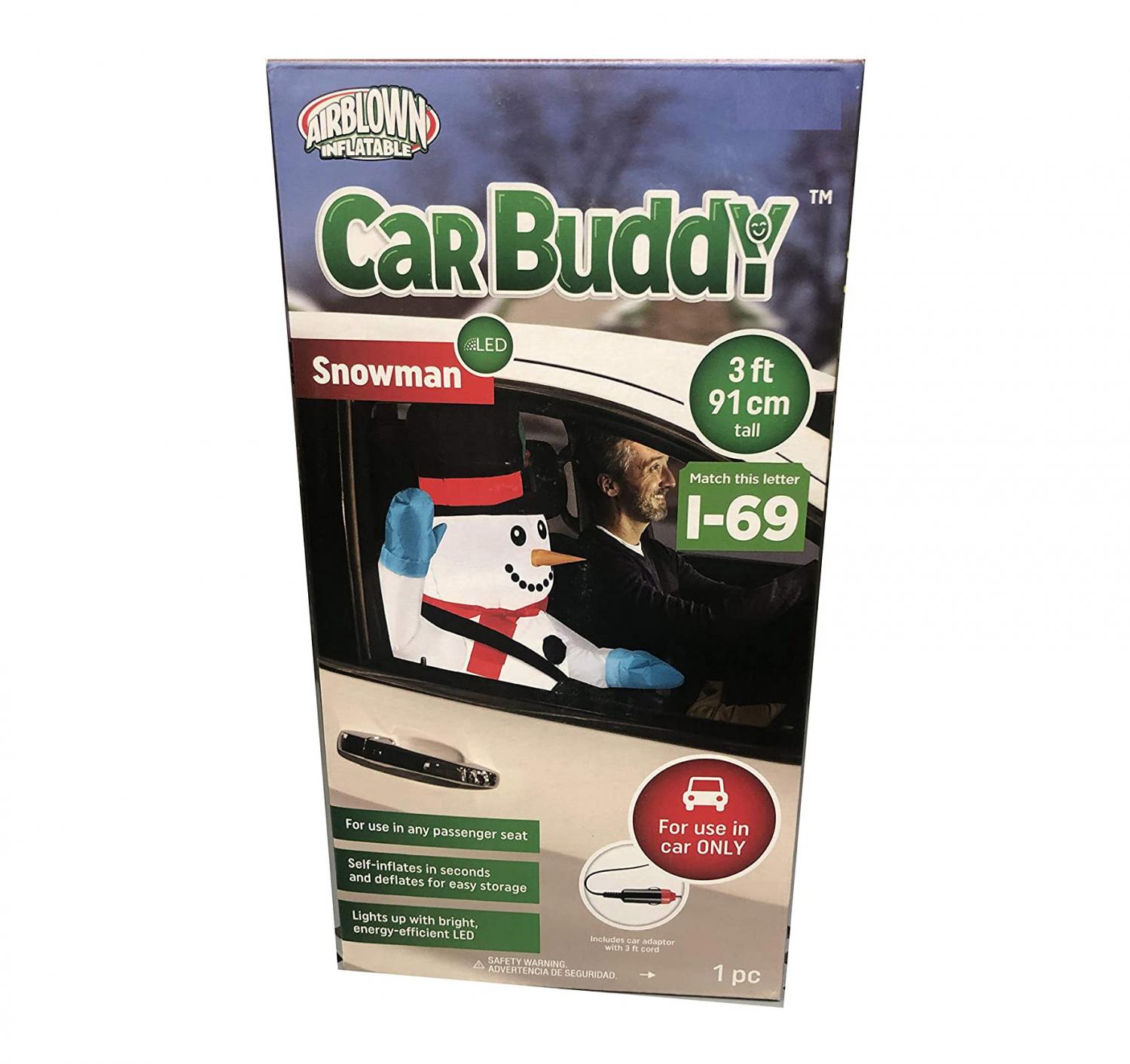 Subscribe To Our YouTube Channel