These Harry Potter Novel Coasters Let You Read a Page Every Time You Put Your Cup Down
By Ryan on 02/27/2020 2:46 PM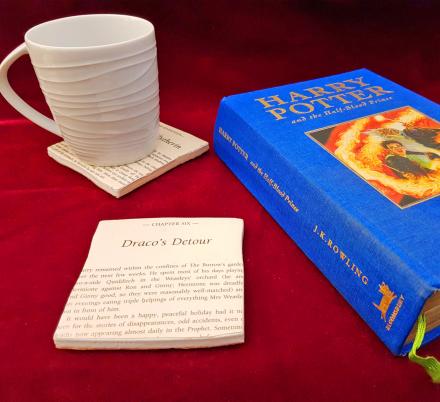 Maybe you've read every Harry Potter book ten times over, or maybe you're just starting to read them. Whatever level of love you're currently at with the Harry Potter series, chances are you'll also love having coasters made from pages of the actual novels! These unique coasters are made from the first page of various chapters in the series of books, and allows you to sneak a read of a page each time you pick up or set your drink down!
The unique Harry Potter novel coasters are made by Etsy store NovelTouch, and they also offer novel coasters from various other books besides just the Harry Potter books, including Lord of the Rings, the Twilight series of novels, Game of Thrones, Jurassic Park, Shakespeare, Edgar Allen Poe, and more.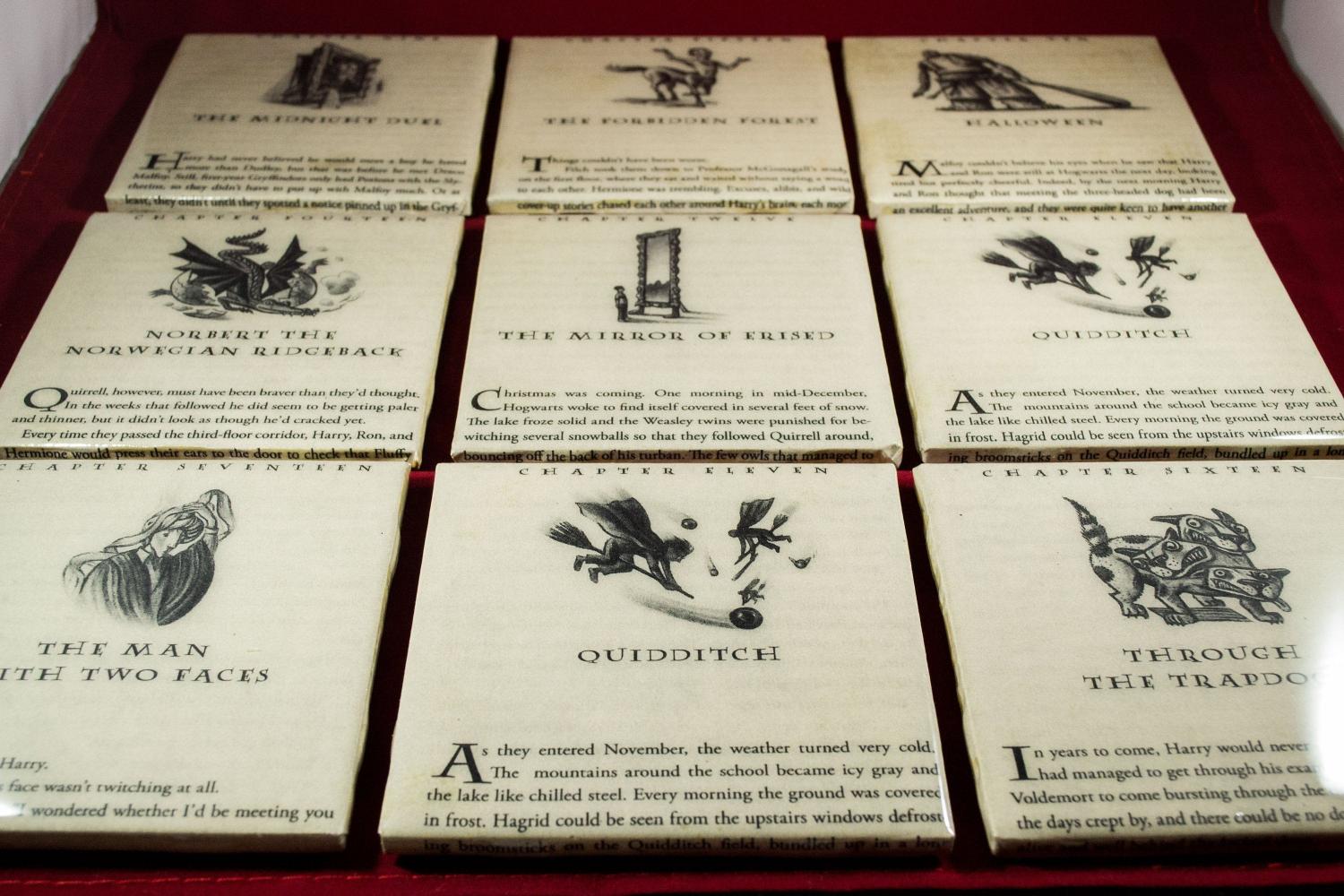 Each Harry Potter coaster has the chapter number, the chapter title, along with the first bit of text of the chapter. Though, there's other options available on Etsy that allow for the Chapter Cover images to also be included on the coasters.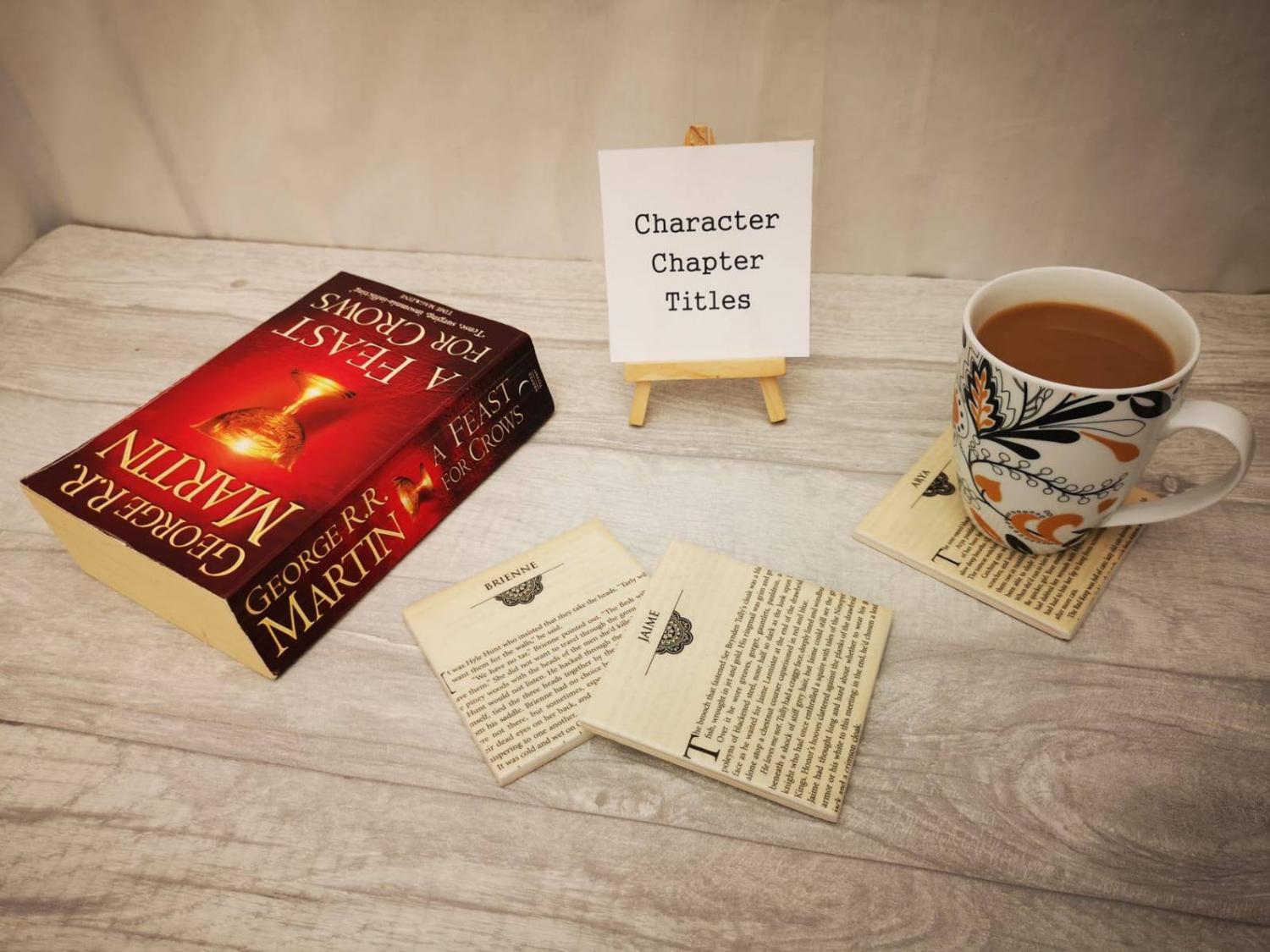 The Harry Potter novel coasters are made using an image of the text printed onto a ceramic square along with a rustic finish and cork bottom for excellent surface gripping, and you can get them as individual coasters, or a set of 2 or 4 coasters. The unique novel coasters are a perfect gift idea for librarians, book lovers, Harry Potter fanatics, Potterheads, and wizarding fans.