Driver's Transparent Sun Visor
By Ryan on 11/19/2018 9:26 AM (Updated: 07/18/2020 7:28 PM)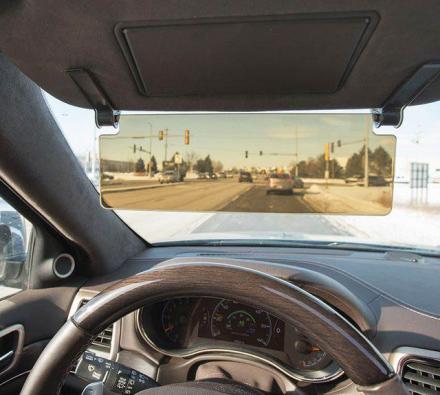 Sun visors in cars are quite poorly designed if you think about it. You pull down a flap and block 90% of your view out the front windshield of your car. Not only does this seem extremely unsafe and probably a safety hazard, but it's built right into the car and is probably meant to be a safety feature. It doesn't take a genius to think that the sun visor should probably be transparent and act more like of a pair of sunglasses for your car rather than an opaque blinder for the driver.
This transparent sun visor contains two flaps that fold down, one of which is meant to block the sun or snow on a sunny day and filter out harmful lights, the other will act somewhat as a night vision mode for your car that helps with seeing at night by dimming down bright lights from oncoming traffic and helps avoid eyestrain, similar to the night mode on your rear view mirror.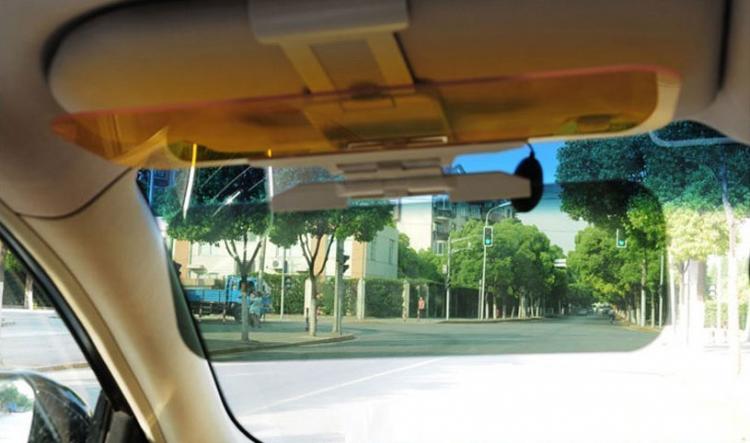 The transparent sun visor is compatible with all types of cars, attaches to the current sun visor that's already in your car, is made from PVC plastic, and measures 12.5 inches wide x 6.2 inches long x 2.3 inches deep.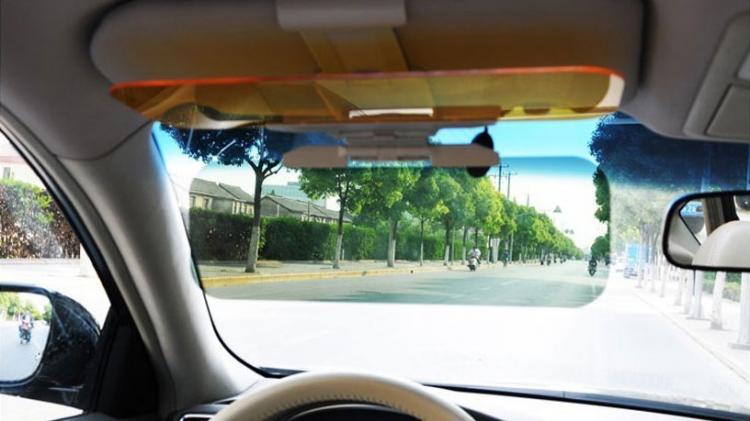 Check out the transparent sun visor in action via the video below.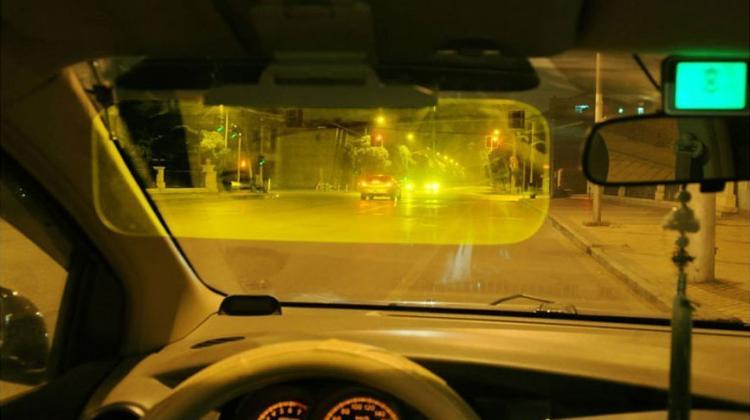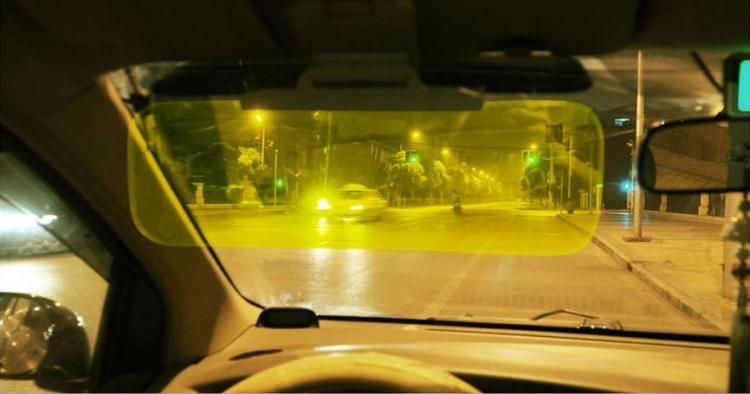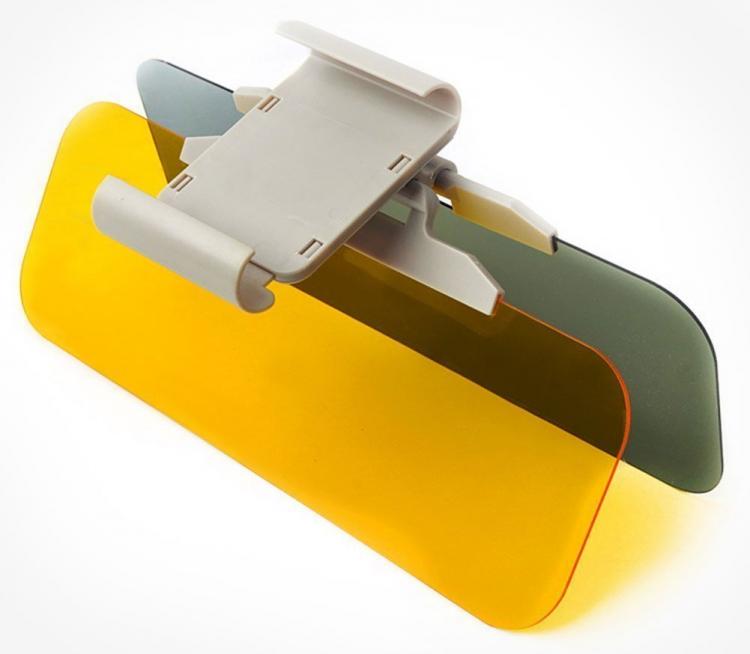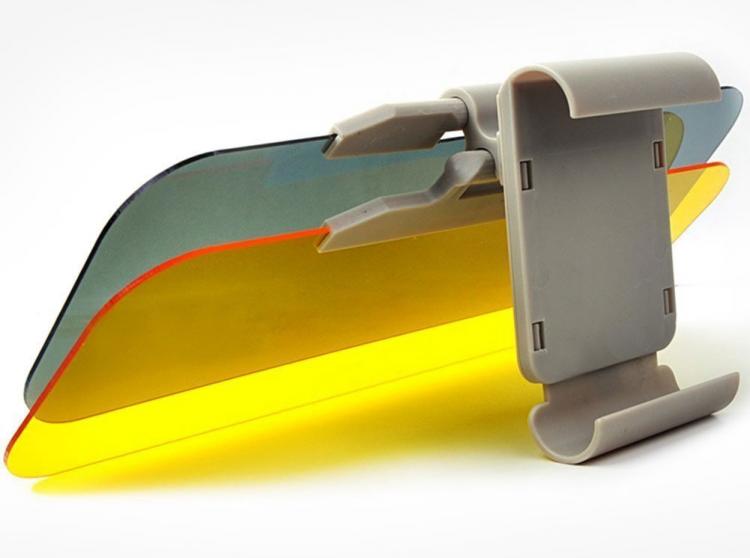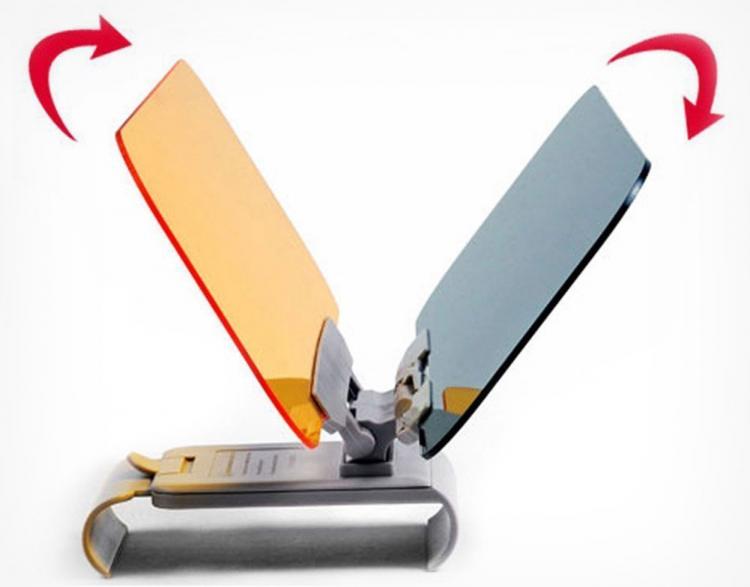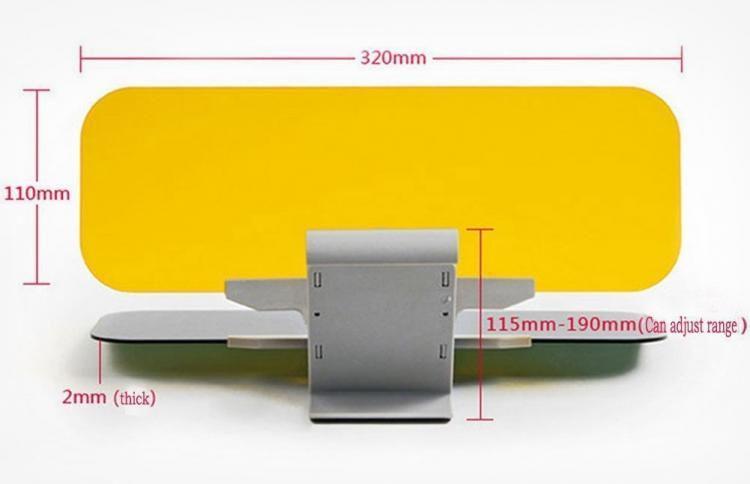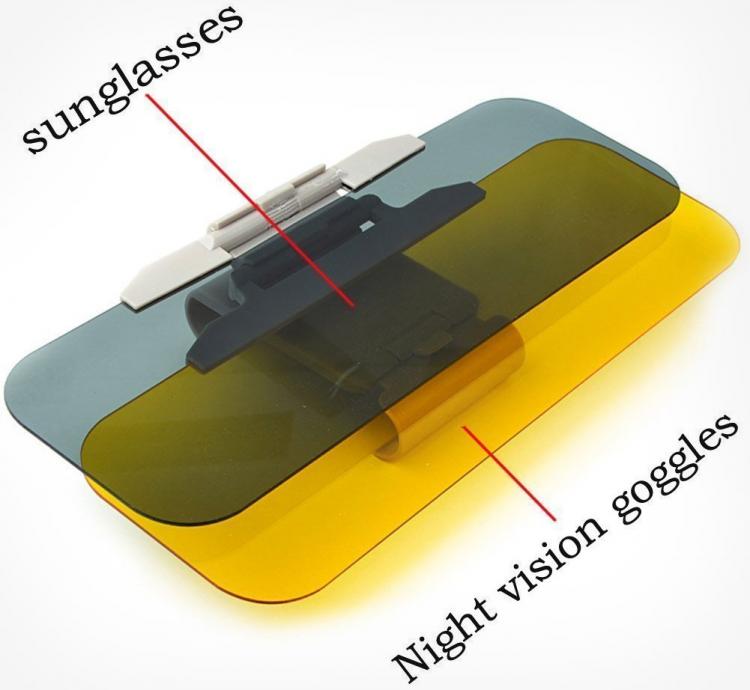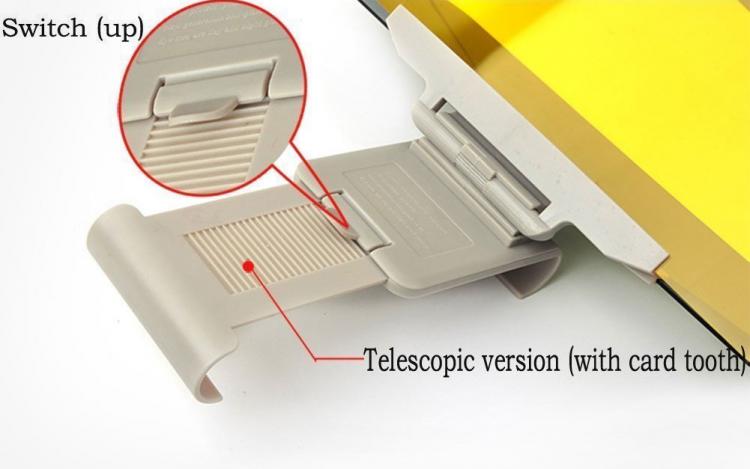 Subscribe To Our YouTube Channel