FlexTILT: An Extremely Versatile Camera Mount - Position Your Camera In Any Angle
Date Published: 05/24/2017 1:34 PM
The FlexTILT is an extremely versatile camera mount by Edelkrone, that essentially lets you position your camera at any angle you want. You can use the mount on top of a tripod, attach it to other devices like a dolly, or just use it right on the ground. Due to the constant friction in the joints of the FlexTilt head, you can move your camera around freely without the need of constantly adjusting and loosening knobs.
Perfect for achieving those top-down or bottoms-up shots, your tripod is no longer the limit to getting those perfectly angled shots. When fully extended, the FlexTilt will increase your dolly in/out range by 6.7 inches, plus you can achieve extremely precise and smooth panning using the pan marking and lens center shifting.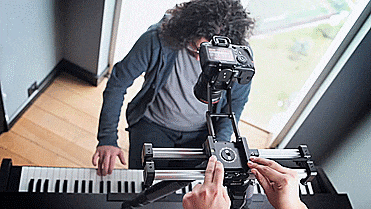 Due to the mount not using locks or knobs and instead uses friction-based locking technology, the device does have a weight limit of 5.5 lbs before your camera would begin to start drooping down. So if you have a heavy camera or use large heavy lenses, this might not be for you.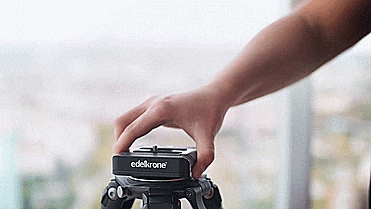 The FlexTilt versatile camera mount offers a total panning range of 340 degrees when mounted, is constructed from CNC machined aluminum with delrin components along with stainless steel screws, has an included spirit level, and when fully folded up, the mount measures 3.3 inches long x 4 inches wide x 1.06 inches tall.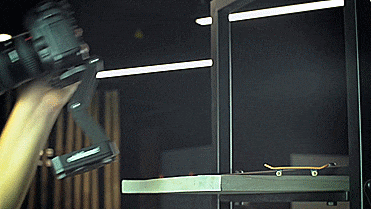 Check out the FlexTilt versatile camera mount in action via the video below.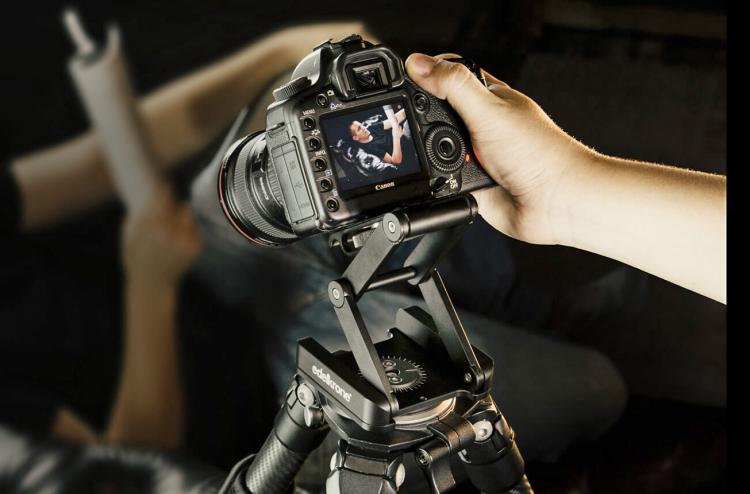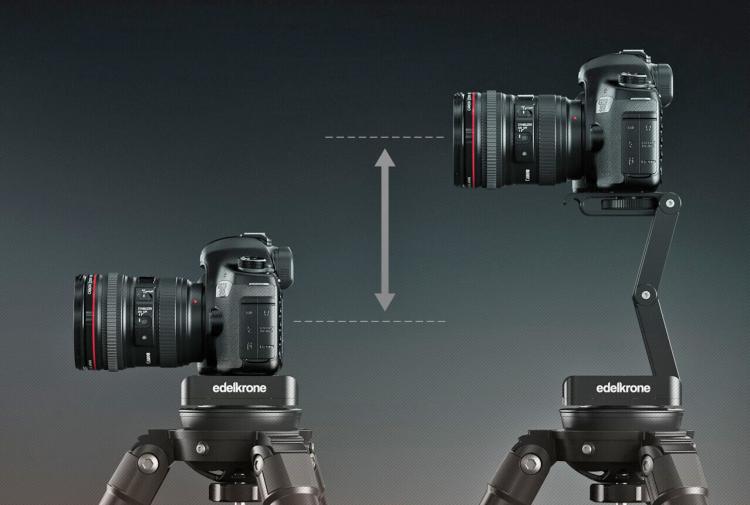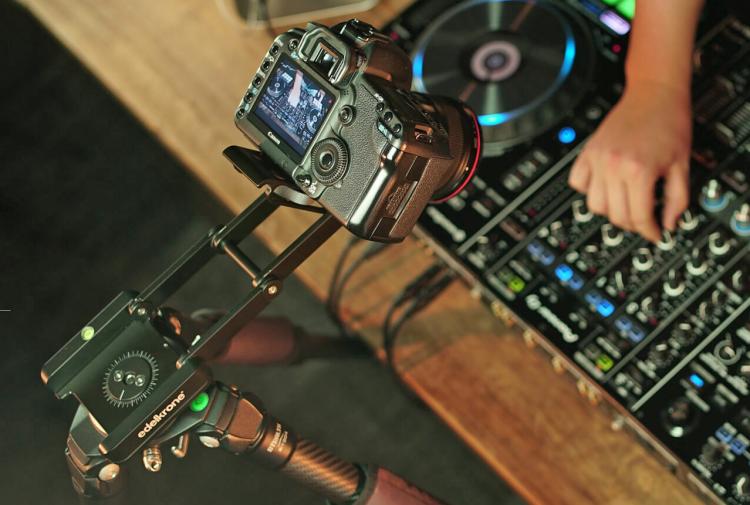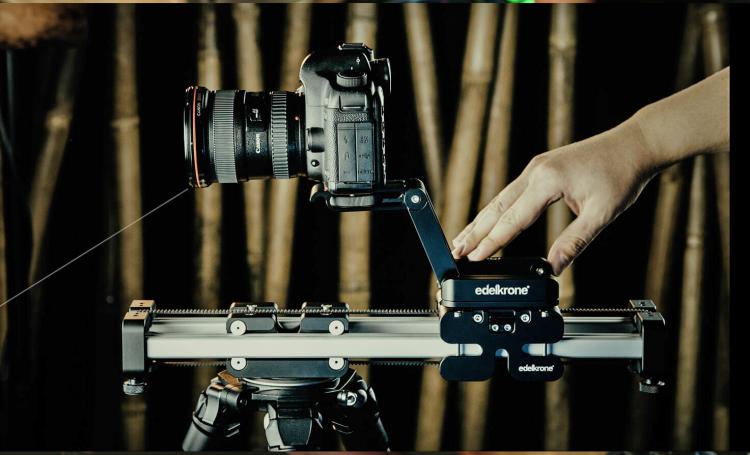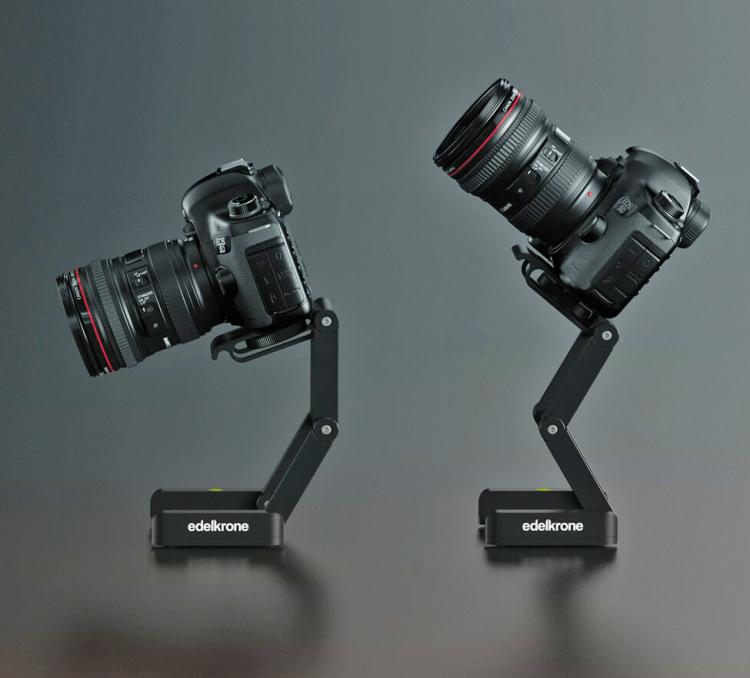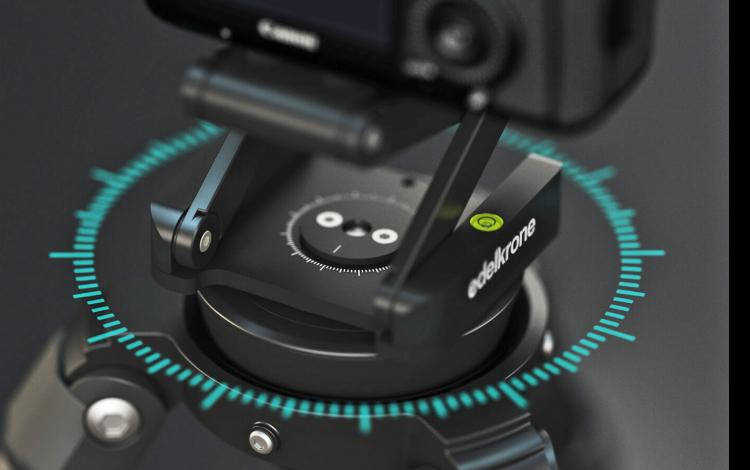 Subscribe To Our YouTube Channel