Dice Tool: Titanium Cube Shaped All-In-One Screwdriver Base
Date Published: 07/26/2016 10:35 AM
This cube shaped multi-tool named the "Dice Tool" is a device with different hex sizes and tools on each side of the cube, thus giving you hundreds of different tool combination possibilities. Simply slip in any bit you need to use, and the cube will automatically latch onto it using magnets so it stays in place for the duration of using it. One of the sides even has a small slit for you to insert a coin to use as a flat-head screwdriver.
Perfect for when you don't have any tools around, but do have a bunch of hex bits laying around? or maybe just a coin? ...and need to do some work around the house, on the car, or at Grandmas. The cube shaped dice tool is a perfect solution for a problem that might not exist, but it never hurts to always be prepared and carry around in your EDC pack. Plus it looks pretty awesome so there's that.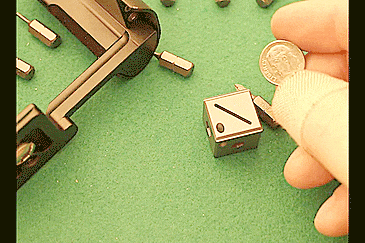 The cube shaped dice tool is currently in a funding phase on Kickstarter with an estimated delivery date of November 2016, so go reserve yours now, or get more information on their website, and be sure to check out the cube multi-tool in action via the video below.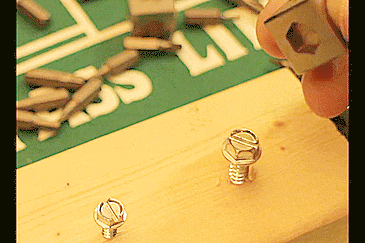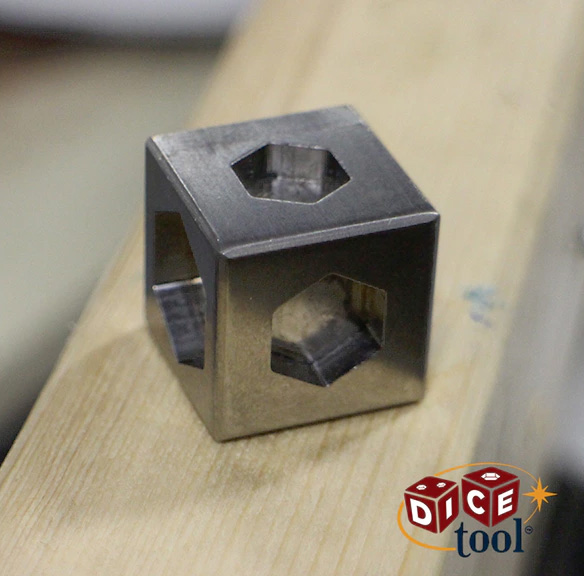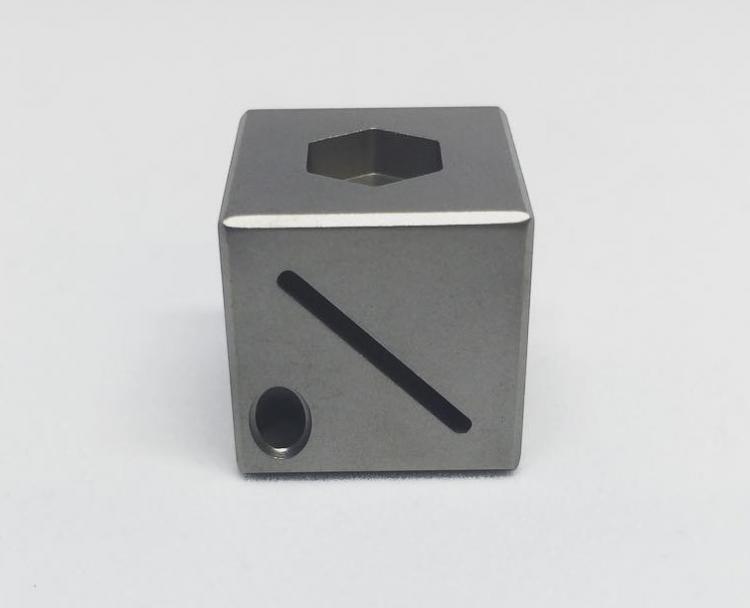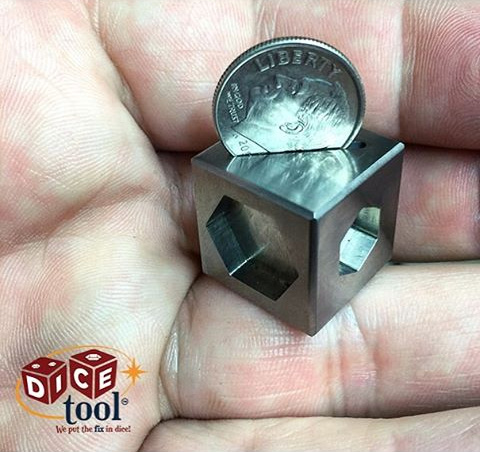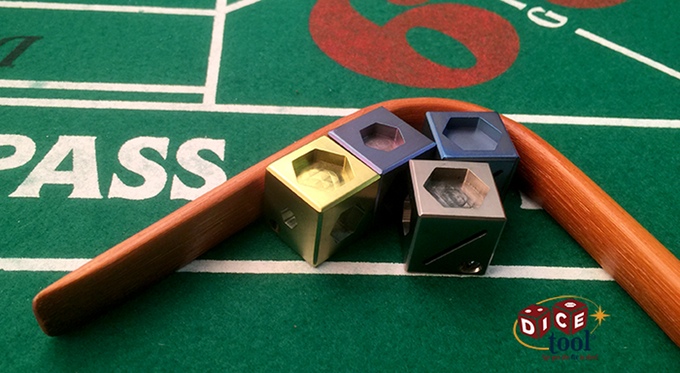 Subscribe To Our YouTube Channel