These Natural Grass Chairs Are Made Into Your Lawn Using Cardboard Frames
Date Published: 08/17/2016 6:08 AM
This company helps you build a natural grass chair in your backyard. They send you everything you'll need as well as thorough instructions on how to make one yourself. How it works is they send you cardboard frames that you set up in your yard, you fill in all the gaps with dirt, pack it in as tightly as possible, and then sprinkle it with grass seed. Within a few weeks of heavy watering, you'll have an natural arm chair made from grass that you can sit in and relax while you think about life.
Not only chairs, the company also offers other types of furniture made from grass, including couches, huge long party sofas, and just a small cushion-like grass feature that you would lean against. Over time the cardboard frames made to shape the furniture will biodegrade back into the soil and you'll be left with just a dirt and grass chair.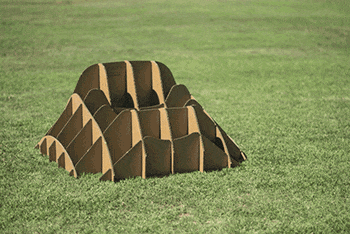 Aptly named Terra!, the natural grass chairs and sofas are currently in a funding phase on Kickstarter with an estimated delivery date of October 2016, so go reserve yours now, or get more information on their website, and be sure to check out the grass chairs in action via the video below.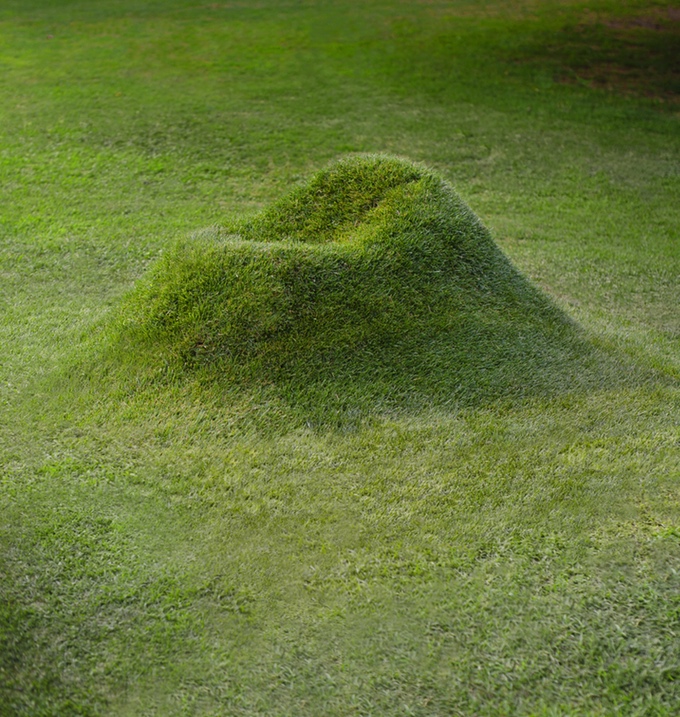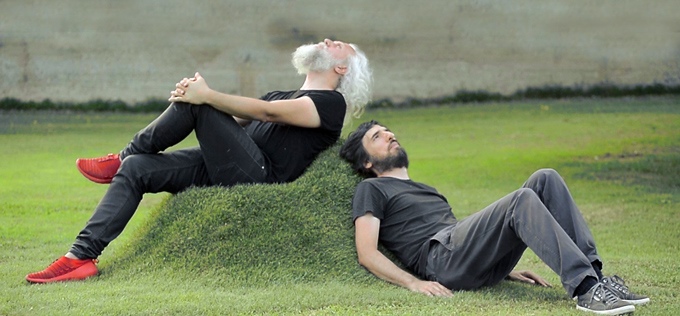 If you're like me and wondering how you mow the grass chair, I guess you just cut it with some scissors!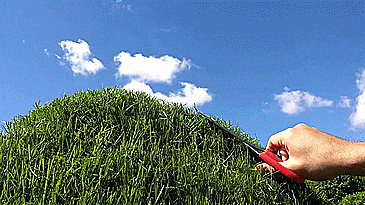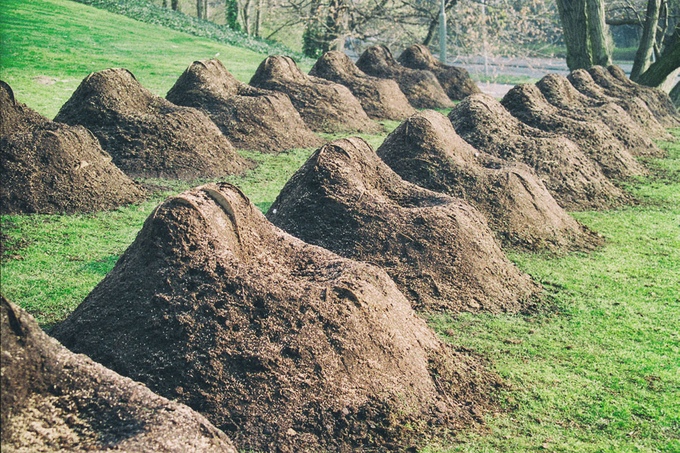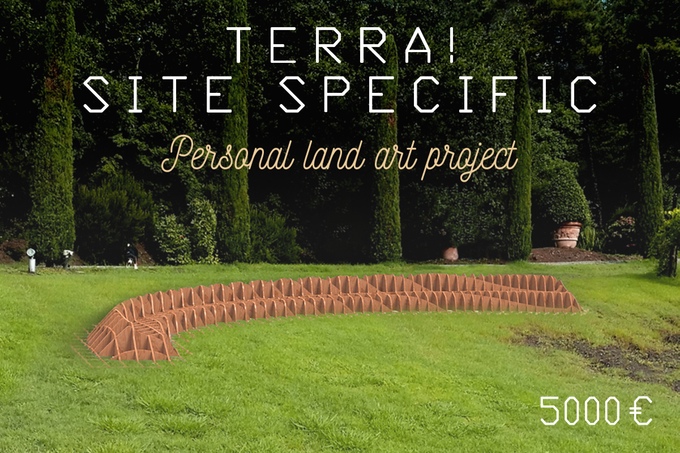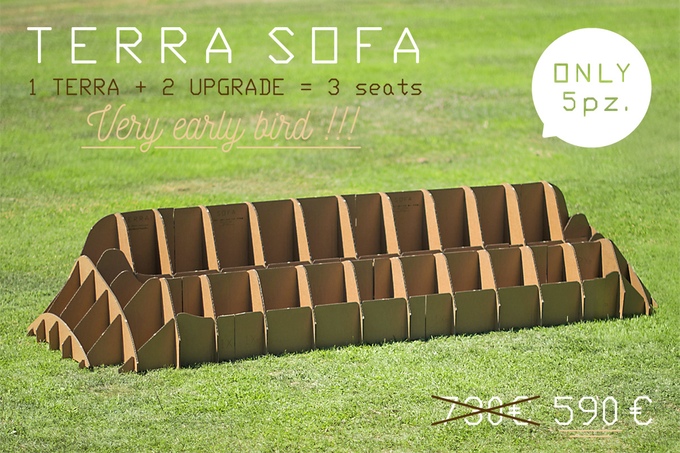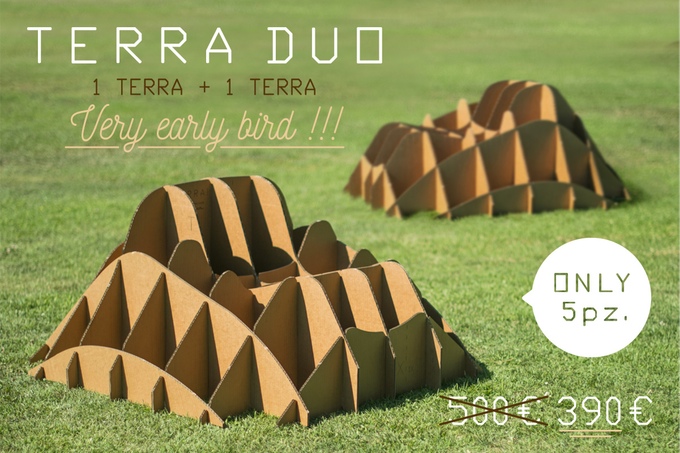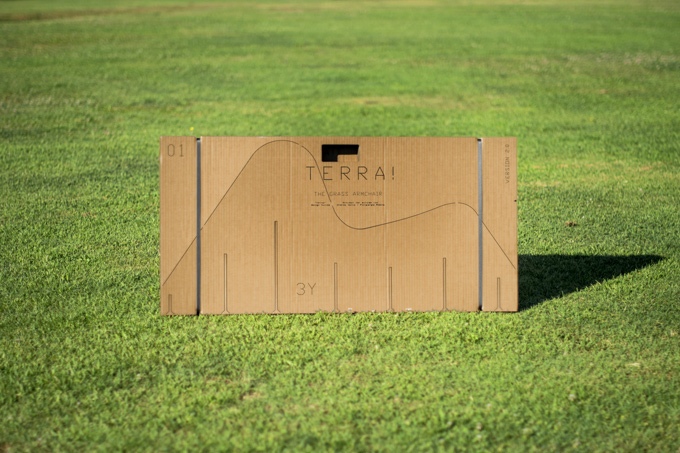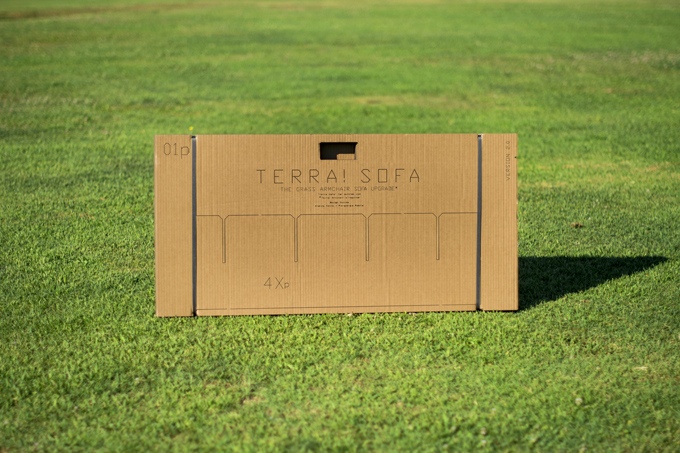 Subscribe To Our YouTube Channel