SlideRider Turns Your Stairs Into A Slide
Date Published: 05/21/2014 3:14 AM
The SlideRider is currently in a concept phase and was designed by a group of inventors at Quirky, where a group of people come together to collaborate on an idea for a product and work together to bring it to fruition. The SlideRider is an indoor slide that you can slap down on to your stairs and give your child the greatest toy imaginable. Or, if you don't have any kids just lube it up with a few tubes of KY Jelly, get out the tequila, invite over a few friends, and you're bound to have a good time. The slide is built a bit more narrow than a standard set of stairs so that there is a little bit of room on the side of the slide to go back up the stairs.
The SlideRider is red and blue and can easily fold up into an easy to carry package, it will secure to the stairs to stop it from moving around, and has bumpers on each side and at the bottom for added safety. The slide is currently in the portfolio launch phase at Quirky with an estimated highest acceptable price set at $76.00.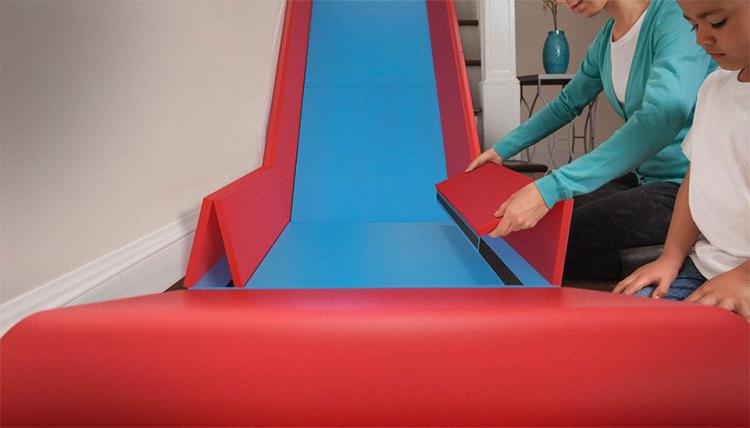 Check out the Slide Rider in action via the video below.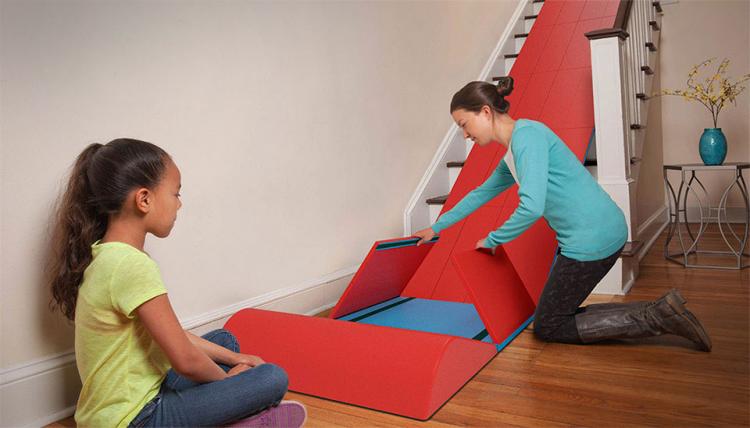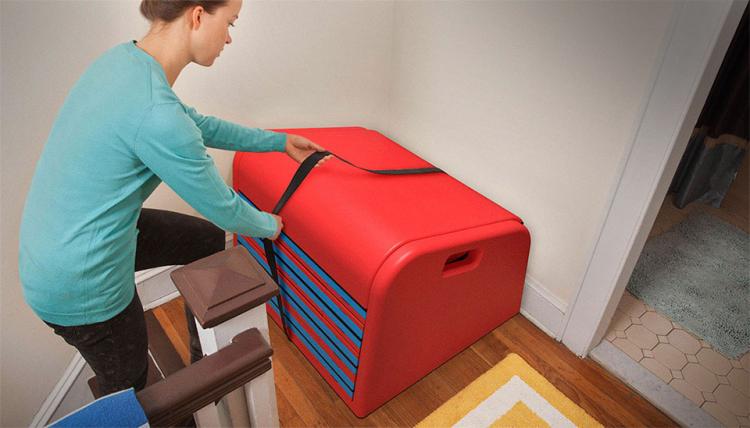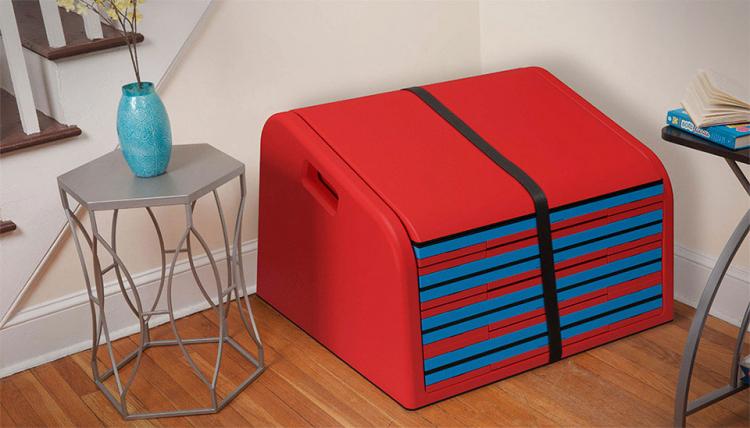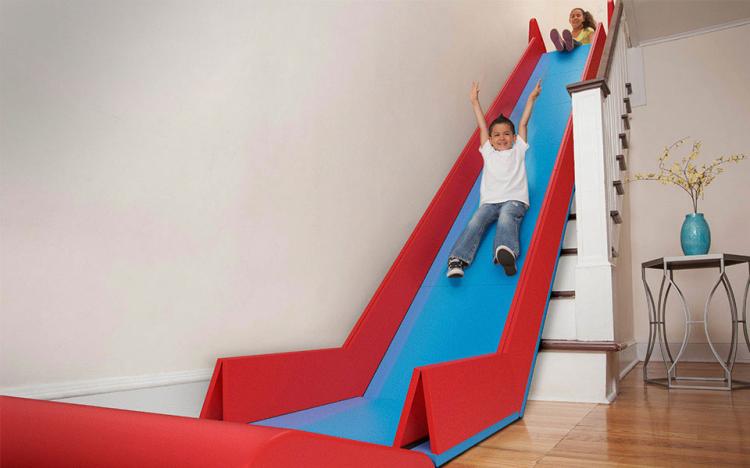 Subscribe To Our YouTube Channel