Magnetic Spot Scrubber - Easily Cleans The Inside of Vases
Date Published: 02/28/2014 5:58 AM (Updated: 10/18/2016 11:43 AM)
Buy Now

@Amazon
Buy on Ebay

The Magnetic Spot Scrubber is a dish scrubber that has a small piece that you can stick inside bottles, jars, or hard to reach areas of your dish and it will scrub the inside of it using this new magical technology called magnets. Just plop the small scrubber inside the dish, connect it to the magnet of the larger scrubber, and start cleaning your vases.
The magnetic spot scrubber is basically a sponge that you use as an eraser, and is great for cleaning off smudges, dirt, or dust out of small necked bottles, jars, or vases. The magnetic spot scrubber is made from silicone rubber, is not recommended to put in the dishwasher, and measures 6.1 inches x 3.4 inches x 1.5 inches.
Check out the magnetic spot scrubber in action via the video below.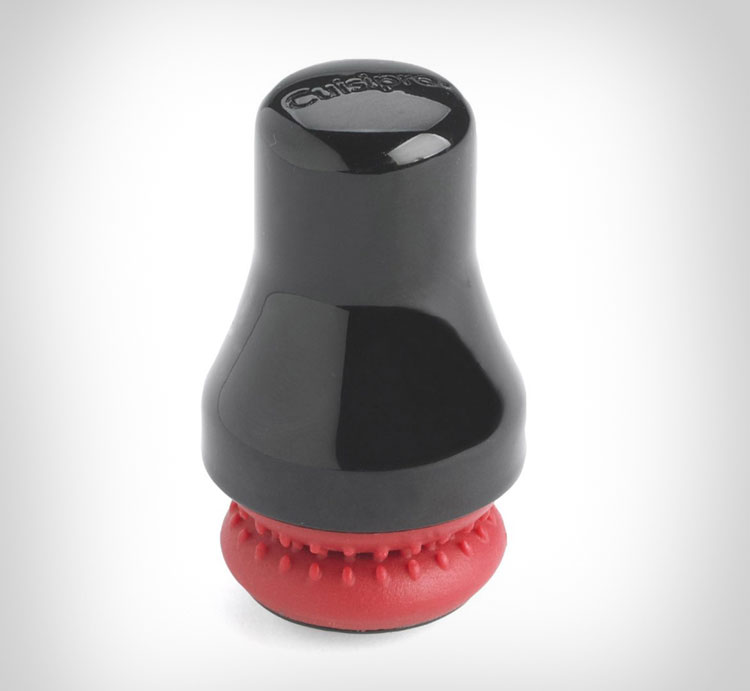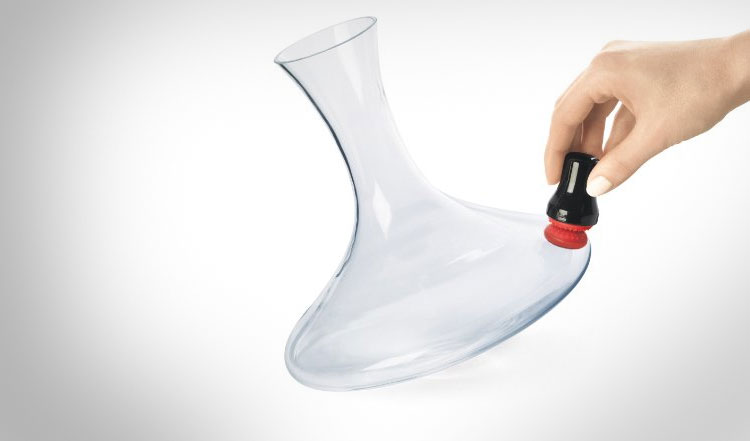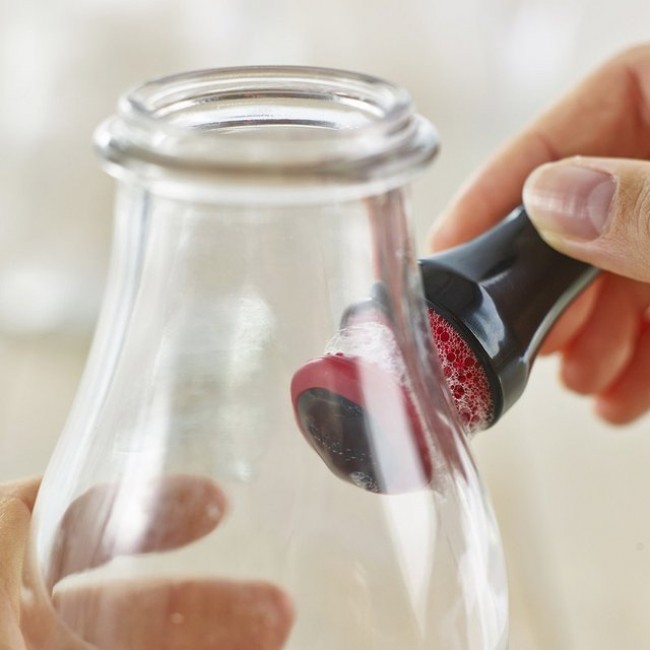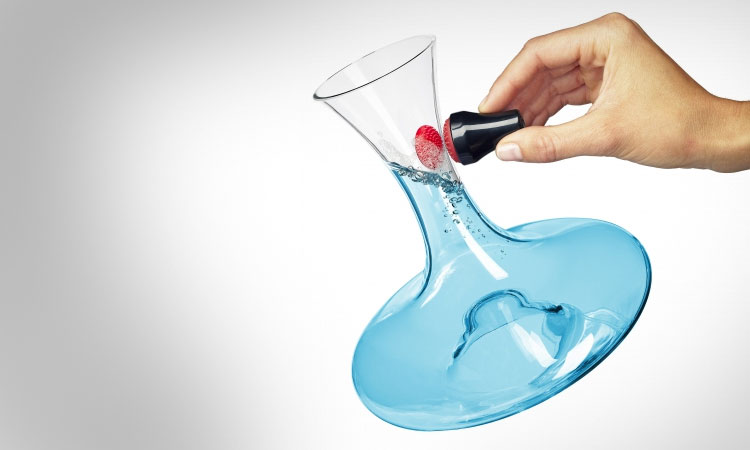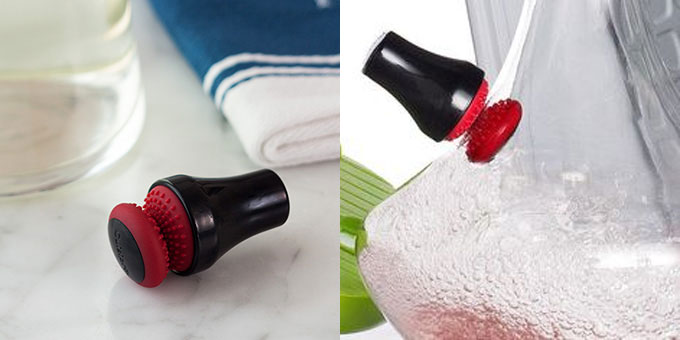 Subscribe To Our YouTube Channel