Grilling Multi-tool Swiss Army Knife
Date Published: 10/30/2017 3:45 PM
Buy Now

@Amazon
Buy on Ebay

Are you a master in the art of BBQ? You may think so, but I'm here to tell you that you can up your game. If you want to be prepared for anything, your grill game needs this giant grilling multi-tool Swiss army knife. This thing has everything you need to grill all packed into one handy tool!
This is a professional 5-in-1 multi BBQ tool that includes a spatula with a built-in bottle opener, a fork, a silicone brush, a wine opener, and a corkscrew. Now you're all set to conquer any barbecue job.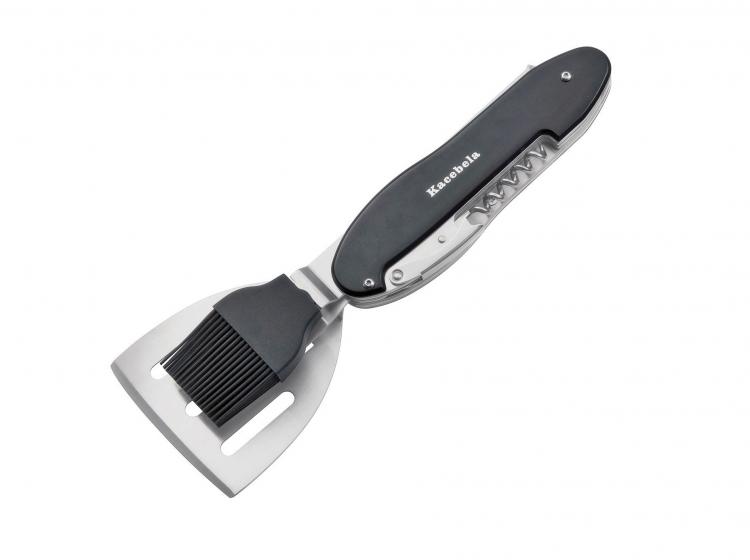 This giant Swiss army knife grilling multi-tool is made from high quality stainless steel and silicone, so it's easy to clean and it's dishwasher safe. Feel free to get down and dirty because it will all clean up when you're done.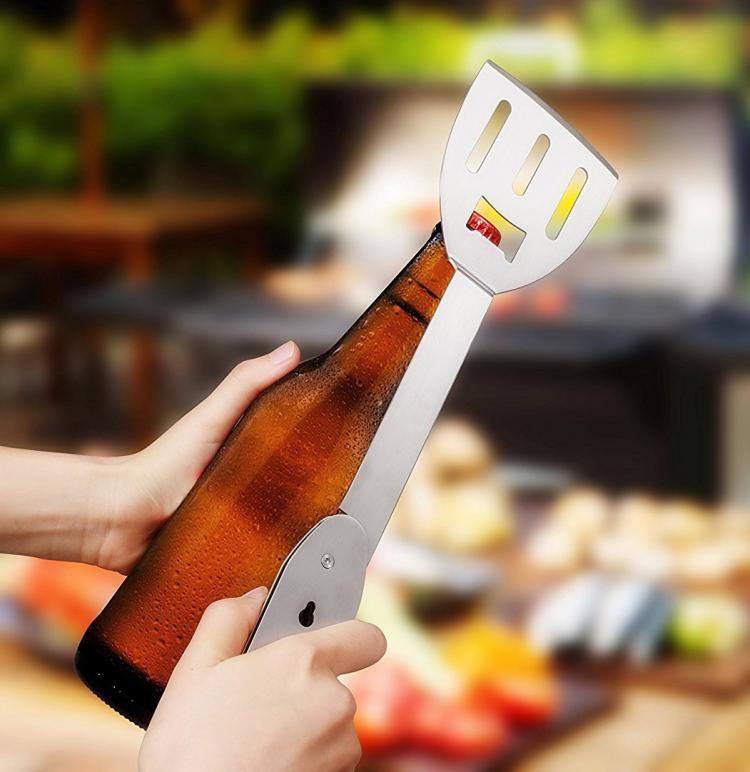 The size makes it portable and easy to carry anywhere, and it even comes with a case for easy storage and hauling around. The spatula can be detached from the main section to make it easier to use, and the whole product folds up just like a pocket knife. This thing is perfect for your own outdoor grilling and also makes a great gift for Dad or any grilling lover.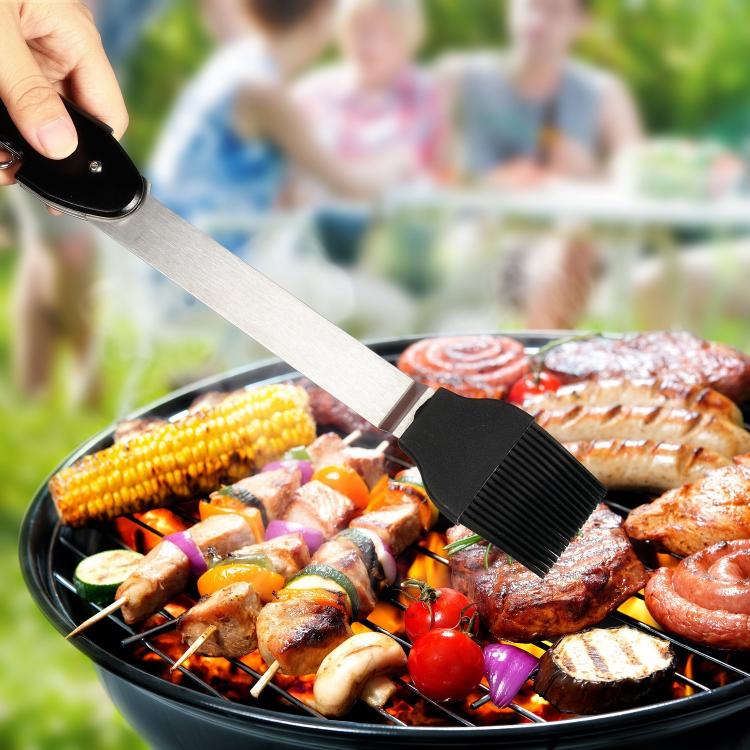 Now you're ready for anything your grill throws at you. Or for anything you can throw at your grill with this giant Swiss army knife grilling multi-tool!