This 3D Pillow Case Makes It Look Like A Face Is Inside Your Pillow
Date Published: 09/25/2015 8:25 AM
This creepy pillow case makes it look like your pillow is 3D and a face is inside of it attempting to protrude it's way through the pillow. A perfect addition to your Halloween decoration this year, the creepy face pillow case even comes with an optional companion pillow case where it looks like a hand is inside your pillow attempting to reach it's way outside. The pillow case might look like there's something inside your pillow, but alas, it's just the design of the pillow case as there is nothing inside of it. As scary as these pillow cases are, they don't even come close to how frightening this Nicolas Cage Pillow Case is.
Created by Etsy store wfrancisdesign, a store that makes and sells a wide variety of unique pillow cases and pillows, the creepy 3D face pillow case is sold just as a pillow case and does not actually come with a pillow inside of it. Although for an extra $2 you can add on a pillow during checkout.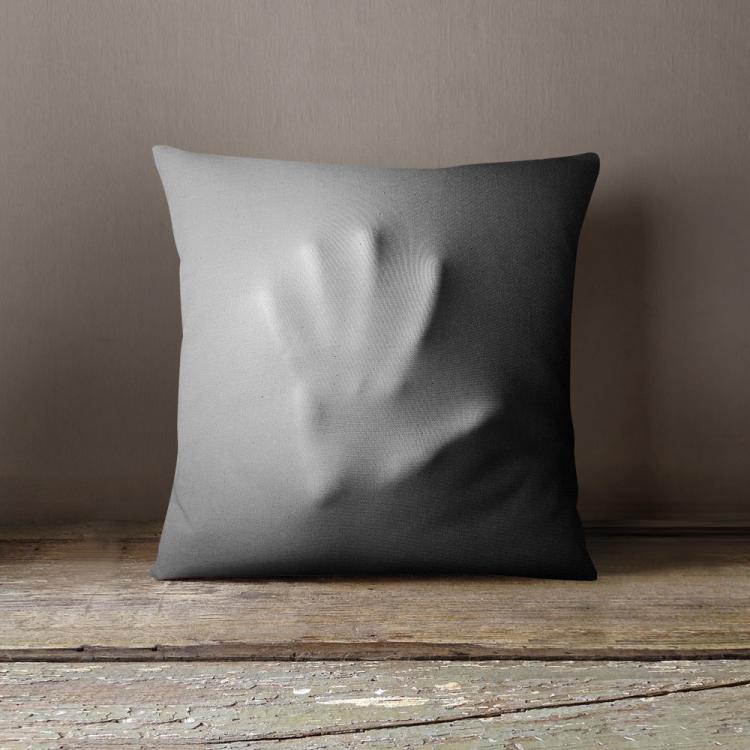 The creepy 3D face pillow case is made from 20% cotton and 80% polyester, is soft yet quite durable, has the same print on both sides of the pillow case, has a concealed zipper design, is machine washable, and measures 18 inches x 18 inches.