Blooming Bath: A Flower Shaped Baby Support For Sink Baths
Date Published: 03/03/2017 3:56 PM
Buy Now

@Amazon
Buy on Ebay

Instead of sticking your newborn child into a cold hard stainless steel sink to give them a bath, what if there were still a way to give them a sink bath, but instead it would be soft and cuddly for your little one? This company makes these baby supports that go into your sink or bath to give your child a nice and soft cushioned material to lay on while they get a bath.
A great alternative to baby bath tubs, the flower shaped baby support will not only be loved by your child, but parents might even love them more, since you won't have to kneel down next to the bathtub each time you want to give your newborn a bath.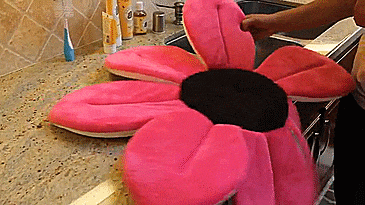 Winner of the Parent Tested, Parent Approved Award (PTPA), the Blooming Bath is recommended for newborns up to 1 year old, but could also be used as a great segue for infants to use while they transition into using the grown-up bathtub.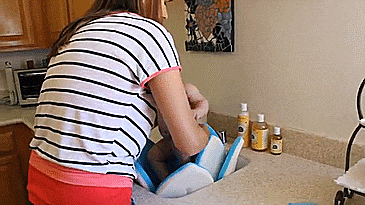 Once bath-time is completed, the Blooming Bath is super easy to clean up. You'll just need to squeeze out the excess water from the flower, and throw it into the dryer for around 10-15 minutes. You can also just hang-dry the flower using the hang-tag on the back of it.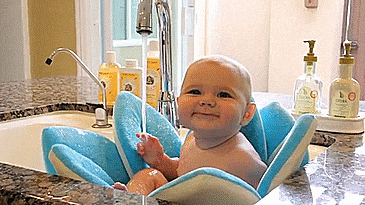 The Blooming Bath baby support for sink baths comes in a bunch of different colors to choose from, does not hold any water, is made from a super soft plush polyester material along with polyurethane foam and a durable polyester mesh on the back.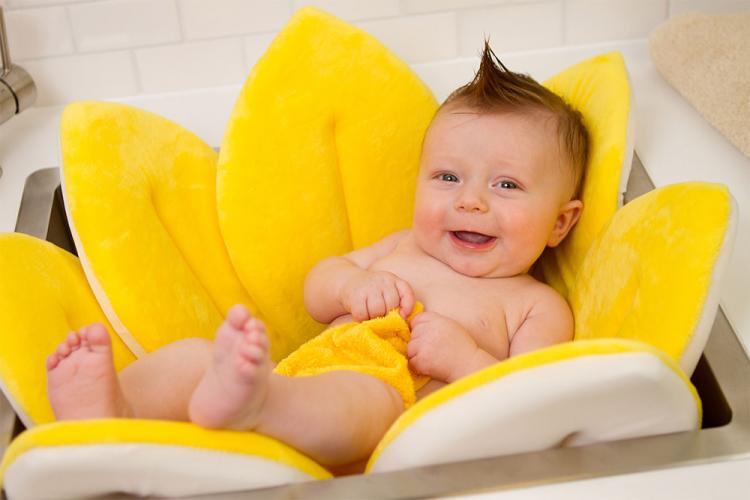 Check out the Blooming Bath in action via the video below.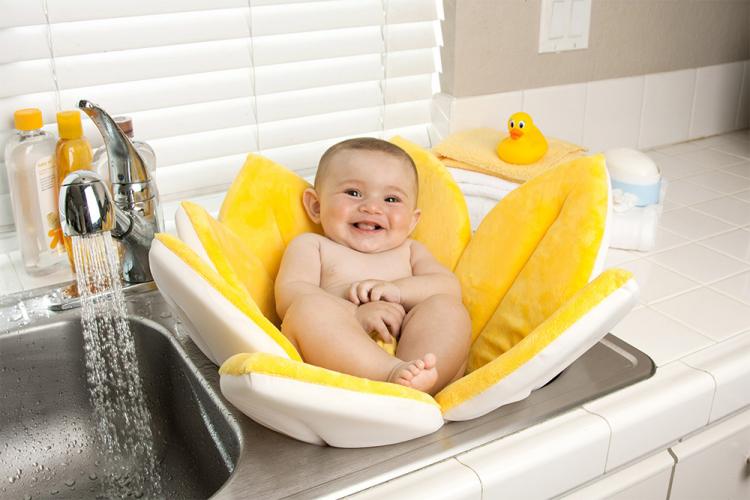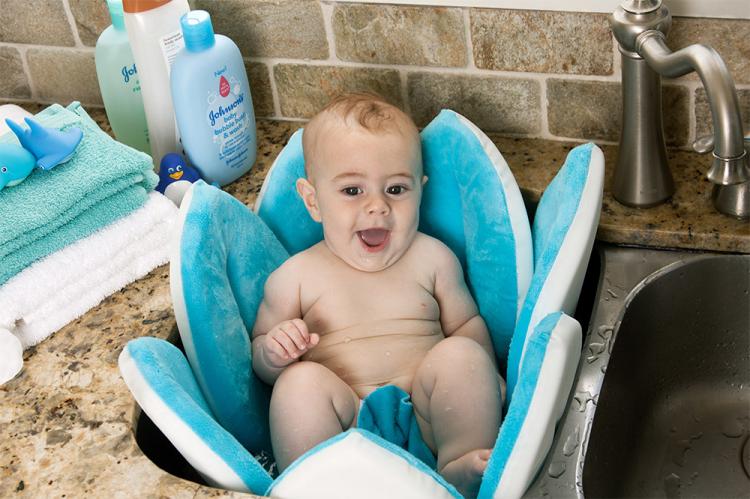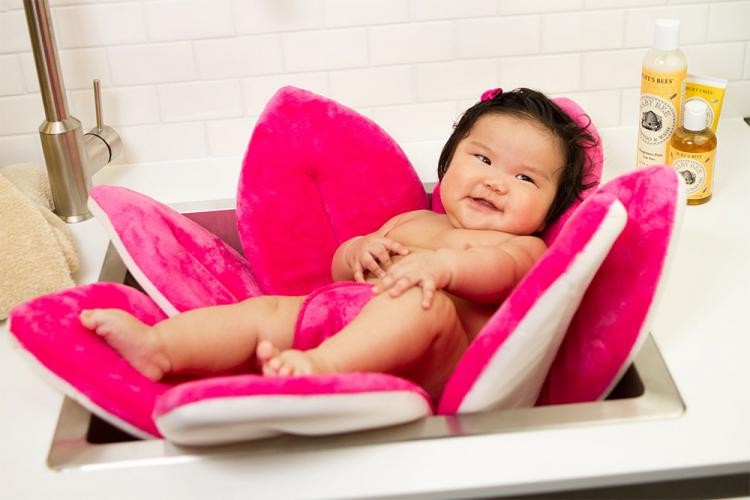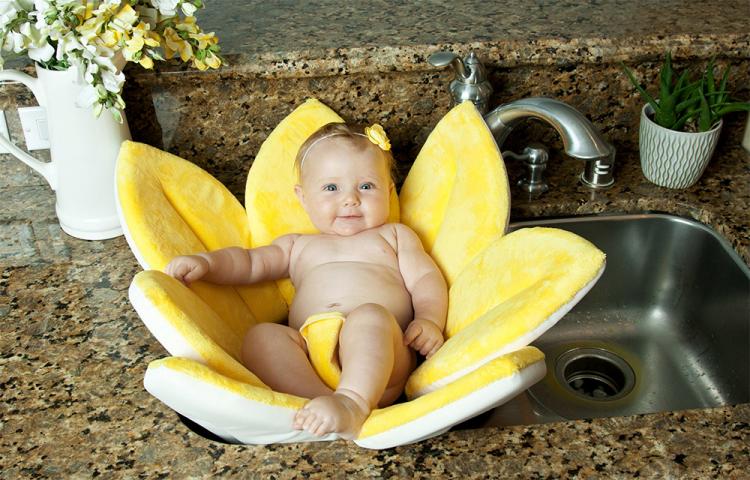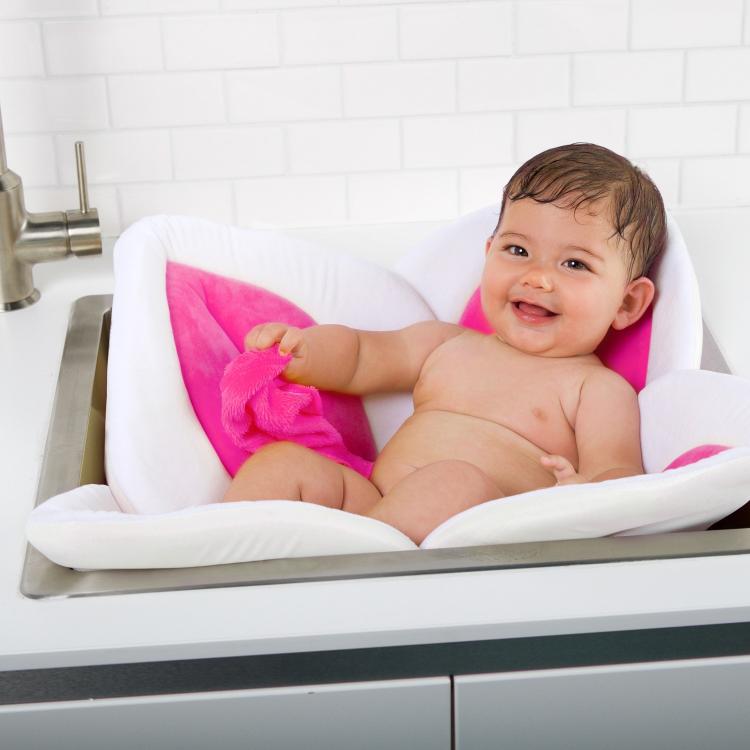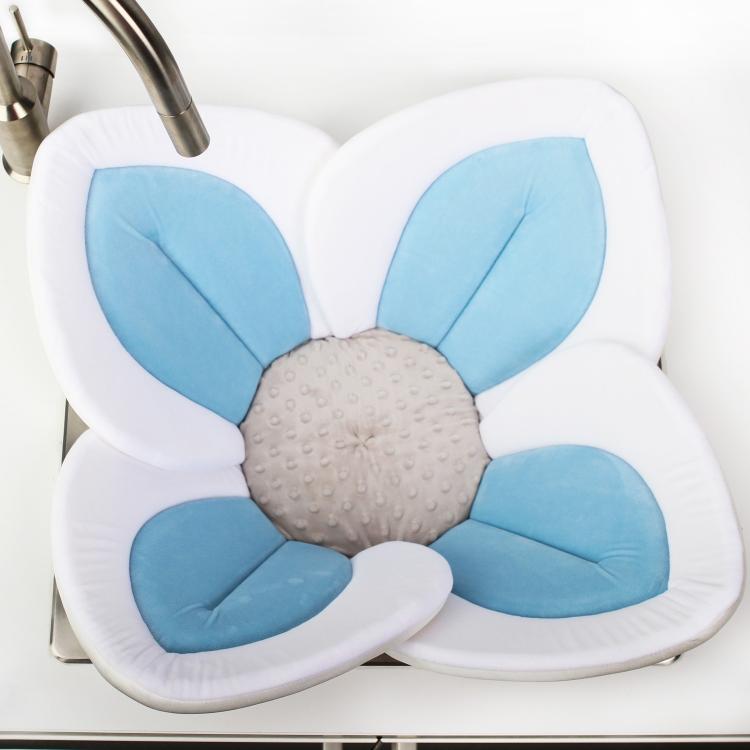 Subscribe To Our YouTube Channel