There Is A Cat Bed That Looks Like A Slice Of Bread
Date Published: 08/22/2019 1:28 PM (Updated: 11/19/2019 9:56 PM)
When we're toasted after a long day we get to pass out on our nice comfy beds (and if you have the munchies possibly enjoy a nice slice of peanut butter toast?)...what about your dog or cat? With this toast bread slice shaped pet bed your fur babies can do the same after their long stressful days of watching cars and leaves go by. This plush and comfy bed is made of a high elastic sponge that will have your pet drifting off to sleep in no time
The outer cover of this bed is designed to look like an actual slice of bread. The edges of the bed are a light brown and speckled and look just like the crust on that PB&J you ate as a little kid (unless you were one of those lucky kids with crusts cut off...). The body of the pillow is light tan and includes all those nooks and crannies on the face of a slice of bread (note - there are not actual nooks and crannies, it just looks like it). Thanks to the removable outer cover, this bed is easily washable - no stinky toast in your house!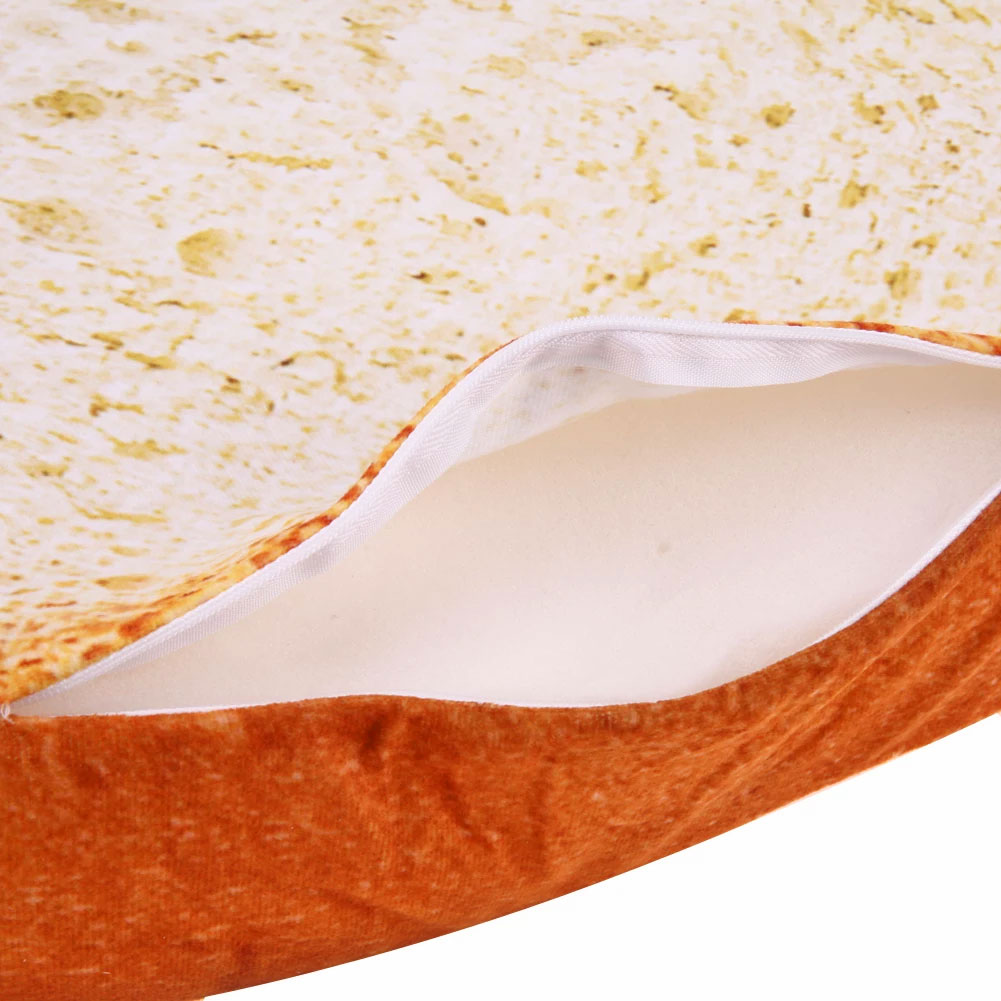 Can this soft slice of bread be used for more than my pet?
Why, yes, of course it can. If you're having a large gathering and the floor is the only space left, grab this giant slice of bread and your visitors bums will be on cloud 9 (grain toast).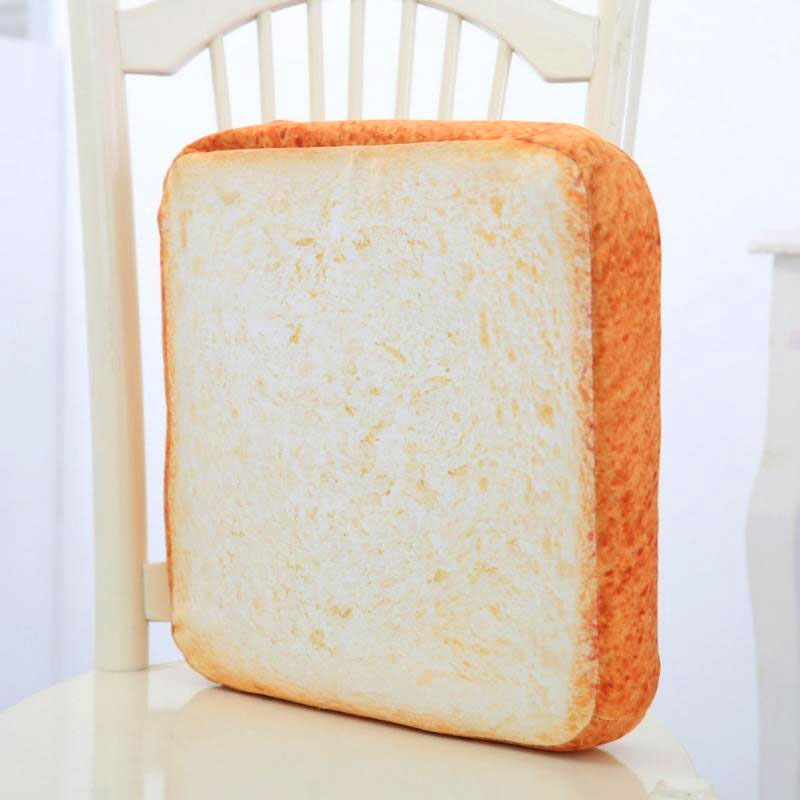 To ensure that no pet (or bum) is left out, this bread pillow comes in two sizes: Small and Large.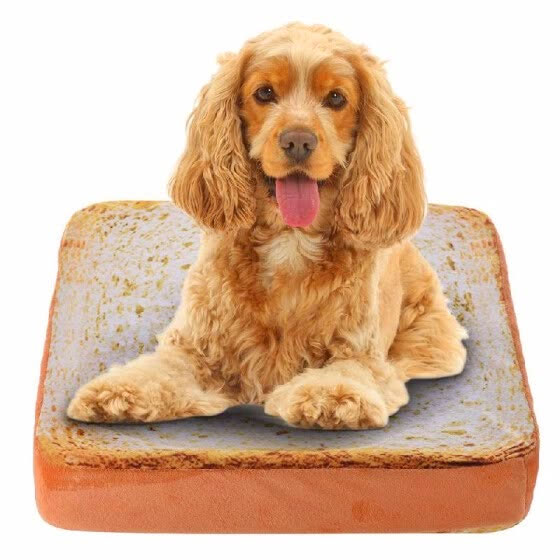 Check out the bed in use in the below video!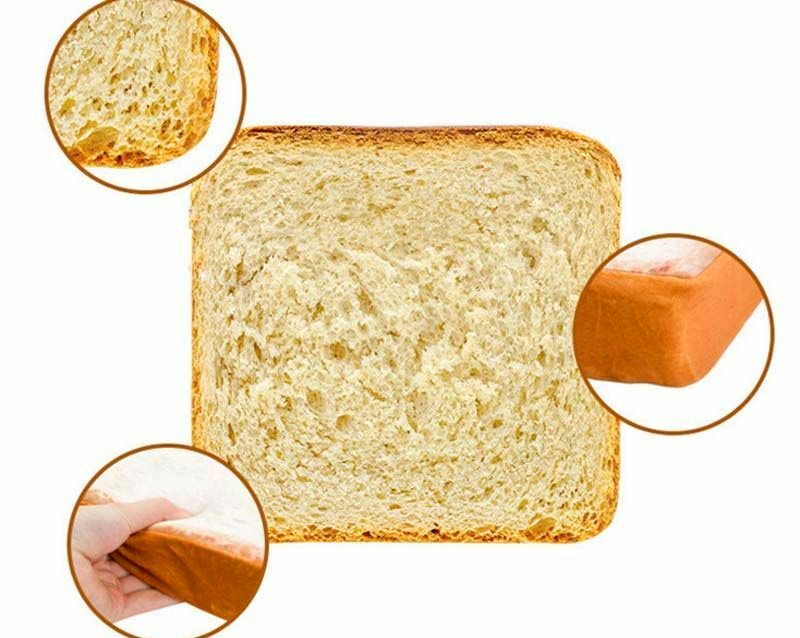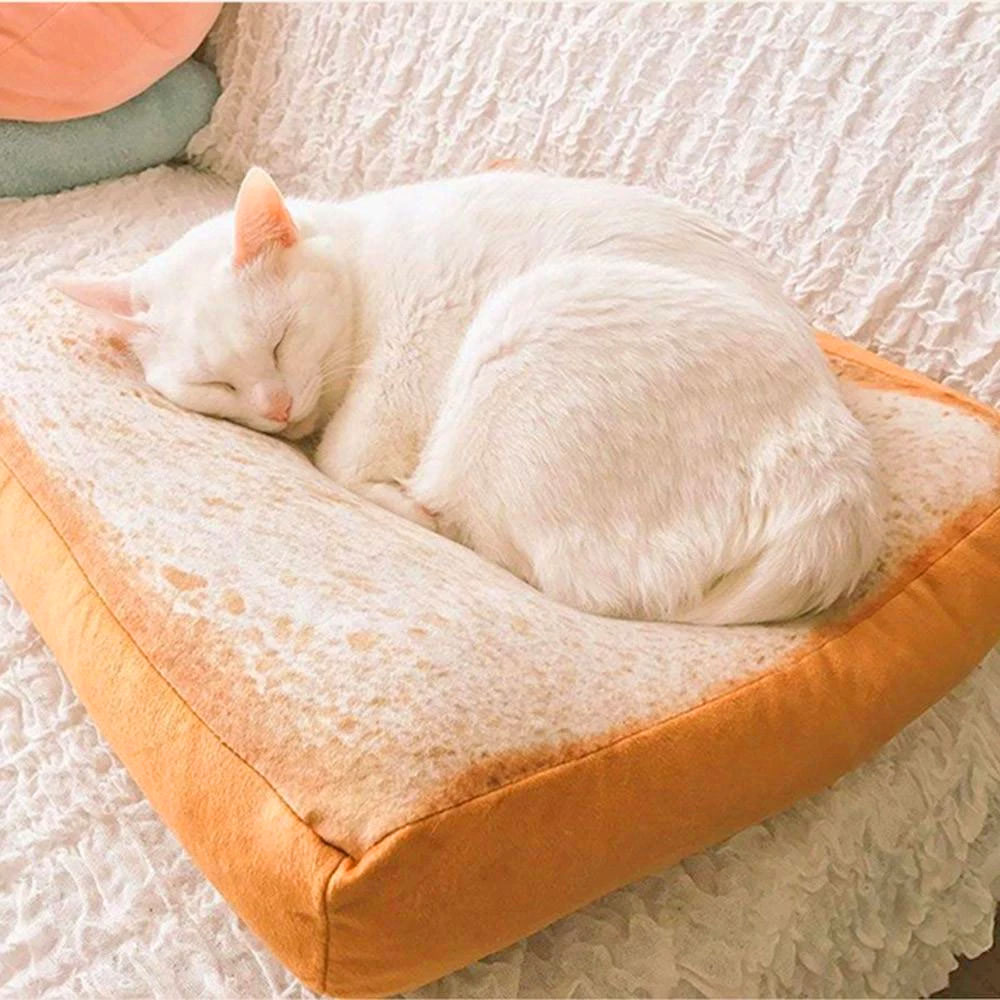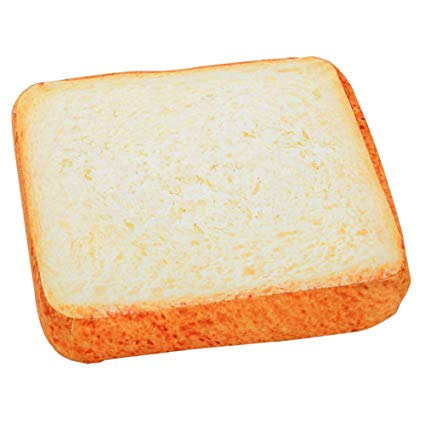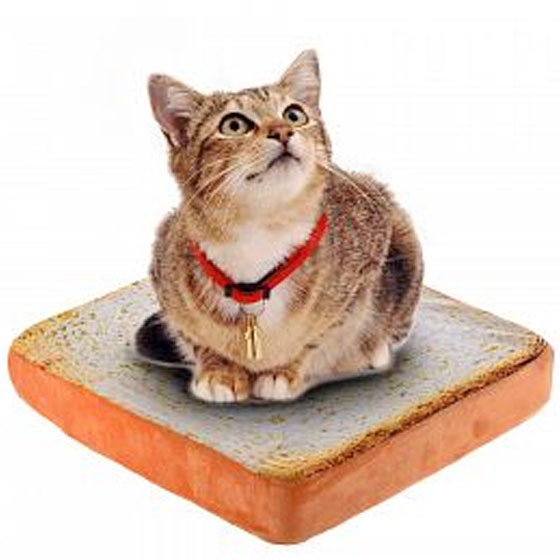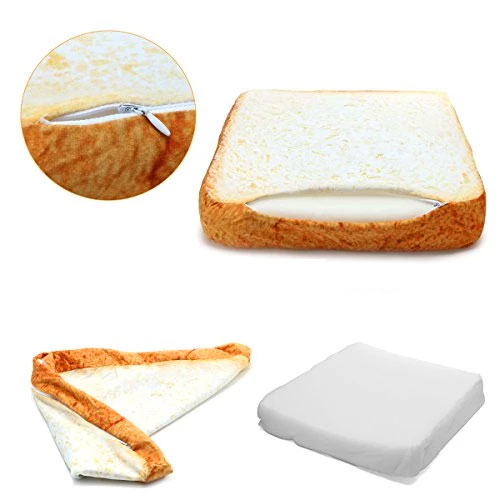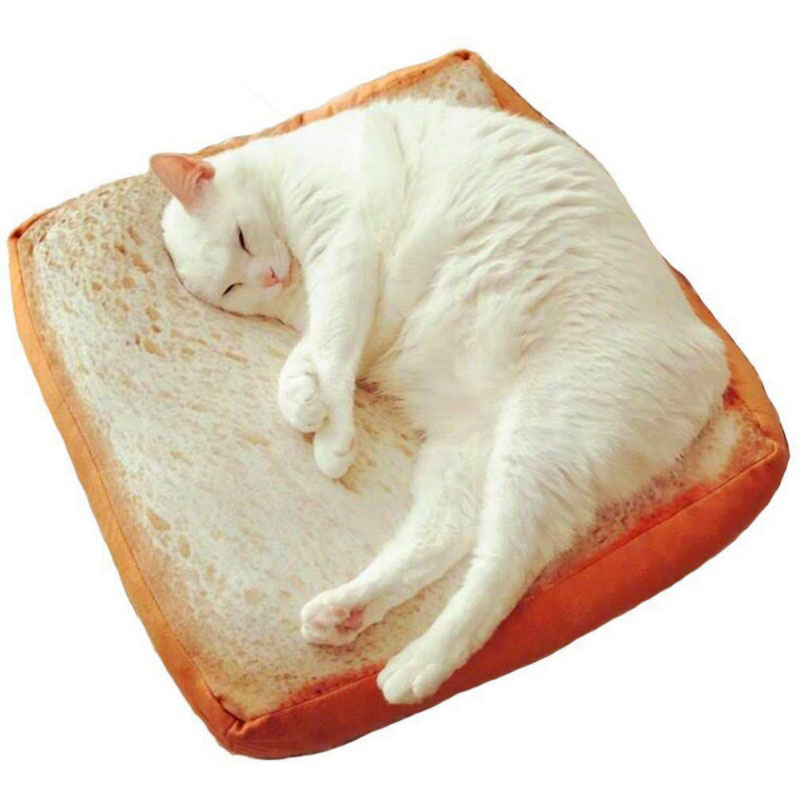 Subscribe To Our YouTube Channel