Transformers Pop-Up Book With Robots That Actually Transform
Date Published: 04/14/2016 5:52 AM
Buy Now

@Amazon
Buy on Ebay

The Transformers movies are notably some of the worst movies ever made, so I can't imagine they would be any worse in book form, at least there would hopefully be less unnecessary explosions happening. This pop-up transformers books features actual transforming robots which you can pull a little tab on the side of each one to turn them from a car, jet, tanks, etc, back into their transformers bodies. The story goes through a story of the planet Cybertron which end up having an epic battle on Earth, which of course (spoiler alert) the Mega Autobot Omega Supreme makes a lovely cameo towards the end.
Created by best-selling paper engineer Matthew Reinhart, the Transformers pop-up book is Reinhart's tallest pop-up book yet, and is a hardcover book that features 10 pages filled with story and epic pop-ups that are scattered throughout all of the pages.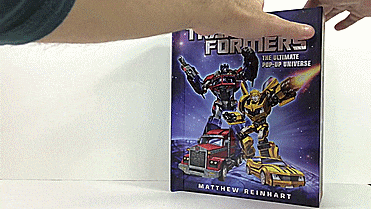 Check out the Transformers Pop-Up Book in action via the video below.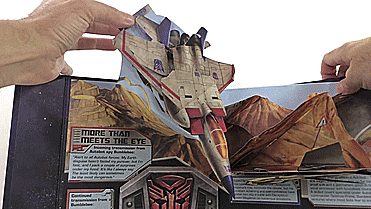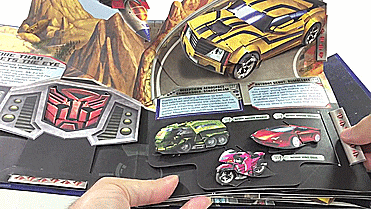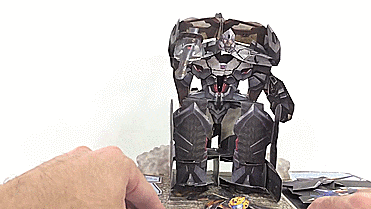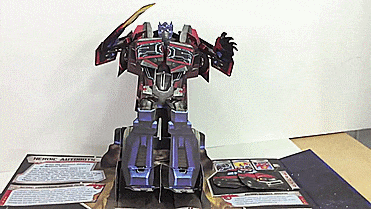 Subscribe To Our YouTube Channel