Stick-Lets: Rubber Connectors To Easily Build Forts Using Sticks
Date Published: 04/28/2015 2:01 AM
Stick-Lets are little silicone connectors that you can use to connect sticks together to build pretty much anything. Similar to how K'NEX work, the Stick-Lets come with two to four holes that are extremely flexible so you can use sticks, poles, or really anything long and skinny to build a fort out in the backyard using some fallen branches, a shelter when lost in the woods, or a home if you're really living on the cheap. Not into forts? Maybe try making some art, build a sculpture, or build a massive weapon or catapult to battle with your friends (this stick holder makeshift sword may also come in handy).
Designed by Christina Kazakia, a designer from Rhode Island, the Stick-lets were made to get kids back in the outdoors and away from their screens (lets just hope there's not an app that allows you to build forts on your iPhone, although I'm sure there is).
The Stick-lets comes in a variety of different colors and are sold in packs ranging from 12 pieces all the way up to 204 pieces depending on your level of commitment to your fort. The Stick-Lets are not meant to be used to support weight (sorry no tree swings), are cleaned using just water and soap (or throw in on the top rack of your dishwasher), and come in a cotton tote bag to easily carry them around.
Check out the Stick-Lets rubber connectors in action via the video below.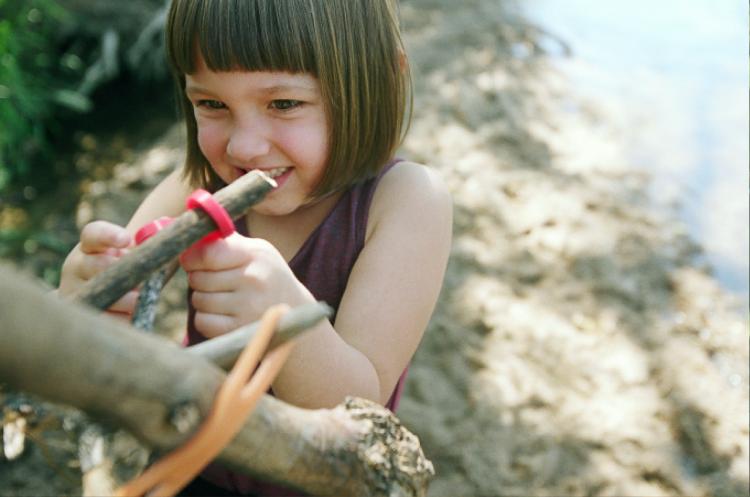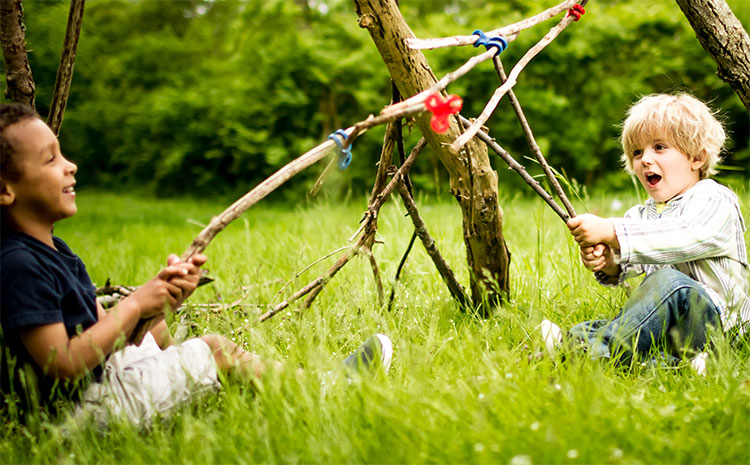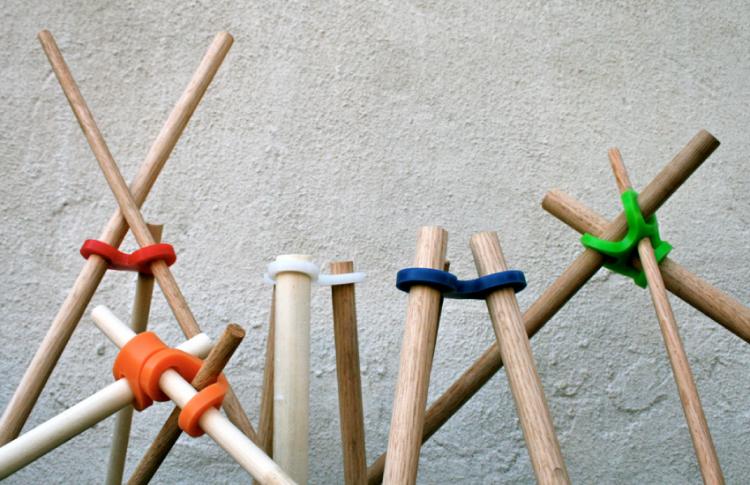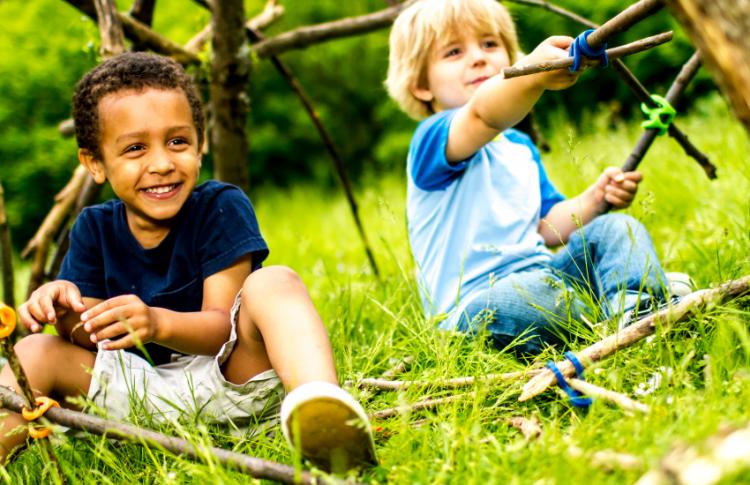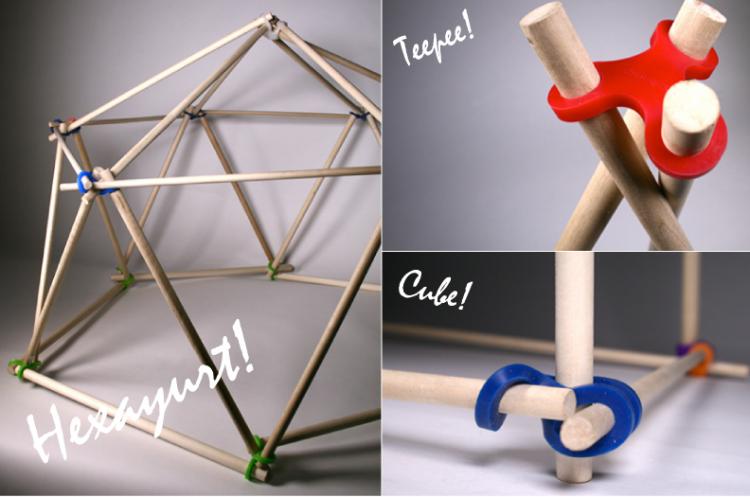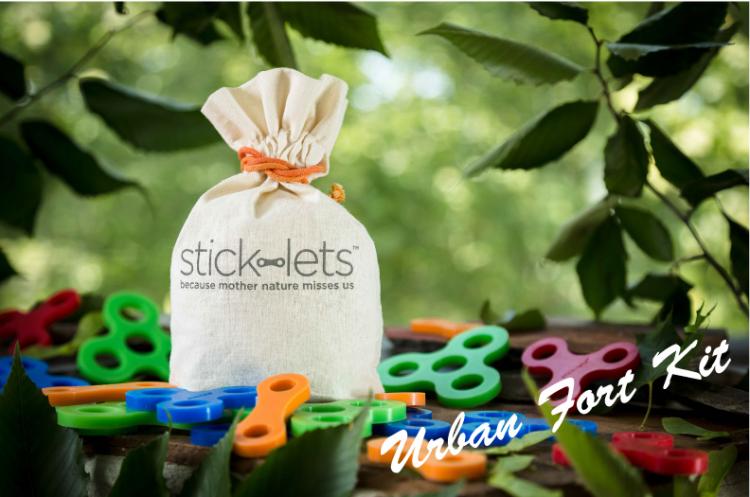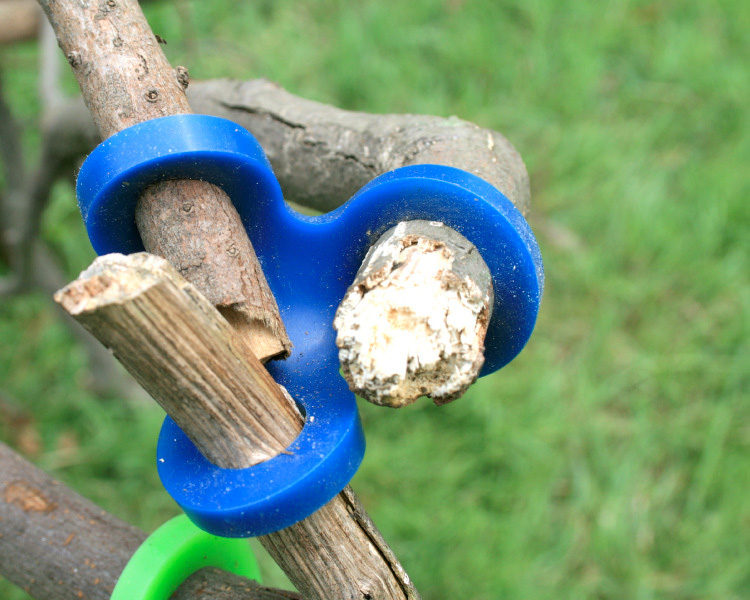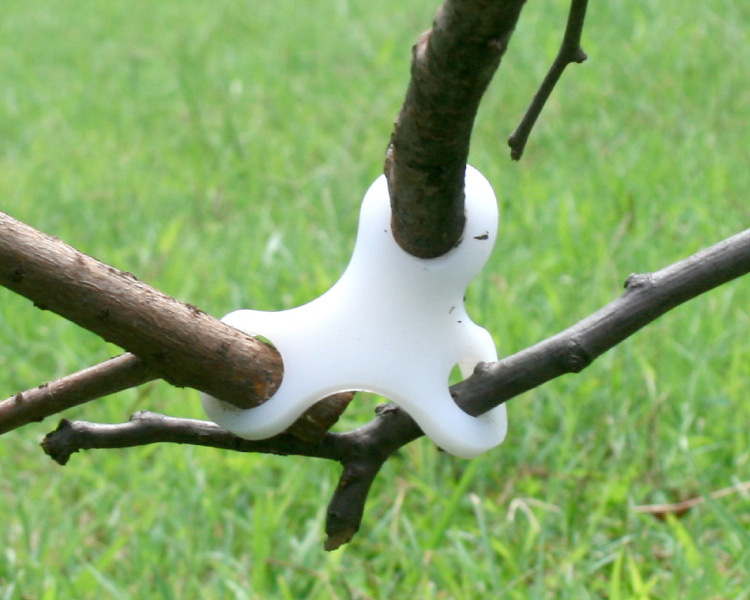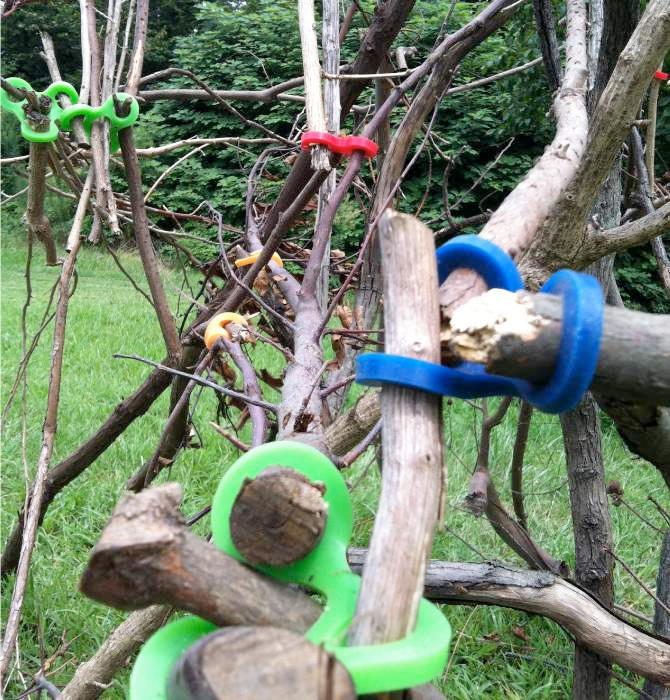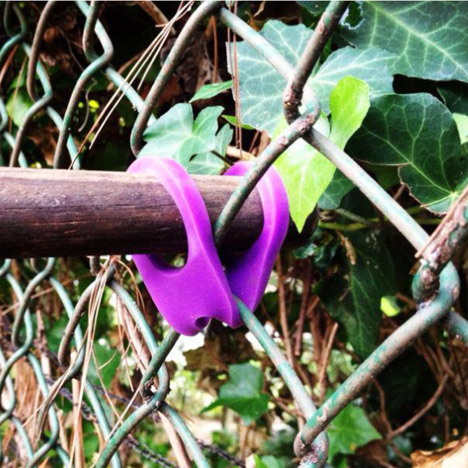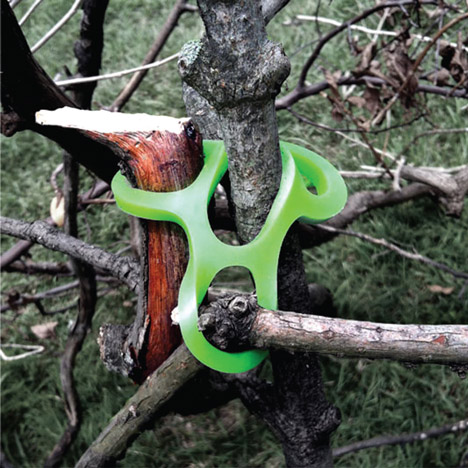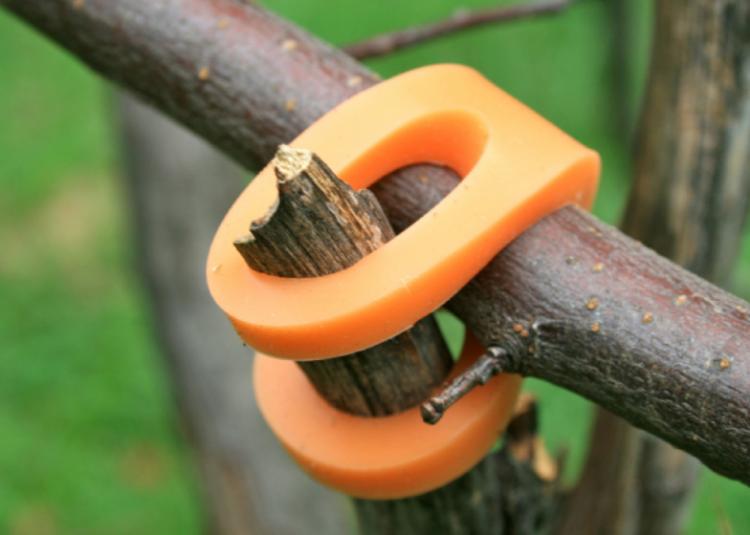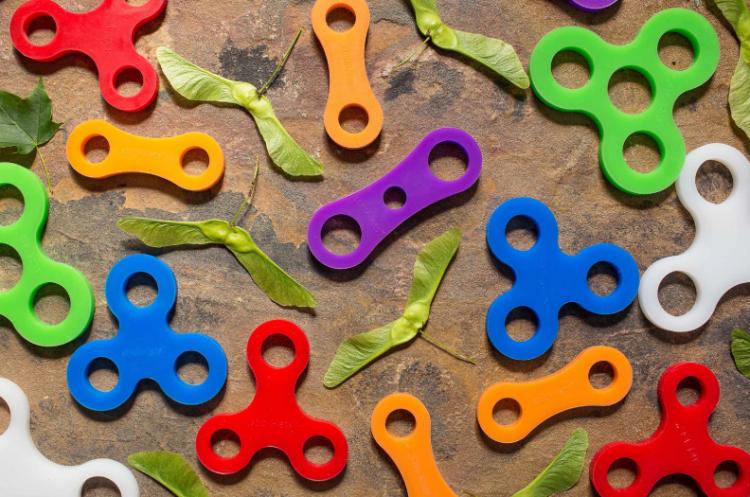 Subscribe To Our YouTube Channel