Sriracha2Go: Tiny Refillable Sriracha Bottle Keychain
Date Published: 11/10/2014 4:24 AM (Updated: 01/19/2017 6:47 PM)
Buy Now

@Amazon
Buy on Ebay

You never know when you're going to need some hot sauce, so instead of carrying around a giant bottle of it in your purse or in your pocket everywhere you go, why not take just a few servings at a time. The Sriracha2Go is a tiny Sriracha bottle that you can carry around as a keychain and use in case you encounter a hot sauce emergency.
The Sriracha2Go bottle comes with a carabiner to loop it around your belt loop, purse, or backpack, and does not actually come with any sauce, so you will have to provide your own.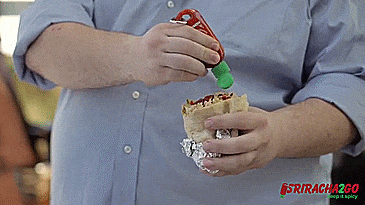 The Sriracha2Go key-chain bottles come in a two-pack, where you get one larger bottle that holds 1.7 oz of hot sauce, as well as a smaller bottle that holds 1 oz hot sauce.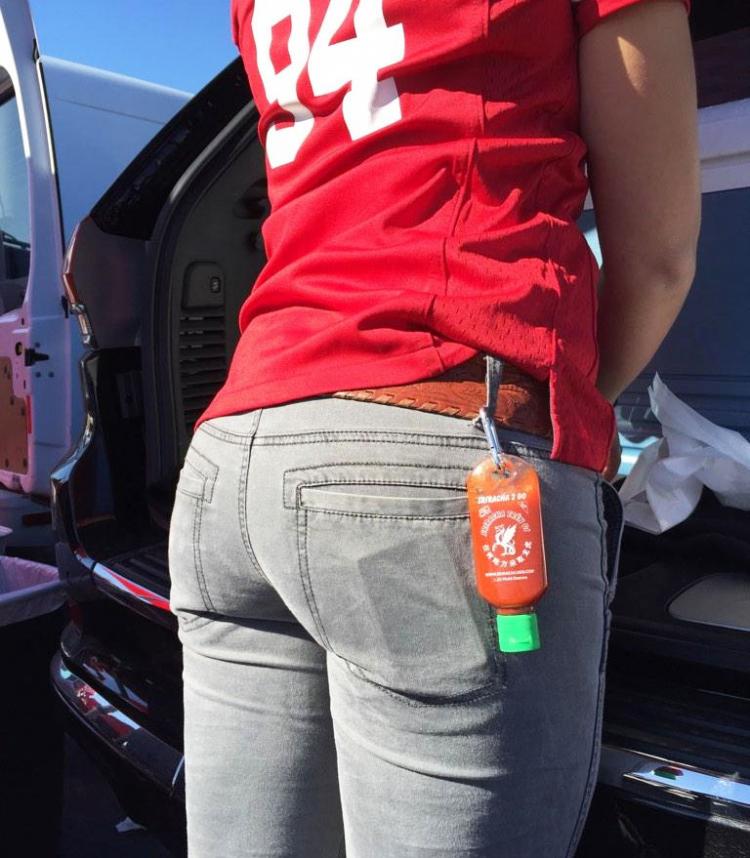 Check out the mini Sriracha key-chain in action via the video below.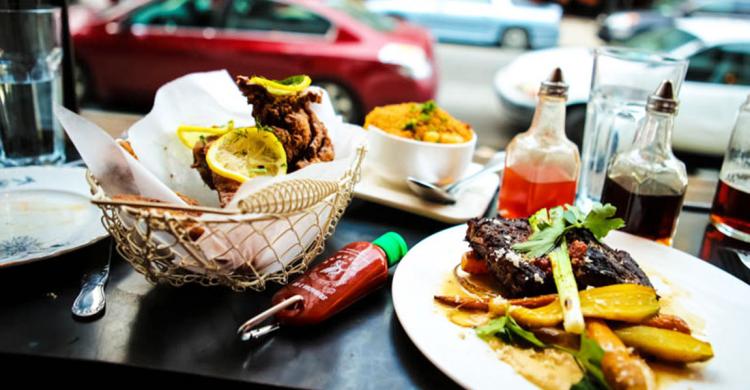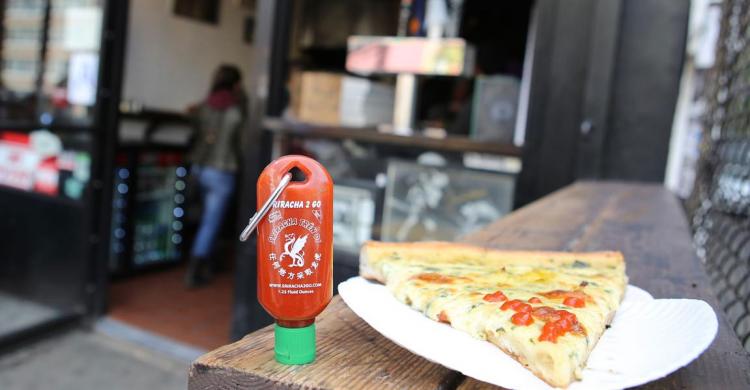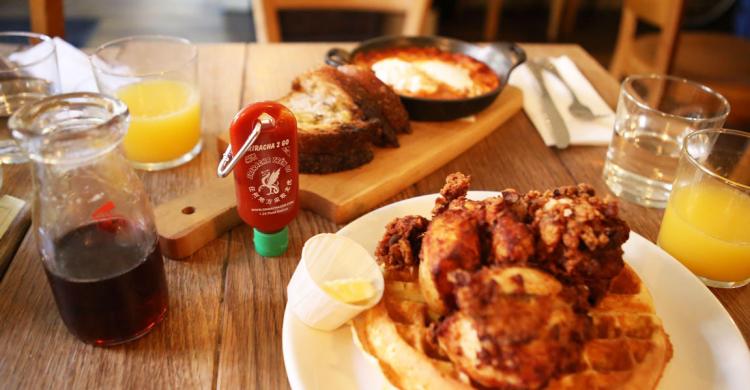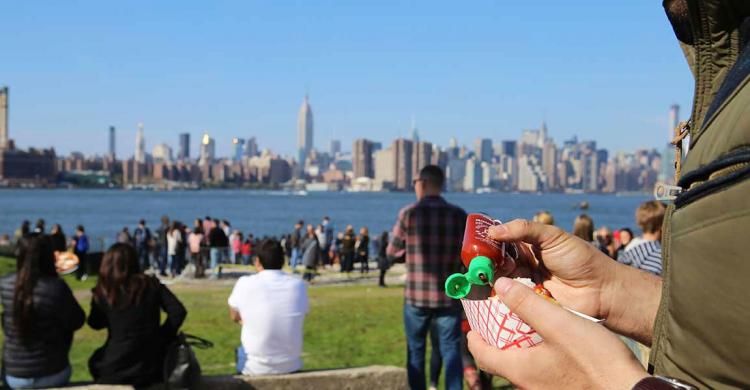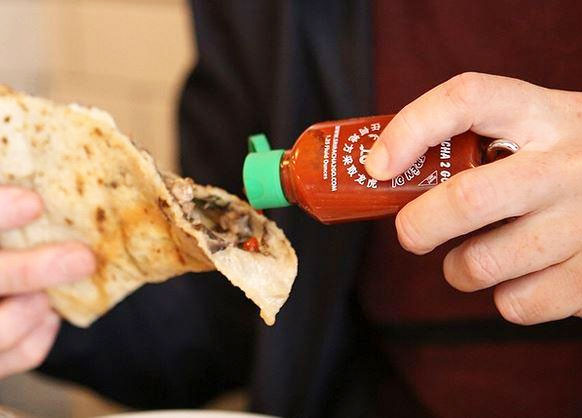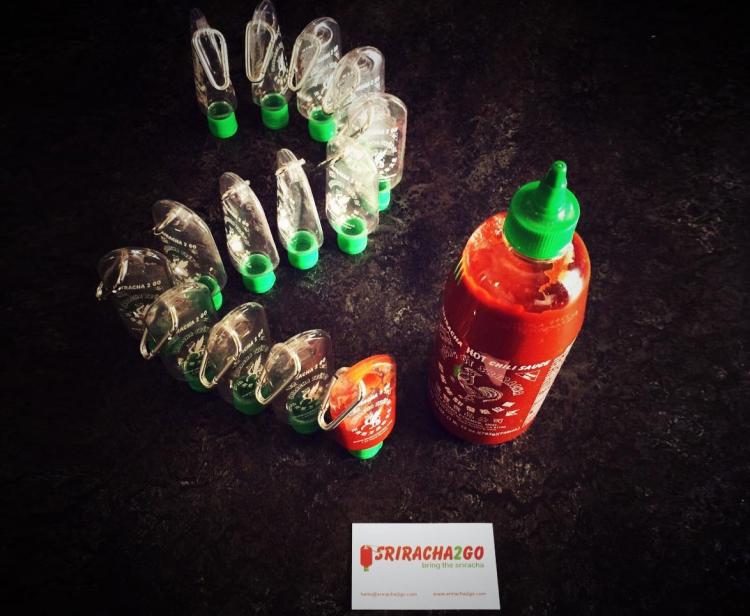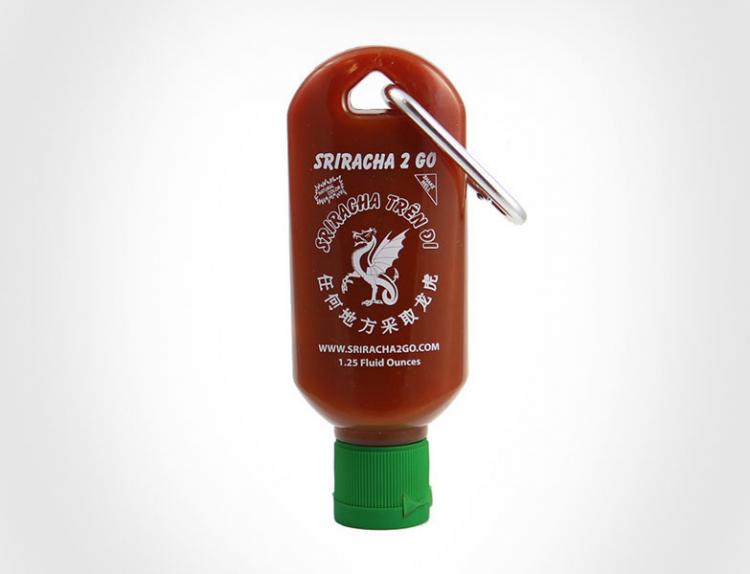 Subscribe To Our YouTube Channel