Pooping Dogs Calendar 2016
Date Published: 10/05/2015 3:15 PM
Buy Now

@Amazon
Buy on Ebay

Finally, the wait is over! The 2016 version of the pooping dogs calendar is here. There's now no need to go around taking creepy pictures of your neighbor's dogs pooping to make your own calendar, as someone has already done this for you. The 2015 Pooping Dogs Calendar was a big hit, as the calendar makes the perfect gift idea for a friend at the office, a white elephant gift, or possibly a Secret Santa gift if your work or family does such a thing. Featuring dogs pooping in front of beautiful landscapes such as in front of a lake, out in the wilderness, or just in the backyard, the pooping dogs calendar is sure to be a better choice than your standard cat calendar, tropical islands calendar, or some lousy personal calendar your family member made you of their ugly children.
Now, we're giving you ample time to plan ahead for the 2016 year instead of procrastinating or being a cheap-ass and buying a discounted calendar in April. Aptly named Pooping Pooches, the pooping dogs calendar features a different pooping dog for each month of the year, and measures 11 inches wide x 8.5 inches tall when closed and 17 inches tall when opened.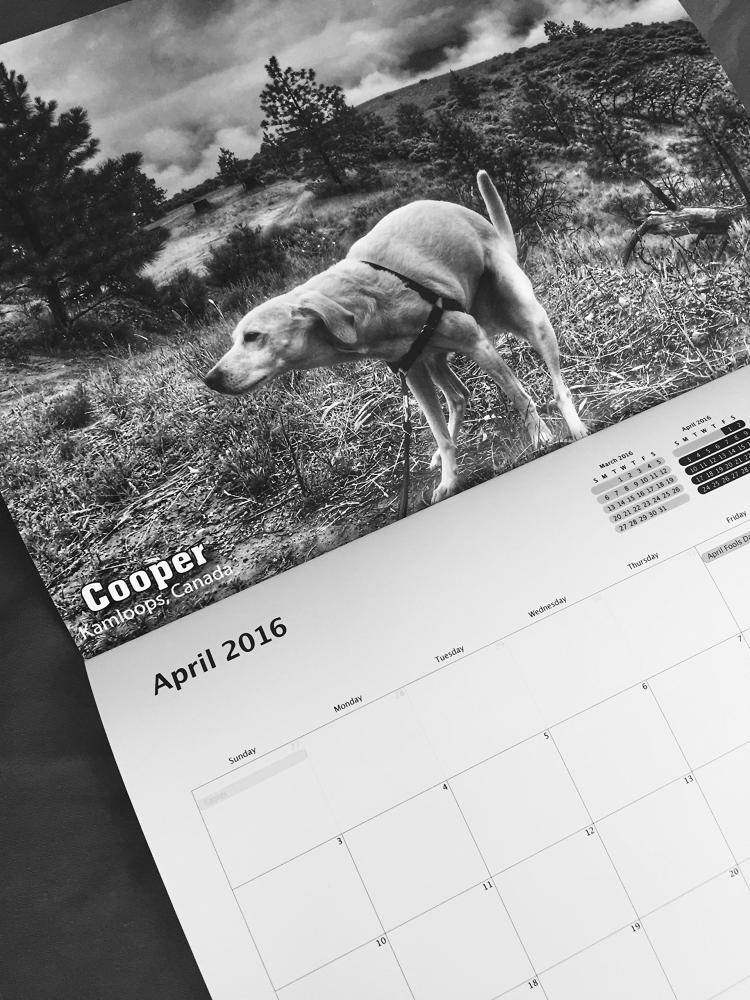 Your dog could be a famous pooper just like these dogs... Want your dog featured in next years calendar? Simply contact Pooping Pooches and send them a picture of your dog taking a dump! That's certainly not an email address I'd like have access to.