Pepper Spray Camera Takes A Picture And Alerts The Police
Date Published: 08/05/2014 5:07 AM
The Defender is a pepper spray that when sprayed takes a picture of the person you're spraying and sends it the police along with your GPS location, other user information, as well as flashing a bright light in the attackers face and emitting a loud alarm to alert people to your location. No longer will you have to worry about taking late night jogs, walking to your car in a dark parking lot, or eating cheeseburgers in the solitude of a park bench in the middle of the night so that no one can see your shame, once encountered by any human just spray your fear away.
The Smart Pepper Sprayer is synced up to your phone via Bluetooth which it uses to send the photo and information to the authorities, and once purchased includes 1 year free of 24/7 emergency response for safety and medical alerts... So after that year, don't be late on those payments, or it might just kill you.
The Defender pepper spray works with just one push of a button (so no testing on friends when you're drunk), is compatible with Android devices and iPhones, and is currently in a funding phase on IndieGoGo so go reserve yours now, and be sure to check out the Defender in action via the video below.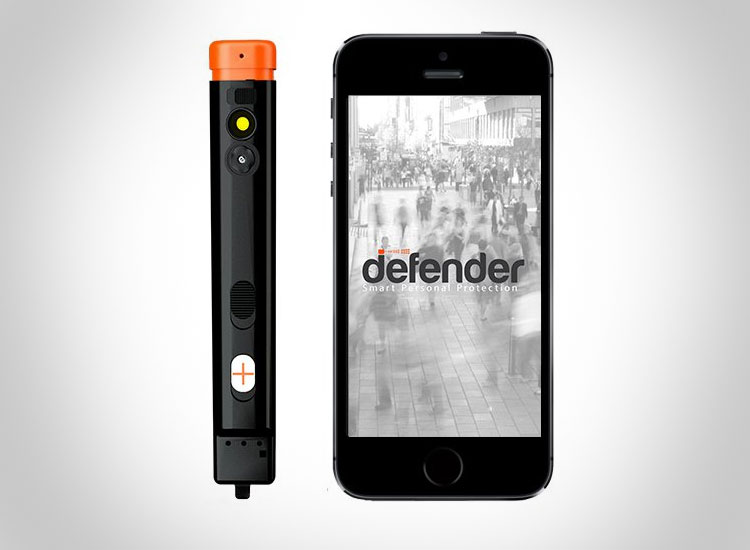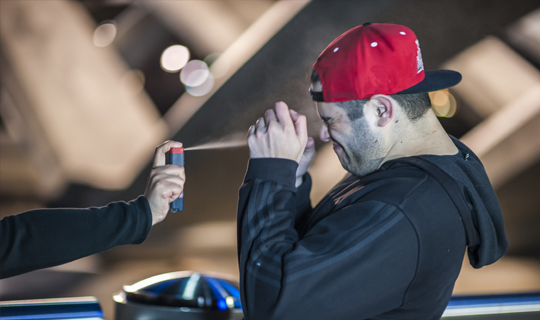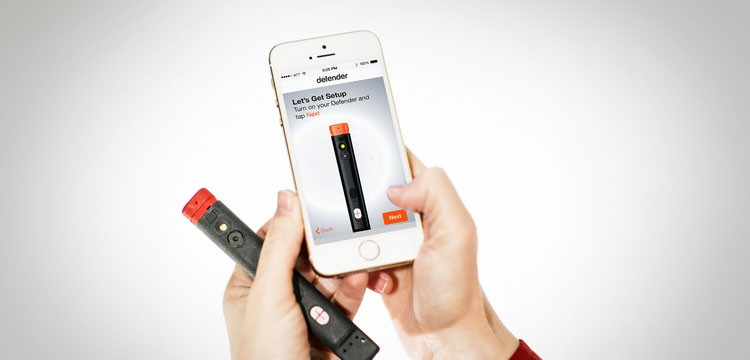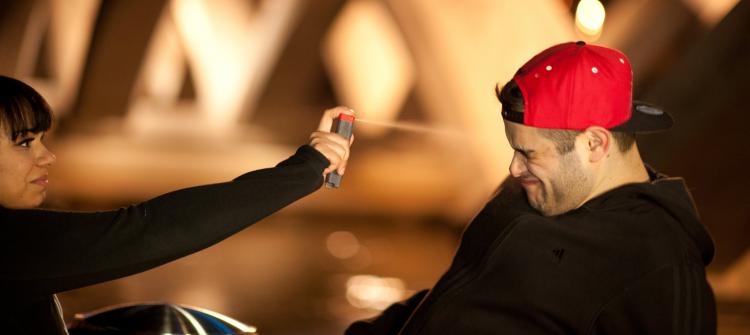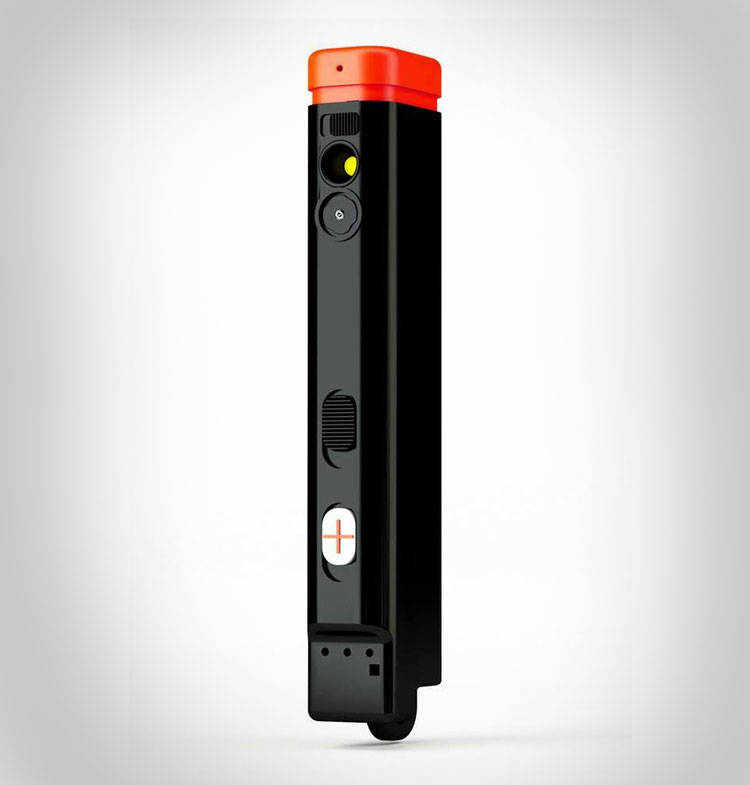 Subscribe To Our YouTube Channel