This Laser Star Shower Will Decorate Your Entire House For Christmas In Seconds
Date Published: 11/19/2015 2:35 AM (Updated: 11/28/2016 4:44 AM)
Buy Now

@Amazon
Buy on Ebay

If you're like me, you're forced to put up Christmas lights each year, and since the wife doesn't specify how much she wants up, I put up 1 string that has about 8 lights on it and call it a season. I feel like it would probably look better with no lights on the house rather than 8 lights that span half of the garage, but she's the boss...
The Star Shower is an outdoor laser Christmas lighting system that displays thousands of little green or red lasers on to your home in lieu of actual Christmas lights that you'd have to put up. So the choice is plug in the Christmas laser star shower and point it at your house, or spend hours or even days stringing up Christmas lights. I think the decision is an easy one.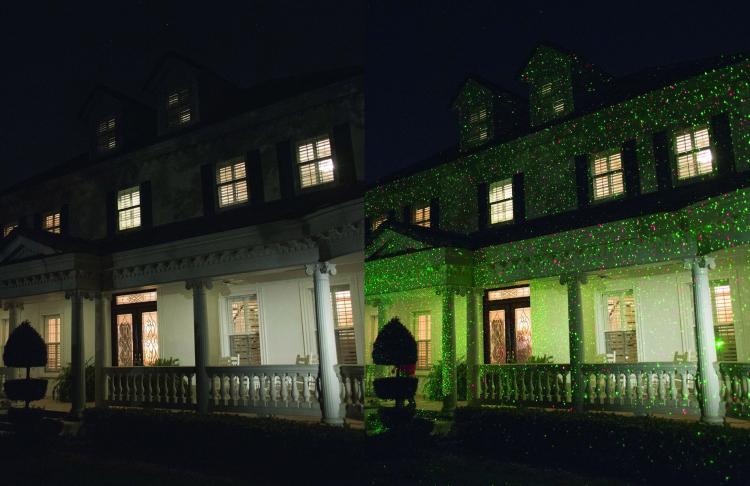 The Christmas laser star shower will cover over 600 square feet of your home's surface area with stars, is completely waterproof and weatherproof, and lets you choose between shining just green laser lights, or a combination of both red and green laser lights onto your home.
The star shower Christmas laser system comes with a long spike that gets stuck into the ground or snow to stay in place, comes with a remote to control the lasers, weighs just 1.4 lbs, and measures 10.5 inches tall x 7.5 inches wide x 4.7 inches deep.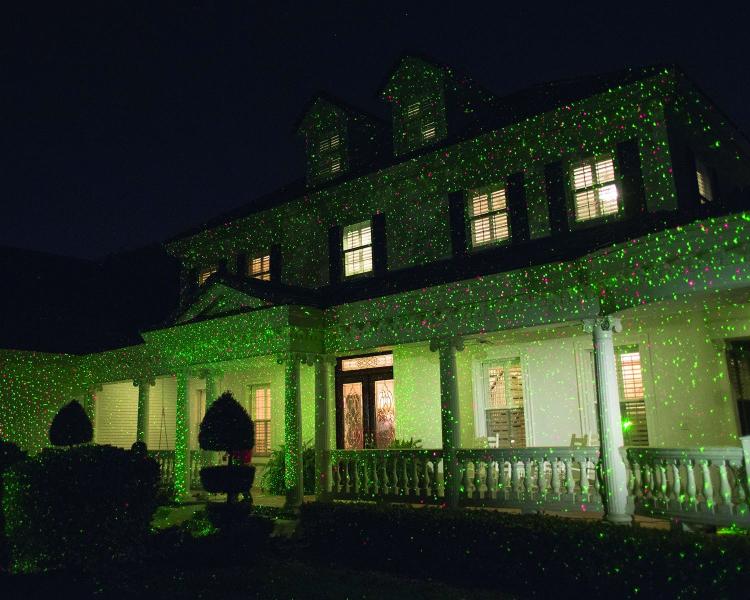 Now you really only need to worry about some Grinch coming up and stealing it straight from your yard. Check out Star Shower laser Christmas light system in action via the video below.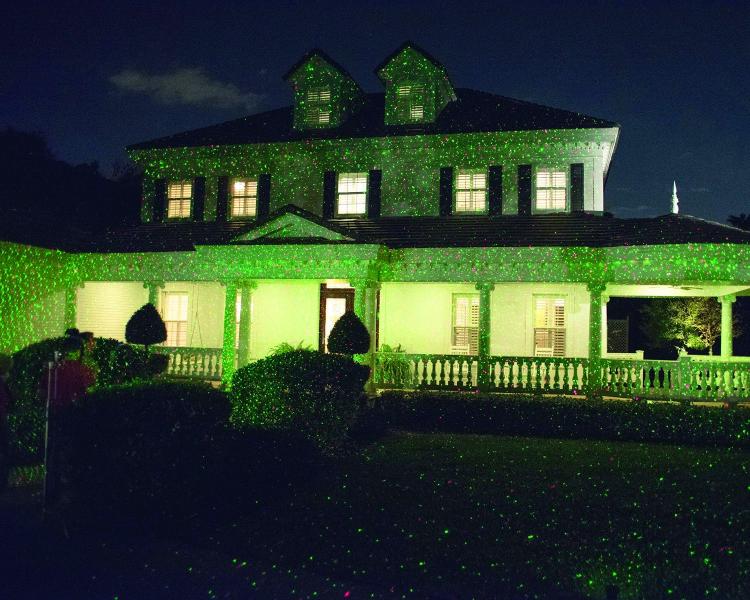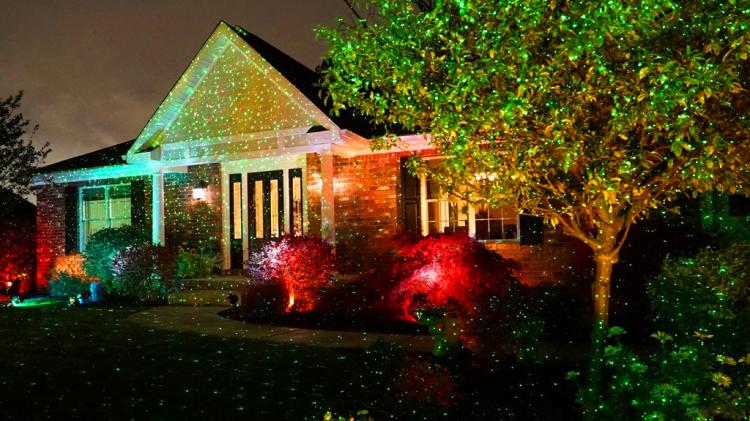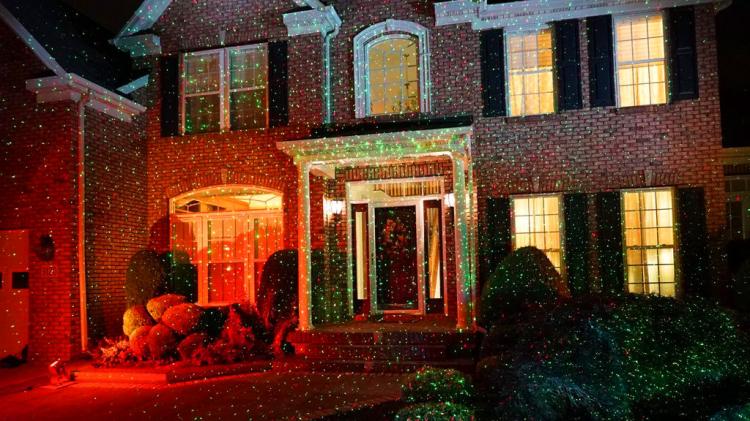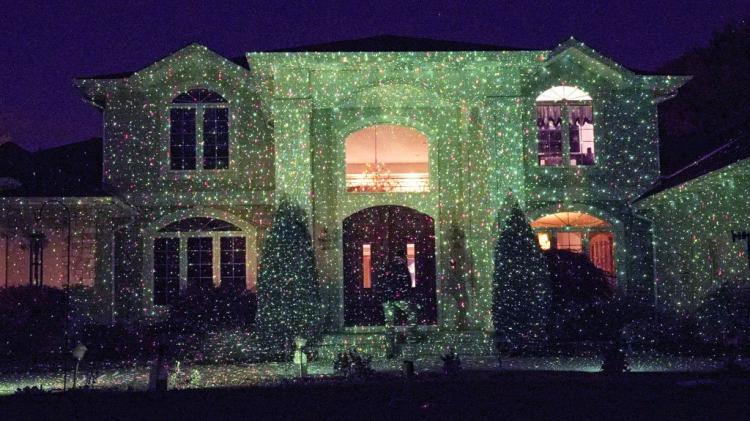 Subscribe To Our YouTube Channel