BucketTee: A T-Shirt With a Giant Front Pocket
Date Published: 03/23/2016 9:02 AM
Have you ever wanted to carry your dog in a giant front pocket on your t-shirt? Ever wanted to carry around a cooler full of ice and beer right in front of you? Ever needed a mobile trash can that follows you around and is always in front of you? This giant front pocket t-shirt might be for you! Perfect for holding puppies, holding a bunch of ice with some beer inside, credit cards, cash, iPads, smart phones, sunglasses, beer, babies, birds... Really your possibilities are endless. The giant pocket tees comes in a variety of different patterns and designs to choose from, including some flamingos wading in some water, a pattern of mustaches, a bunch of bacon, some beautiful Hawaiian flowers, and more.
Created by BucketTees, a company that specializes in creating t-shirts with giant pockets placed smack-dab in the center of the shirt, the giant pocket shirts are clever way to add more storage to your body, much like a kangaroo. The company thought there was just not enough selection choices of t-shirts available to them. With their limited choices being a plain tee, a pocket tee, or a graphic tee, BucketTees took it upon themselves to create a whole new category of t-shirts... The giant front pocket tee!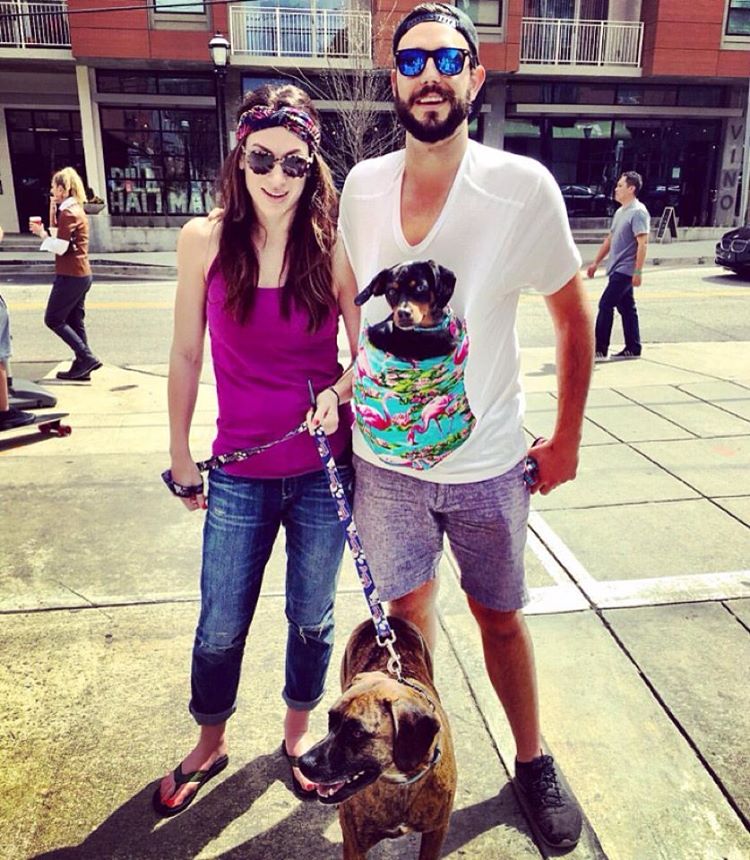 All giant front pocket t-shirts are printed in Tampa using local businesses, will run you $25.95, and come in sizes ranging from small to extra large.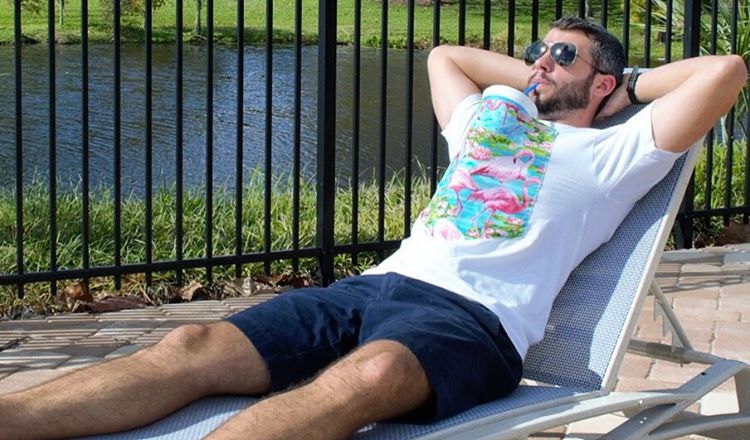 Images Via Instagram @buckettees