Bogeyman: The Snot Nosed Egg Separator
Date Published: 02/16/2016 8:19 AM
Buy Now

@Amazon
Buy on Ebay

If you're looking for the most disgusting way to separate your egg yolks from your egg whites, look no further. The Bogeyman as so he's called is a ceramic coffee mug-looking device that allows you to crack your eggs and drop them into it, and pour the egg whites out like you would some gravy. The device is shaped like a dirty old man with a giant nose, which is where the egg whites come out of to look like drippy snot coming from the man's nose. Better yet the old man's nose is red so that it looks like he has a cold which makes his snot even more mucussy.
To use the snot nose egg separator simply crack your eggs over the top of the man's head and drop the eggs inside, then slightly tip the mug towards the nose and the egg whites will drip out small holes in the man's nose that are large enough to allow the egg whites to come out, but not large enough to allow the egg yolks to come out.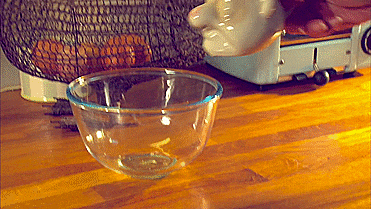 The boogeyman egg white separator makes for a fun novelty gift for anyone that loves being in the kitchen, is made from ceramic, is recommended to hand wash only using soapy water, and measures 5.5 inches long x 3.7 inches tall x 3.34 inches wide.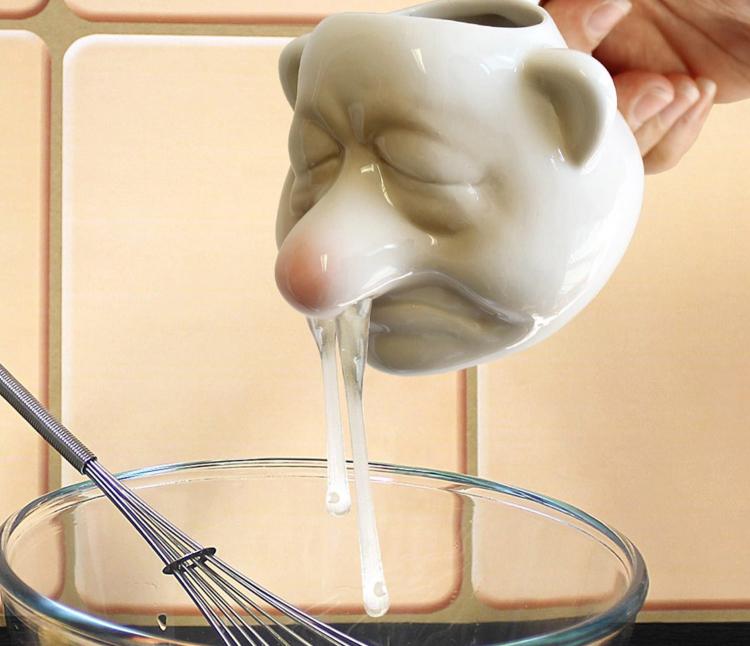 Check out the booger man snot nosed egg separator in action via the video below.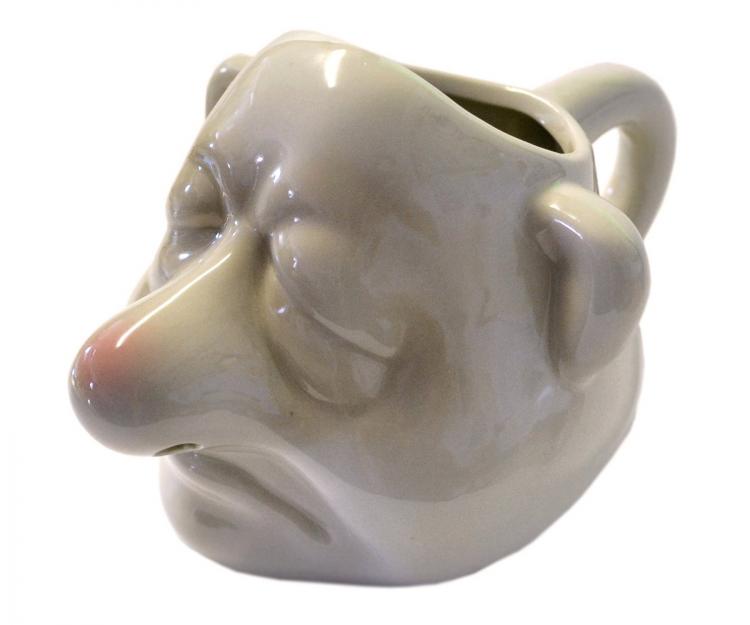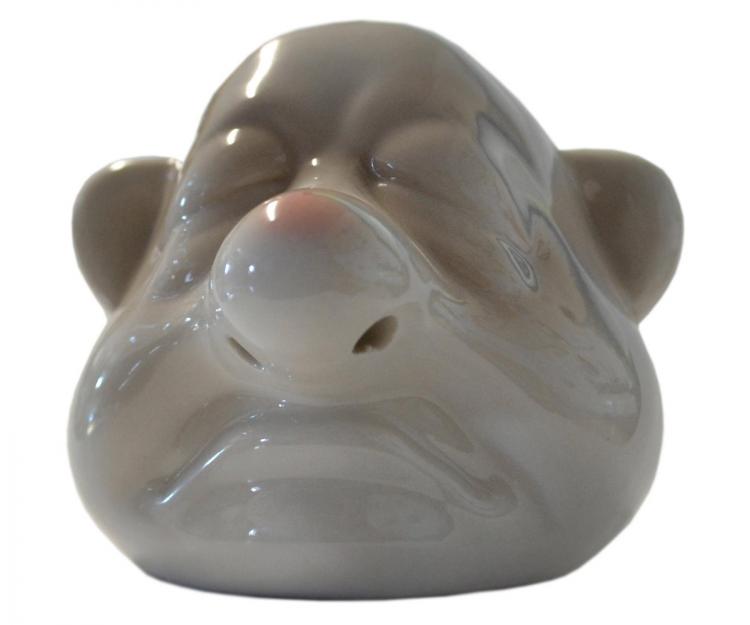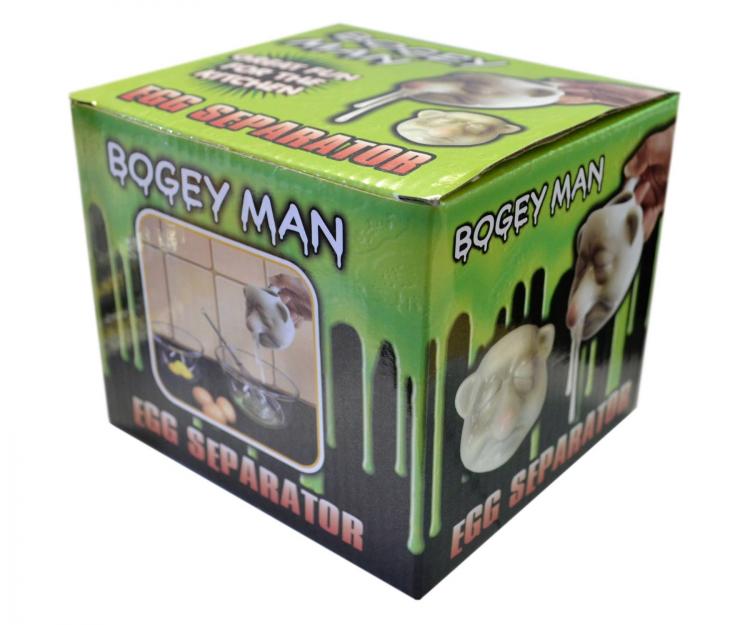 Subscribe To Our YouTube Channel