Today, we are excited to announce we are launching the Odditymall Shop, where we will be posting exclusive stuff that you can buy right here at Odditymall.com. There will be a constant stream of new and awesome gadgets, speakers, and even drones added each and every day. Plus you'll be saving up to 85% off retail value as each item has a limited lifetime where it'll have extreme savings. So you'll definitely want to either create an account to get our newsletter, or follow us on our RSS feed to keep up with the new stuff added each day.
We'll be posting the best new deals on our homepage every day, plus we'll be doing weekly giveaways, where we'll be giving incredible gadgets and gear away like the iPhone 6s for completely free, all you have to do is create an account to enter! You can find the shop by clicking on the Deals button at the top of our site at anytime.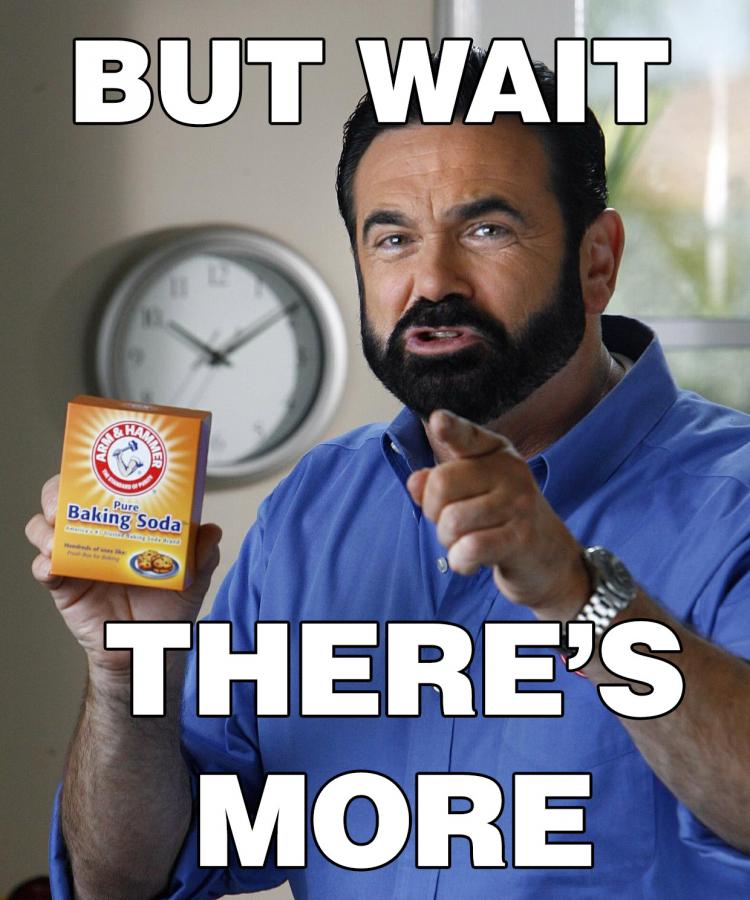 For our launch, we are offering an extra 10% off any order by using the coupon code 10offlaunchom by entering the code at checkout.